Jerome Inzerillo et Florian Valsot will form a new pair this season on the French circuit. One on Paris, the other on the Côte d'Azur : the logistics will not be easy, but this pair is nonetheless promising.
"I didn't have his number!"
Florian Valsot : "It was I who contacted Jérôme. I didn't even have her number! I messaged him on Messenger. He answered me and we got along very quickly. We had never played together, but it went well. "
Jerome Inzerillo : "I no longer had a partner and he suggested that I do the Aix tournament at the end of 2020. We played really well and we even had won the tournament. So we decided to do the 2021 season together. "
An aggressive pair
Florian Valsot : "Jérôme is an ultra-complete player. He can do everything. As I have a very particular game, it's not easy to play alongside me. He has the physical capacity to do it, to project himself forward with me. "
"I like to play a padel aggressive and I know that I will be able to count on him, not only to prepare and finish the points, but also to bring the touch of solidity in difficult times. "
Jerome Inzerillo : "Florian is a very aggressive player, a bit like me, because we both come from tennis. We're gonna have a quick game what I like. He's also going to bring me to the net, because he's a big smasher and he has the physical qualities to hit. I think we're going to be an aggressive team. "
"He has a good knowledge of the high level because he played well in tennis. On an emotional level, he will bring good stability to the team. I will bring him serenity. A little more in defense. His game is at risk so we will be complementary. "
A distant daily
Florian Valsot : "To train, it's not easy: he is in Paris and I am on the Côte d'Azur. I know that he and me keep each other in good shape. He has good parts to play, and he can train well. "
"As far as I'm concerned, I find it difficult to play games because there are already pairs formed on the Côte. For example Pequery / Ritz, or Corbelli / Bensadoun. It is not easy to often integrate good parts. I manage to play with my brother who plays really quite a lot, and I sometimes train with Jean-Michel Pequery. I also do basket basket with my national Mich (he will recognize himself). "
"We don't have the opportunity to play together, but I will try to go to Paris a few weekends, because it's a huge advantage to be in the same area to play. We are very lucky to have adapted quickly to each other and it would be a real bonus to be able to play together at times. "
Jerome Inzerillo : "To train, I have the chance to play Pyramids Club because it is semi covered. So there are no restrictions at this time. I continue to train even though there are no tournaments and it's a bit monotonous. We try to keep each other up as much as possible and keep up the pace, hoping that the tournaments will pick up quickly. "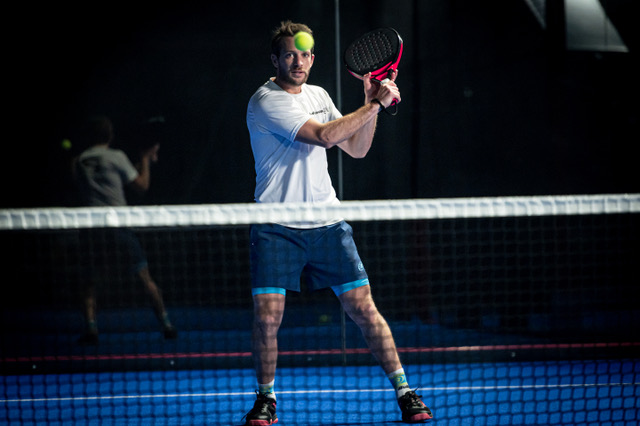 The objectives for 2021
Jérôme Inzerillo: "Qualify for French championships, and be a good pair for this tournament. Why not try to get into The french team. We will try to play well on the P2000 and on the tournaments that will take place. I think it will be a good association. "
"I already hope that we can play tournaments in 2021… and win one or two titles, and why not the most beautiful!"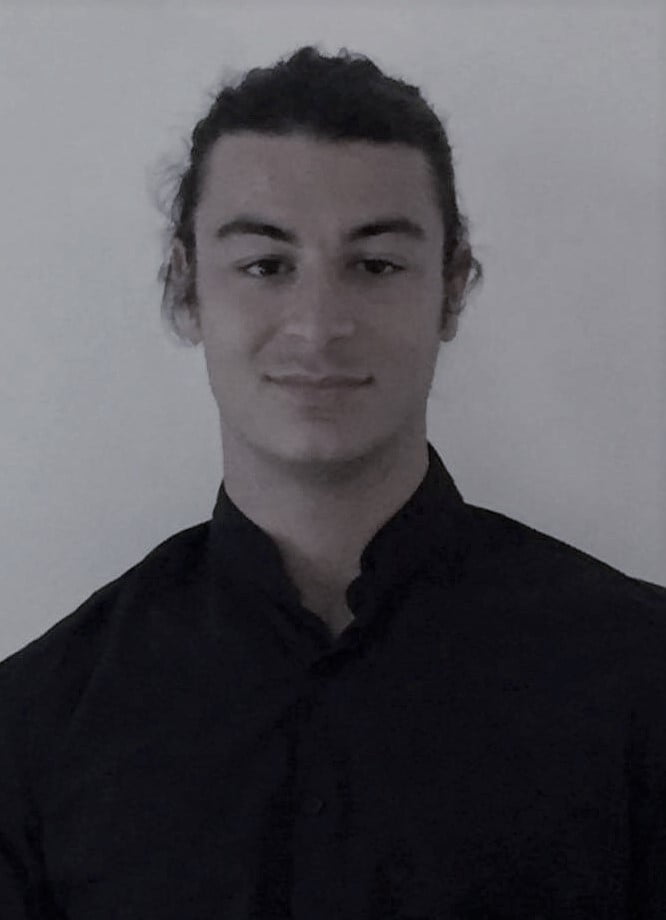 From his names, we can guess his Spanish and Italian origins. Lorenzo is a multilingual passionate about sports: journalism by vocation and events by adoration are his two legs. Its ambition is to cover the biggest sporting events (Olympic Games and Worlds). He is interested in the situation of padel in France, and offers prospects for optimal development.