The Italian Council of Ministers adopted a new decree in order to accentuate the confined areas and increase health measures to counter the Covid-19 which is still raging severely in Italy.
10 Italian regions turn red!
Emilia-Romagna, Veneto, Friuli-Venezia Giulia, Lazio, Lombardy, Marche, Piedmont, Apulia, Veneto and Autonomous Province of Trento: these large Italian regions turn red.
The other regions are in orange, except Sardinia which remains in white.
Measures according to residential areas
Depending on where the player lives padel, the rules will be different:
Red zone: only national events. In other words, impossible to play padel or tennis in these regions classified in red! (except national events
Orange zone: possibility to play outside of your municipality with some exceptions. It is possible to play padel in clubs on outdoor and semi-covered courts, which comply with the standards in force detailed by the Sports Department. Impossible to leave his city, except for the players who do not have a club / field of padel in their commune.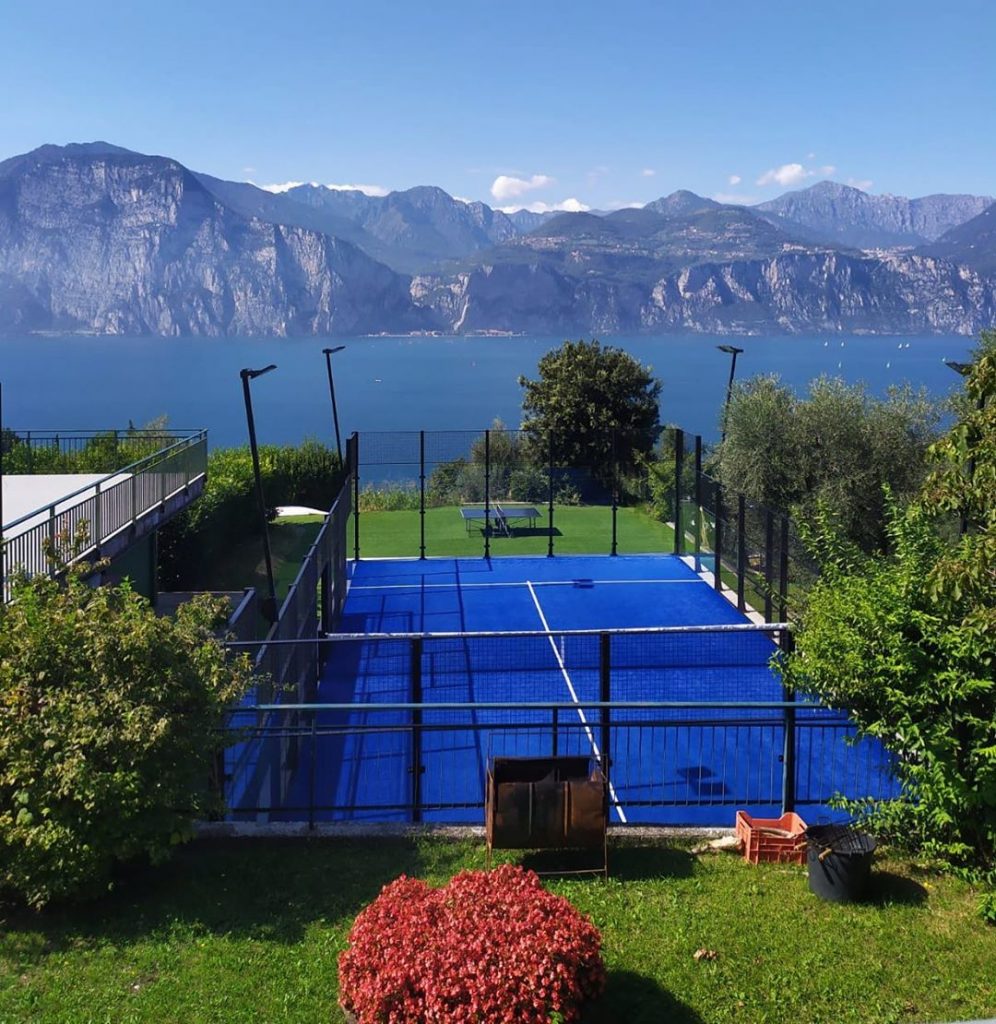 White zone: ok for playing outside in your area
In the white areas (and yellow, although there are none currently), it will be possible to move freely throughout the region to play on outdoor courts.
As in France, the padel in Italy is not yet ready to resume its normal rhythm ...
source: official website tennisfever.it

Sylvain Barnet, French Swiss Army Knife and sports enthusiast. Geek with a sharp quill, loves when a plan goes off without a hitch. And always up for a game.