The second tournament in the history of the circuit Premier Padel dazzled fans of padel, and the whole city of Rome. The phenomenon is now unstoppable, globalized and international.
Premier Padel check the scales
Nasser Housseini, present on site in Rome, had in his column, qualified this tournament of Italian excellence, returning in detail to the organization of the tournament from the inside.
Which makes Premier Padel very good is that the entity created by QSI and the FIP treats with particular attention the fundamental stakeholders: the players, the fans, the media, and the television viewers.
This analysis on a micro scale must be supplemented by a macro analysis, in order to understand the extent of the success of this Italy Major. Premier Padel 2022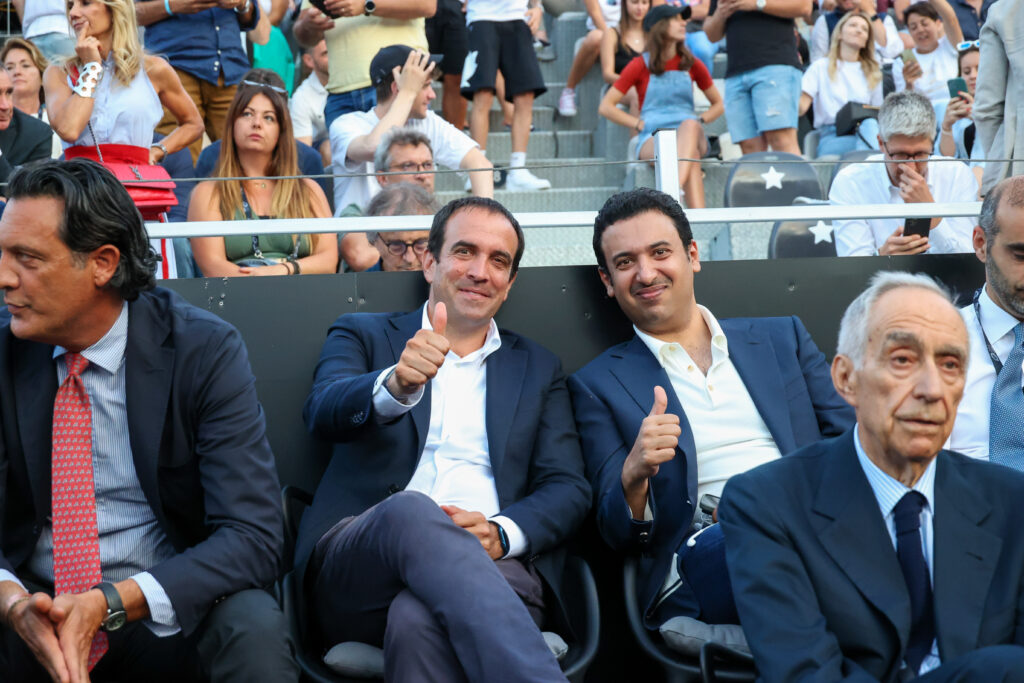 "Let all the organizers fight to be the best tournament ever"
Ale Galan said it in a press conference in front of about forty journalists. The Doha tournament was the most beautiful tournament ever until the Foro Italico opened its doors to welcome the best palas of the globe. It is now the most beautiful Rome tournament in history according to him… until the Major at Roland-Garros is organized from July 11 to 17 at Porte d'Auteuil?
The Italy Major proved that the phenomenon of padel amateur pushed newcomers to the sport to watch how the elite played and to fall in love with the big stars. Ale Galan, Juan Lebron, Paquito Navarro and even Fede Chingotto struggled to advance in the Foro Italico, stopped by the many fans who wanted to take their picture with them.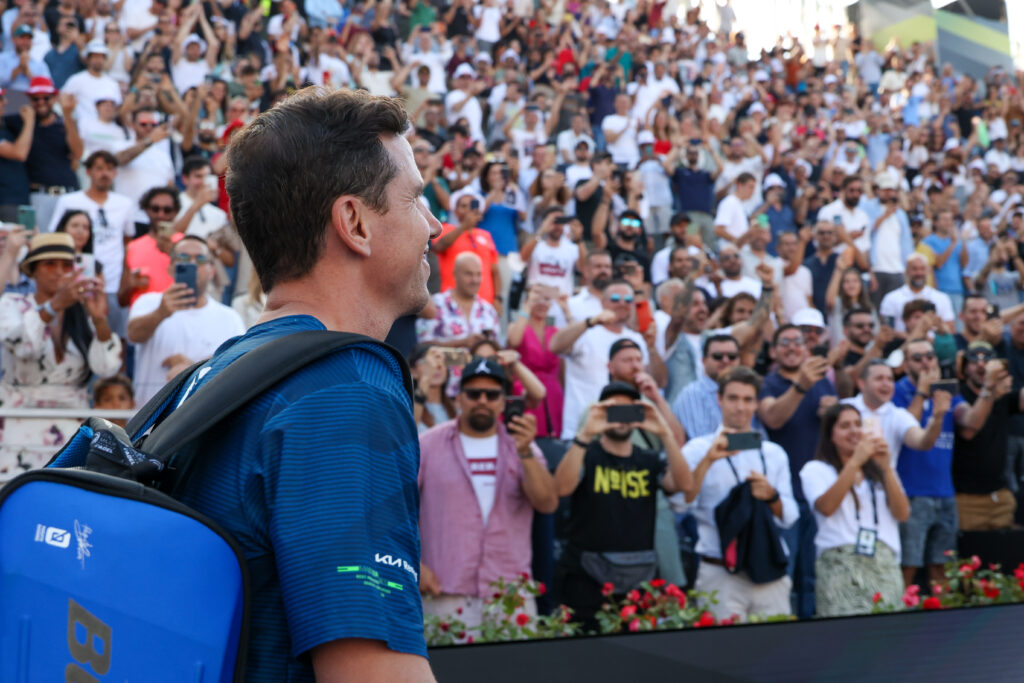 A spectacular crowd
No less than 30 tickets were sold to attend the event with nearly 000 people in the stadium to watch the final.
"We organized this event in 20 days. It is an extraordinary project. Nearly a million Italians play padel. ", exclaimed euphorically Vito Gozzoli, president of Sport and Health, organizer of the event.
"It's a very successful first step. The second edition will be even better. We will organize it with all the communication that a federation like ours can put in place.", added Angelo Biraghi, president of the Italian tennis federation.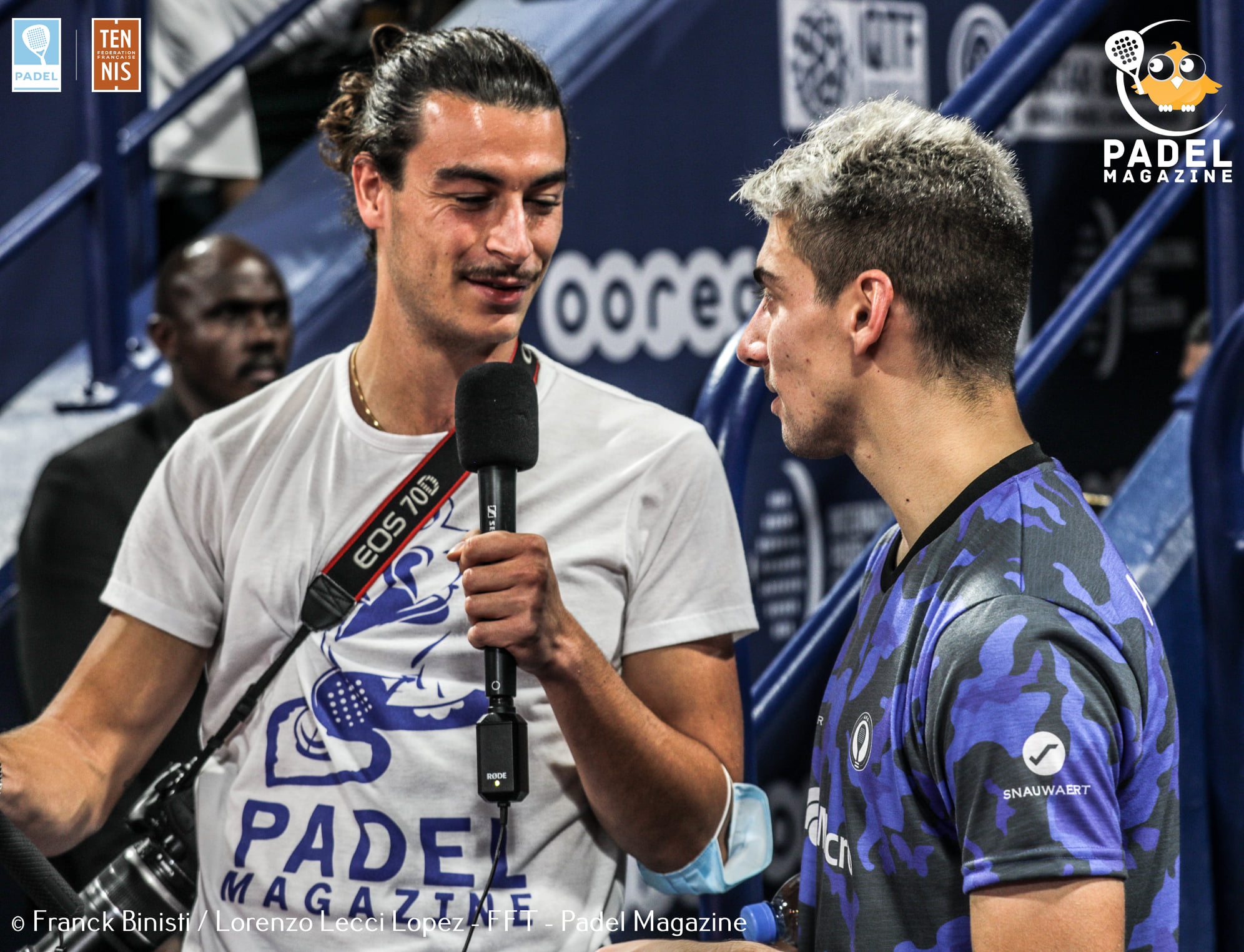 From his names, we can guess his Spanish and Italian origins. Lorenzo is a multilingual passionate about sports: journalism by vocation and events by worship are his two legs. He is the international gentleman of Padel Magazine. You will often see it on the various international competitions, but also on the major French events. @eyeofpadel on Instagram to see his best photos of padel !