While Paquito Navarro and Martin Di Nenno were only a short game away from validating their spectacular comeback, a storm hit the Foro Italico in Rome.
The match against Alex Ruiz and Momo Gonzalez has therefore been suspended at 5/7 6/2 5/2. We don't know if the game will resume tonight, and if the Bela / Coello clash against Stupa / Lima can be played.
The forecast announces rain until midnight, and the matches have a good chance of being rescheduled for tomorrow morning!
In the meantime, you can wait while watching the interview with Fernando Belasteguin!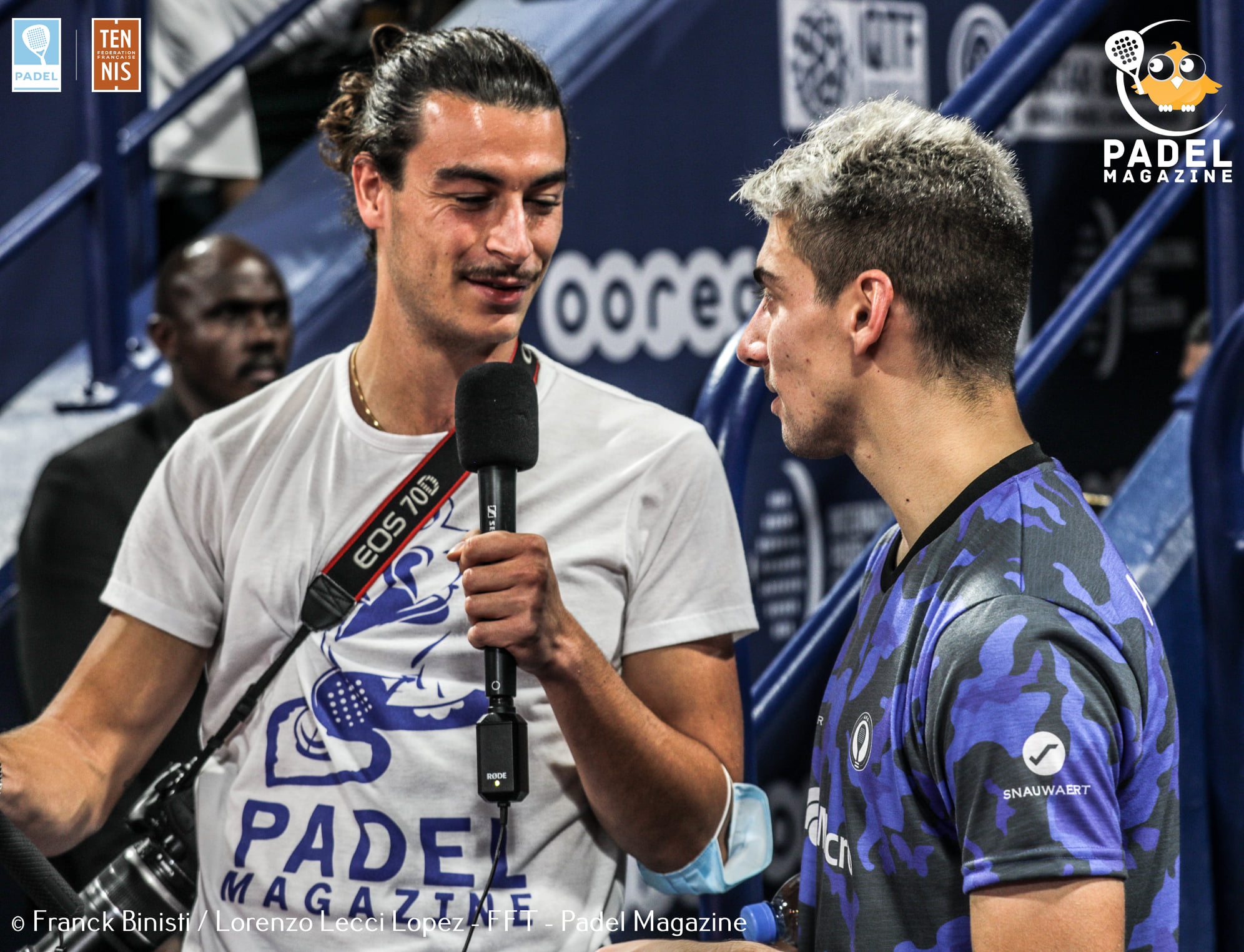 From his names, we can guess his Spanish and Italian origins. Lorenzo is a multilingual passionate about sports: journalism by vocation and events by worship are his two legs. He is the international gentleman of Padel Magazine. You will often see it on the various international competitions, but also on the major French events. @eyeofpadel on Instagram to see his best photos of padel !