The Scatena/Icardo pair continues its adventure in this Italy Major Premier Padel, after beating Sager/Ortega with a score of 7-6 4-6 6-3 and after 01h45 of play. Jérémy and Sergio qualify for the round of 16 of the competition.
Still battered today, the Franco-Iberian pair managed to turn their backs so as not to sink. Sink because after an encouraging first set won in the tiebreak with a score of 7-6, the second set was a whole different story. Accumulating faults, technical inaccuracies and failing to manage the wind which was becoming more and more present, Scatena and Icardo were dominated by Sager/Ortega.
Yes, but yesterday Jérémy Scatena mentioned in an interview the mental. This mind, which is one of his great strengths, is his great ally in this Italy Major Premier Padel. Each time he and his compi found themselves back to the wall, his mind resurfaced to allow him not to let go and fight until the last point. And today again, it hit home. Taking advantage of a Sager/Ortega pair which in turn was starting to make more mistakes, Scatena and Icardo did not hesitate to seize every opportunity and intoxicate a crowd that came in large numbers to attend the match.
Final score: Victory in 3 sets for Scatena/Icardo 7-6 4-6 6-3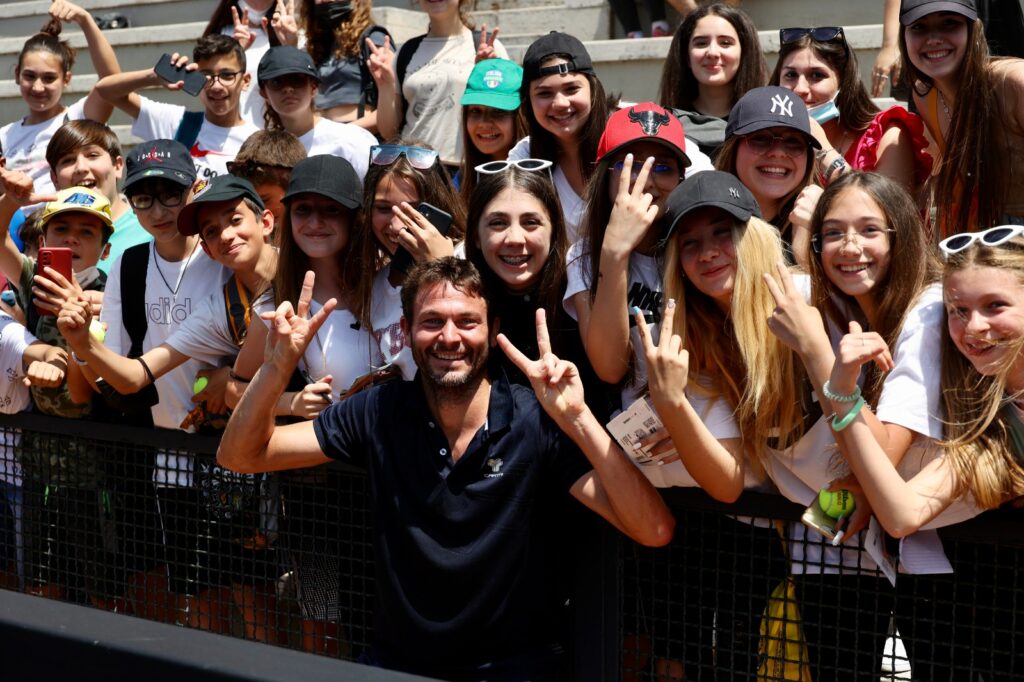 Passionate about football, I discovered the padel in 2019. Since then, it's been crazy love with this sport to the point of abandoning my favorite sport.