The first land of padel in a italian school was born this week, in the region of Calabria. It is in the Lamezia Terme Scientific High School 'Galilei' that the project was able to succeed, to initiate the padel school in Italy.
Few months ago, Padel Investigation was going to Portugal to introduce you to the program of Padel School. Italy took an example from the Iberians, and the goal is to achieve a similar model.
"We want to encourage sports activities and apply the famous Latin proverb "Mens sana in corpore sano" (a healthy mind in a healthy body) ", expresses the director of the establishment Teresa Goffredo.
"We wanted to expand the range of sports offered by listening to the student requests. We are delighted to have created this land, thanks to the funds of the ministerial school ", she continues. It is therefore at the request of young people that the padel arrives at the Italian school.
"Our objective is to make the region grow (…). Thanks to the expansion of the sports offer, we want to offer more possibilities in Lamezia Terme, especially for young people who are in difficult situations. The FIT confirmed that she will organize a training course with us, both for our teachers and for our students. "
This event is the first step that could put the chip in the ear of the Italian Tennis Federation, to develop a model similar to the Padel School Portuguese.
In France, collaborations already exist as in Flanders before COVID or in Occitanie as in Sète Padel ahead Club.
When will a sports baccalaureate padel in France ?
source: Tuttosport.com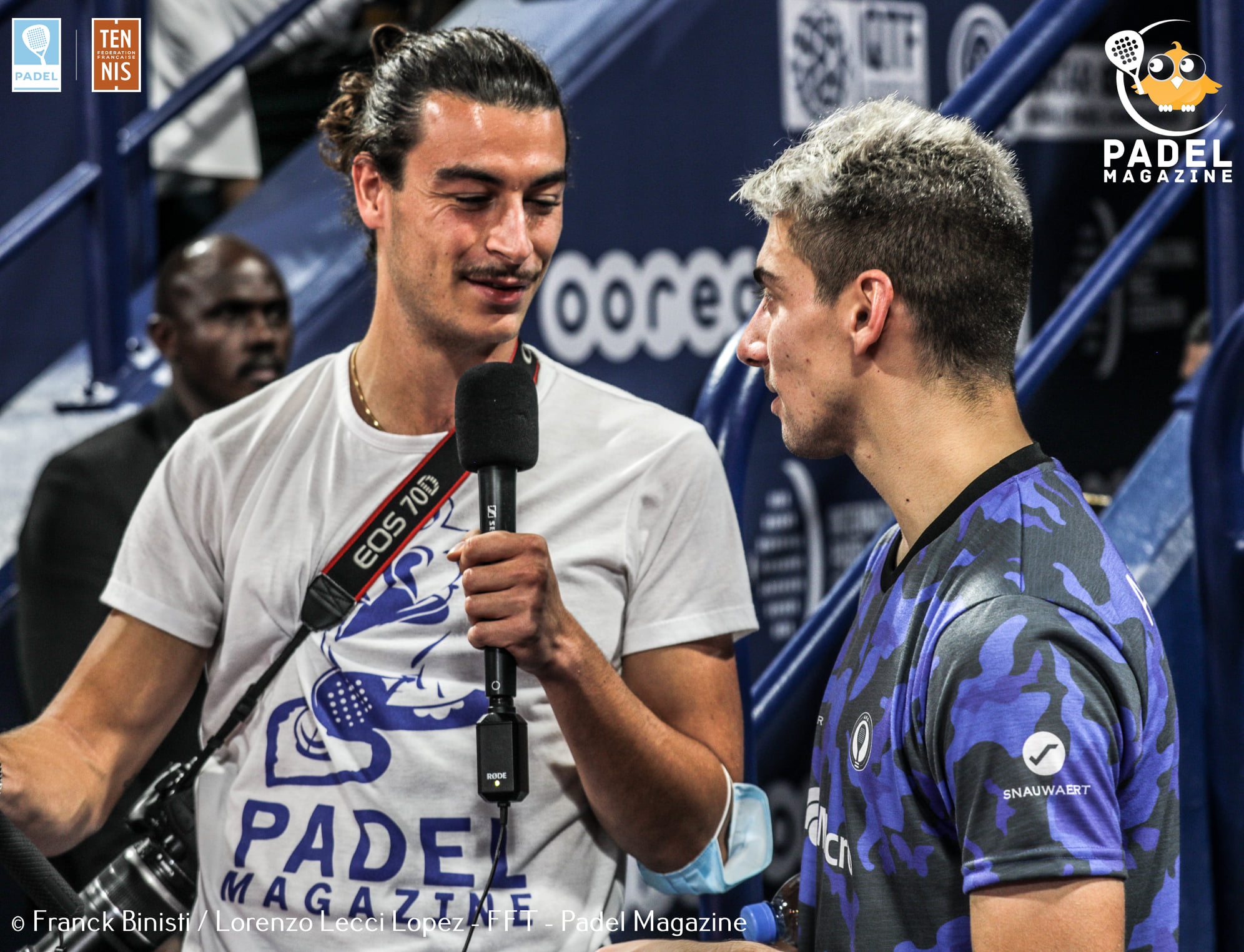 From his names, we can guess his Spanish and Italian origins. Lorenzo is a multilingual passionate about sports: journalism by vocation and events by worship are his two legs. He is the international gentleman of Padel Magazine. You will often see it on the various international competitions, but also on the major French events. @eyeofpadel on Instagram to see his best photos of padel !