Le FIP RISE Canet-en-Roussillon starts off in the most beautiful way with perfect weather for all fans of padel. No surprises in the previas.
Thursday: end of the previas and start of the main draw. The seeds will start on Friday. The level escalates.
Note the logical qualification of the pair Cancel / Grue for the main table.
We are expecting many of you on an exceptional site, at the beach.
9am: Segui / Lautier vs Auradou / Valsot
10:30 am: Boronad / Boronad vs Campalans / Forcadell
12 p.m .: final previa
Round of 16
13:30 p.m .: Consuegra / Valverde vs Campos / Augburger
15 p.m .: Entertainment
16 p.m .: Simon / Simon vs winner previa 30
18 p.m .: Grinda / Inzerillo vs winner previa 2
19:30 p.m .: Chillida / Tapia vs Lechon / Ramirez
21 p.m .: Maturi / Valsot.P vs Lucky looser
We remind you that the event offers all day entertainment with the partner French Padel Shop.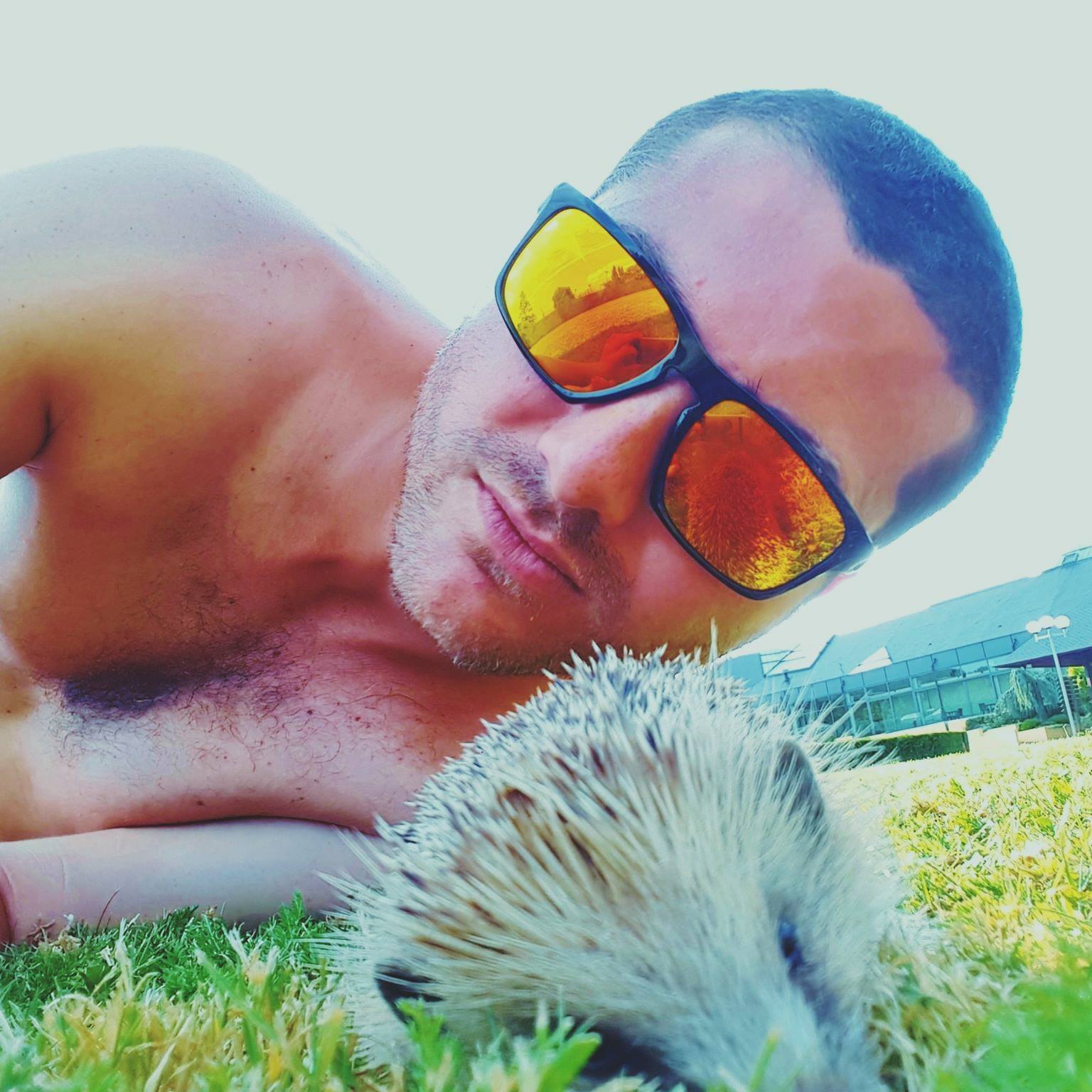 Franck Binisti discovers the padel at the Club des Pyramides in 2009 in the Paris region. Since padel is part of his life. You often see him touring France going to cover the major events of padel French.