We had the chance to interview the prodigy Javi Leal, 17, which has just gained 24 places in the ranking of World Padel Tour and don't plan to stop there!
Best player of the 2003 generation, Javi Leal is one of the most promising young people on the World Padel Tour. After having realized his first main draw on the World Padel Tour, alongside Miguel Semmler, the one from Cadiz has every intention of continuing to climb the ranks at high speed. This incredible smasher, who now trains in Madrid, answers our questions.
Padel Magazine : Javi, for how long have you been practicing padel ? Have you tried other sports before? When did you start dreaming of playing the World Padel Tour ?
Javi leal : In fact, the padel is the only sport I have really played. I started playing it when I was 10 years old, and I started dreaming of World Padel Tour as soon as I touched my first pala!
Padel Magazine : It must be said that you very quickly started to win tournaments… What were the main ones?

Javi Leal: In the youth categories I won 5 Andalusian championships, 2 Spanish championships, a World championship in pairs, and a World championship by teams with the Spanish selection!
Padel Magazine : So you must have had many partners, which ones have marked you the most? Today, you share the track with Miguel Semmler, can you tell us what this former tennis player brings you?
Javi Leal: Indeed, I played with a lot of different young players, the one who marked me the most was Enrique Goenaga. (Editor's note: 18-year-old Enrique Goenaga also plays the World Padel Tour and is ranked 163rd in the ranking). Miguel brings me a lot of peace with his playing and his experience. It allows me to play a padel more aggressive.
Miguel Semmler
Padel Magazine : Today, you are 100% dedicated to padel, can you tell us what your days are like?

Javi Leal: Basically I do 1h30 of padel and 1h of physics in the morning, and again 1h30 of padel afternoon from Monday to Thursday! And on Friday I only do 1h30 of padel. In all, it's been 15:30 of training padel per week !
Padel Magazine : To have seen you play before, you have the profile of the modern left player, who takes up a lot of space and spins a lot. When did you start hitting the ball so hard? For you this style of play represents the future of padel ?

Javi Leal: In fact, I started playing like that from the start, it's always been my style of play. For me you can't say it's the future of padel but rather the present! The future is already here! Today the game is always faster, and the players always more powerful!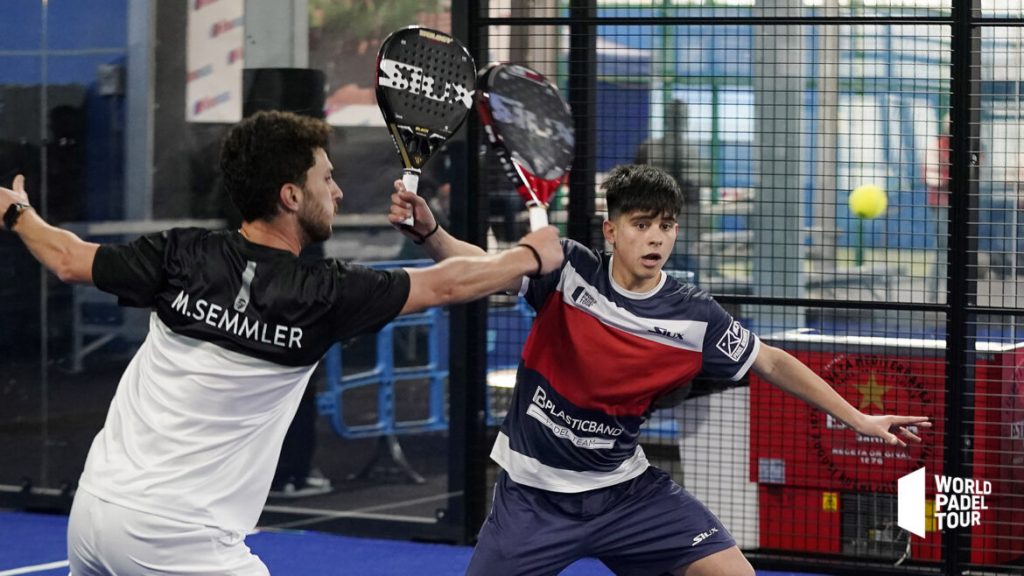 Padel Magazine : If we do an interview with you again in two years, what will your ranking be?

Javi Leal: I hope to be around the Top 10, I will continue to work hard, and I will do everything to improve and try to achieve it!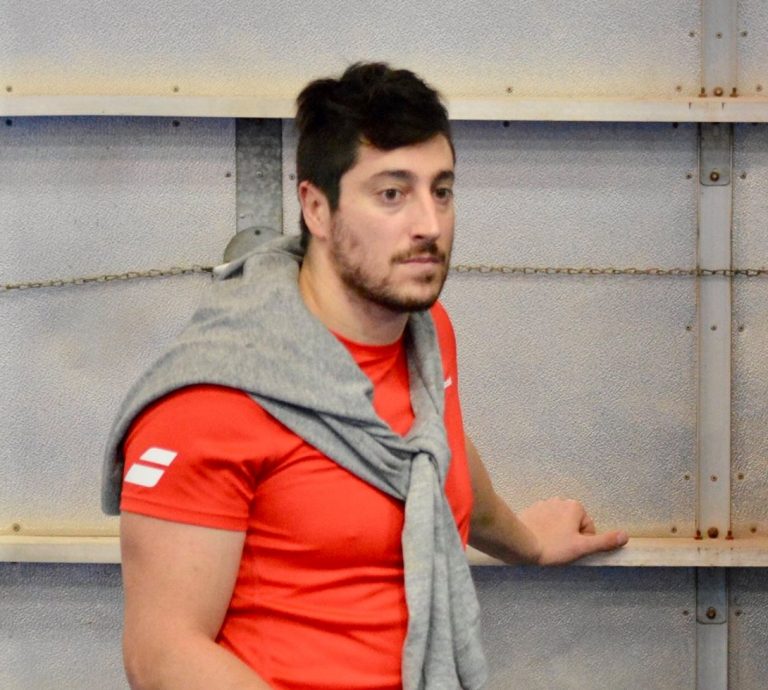 Xan is a fan of padel. But also rugby! And his posts are just as punchy. Physical trainer of several padel, he unearths atypical posts or deals with topical subjects. It also gives you some tips to develop your physique for the padel. Clearly, he imposes his offensive style as on the field of padel !