The member of the French team of padel, Jérémy Scatena, answers our questions with all the sincerity that characterizes him. Without language of wood, he reconsiders his state of mind before attacking 2022 which promises to be "an explosive year".
After the Worlds, the adventure continues in the Middle East
After the world championships padel I had decided to stay in the Middle East, starting with two events in Doha and Dubai for the company Inovalis.
I then spent a week in Dubai in the magnificent Matcha club where I organized tournaments with my local partner.
With the latter, we want to support young people who have potential and who do not have all the means to achieve their ambitions.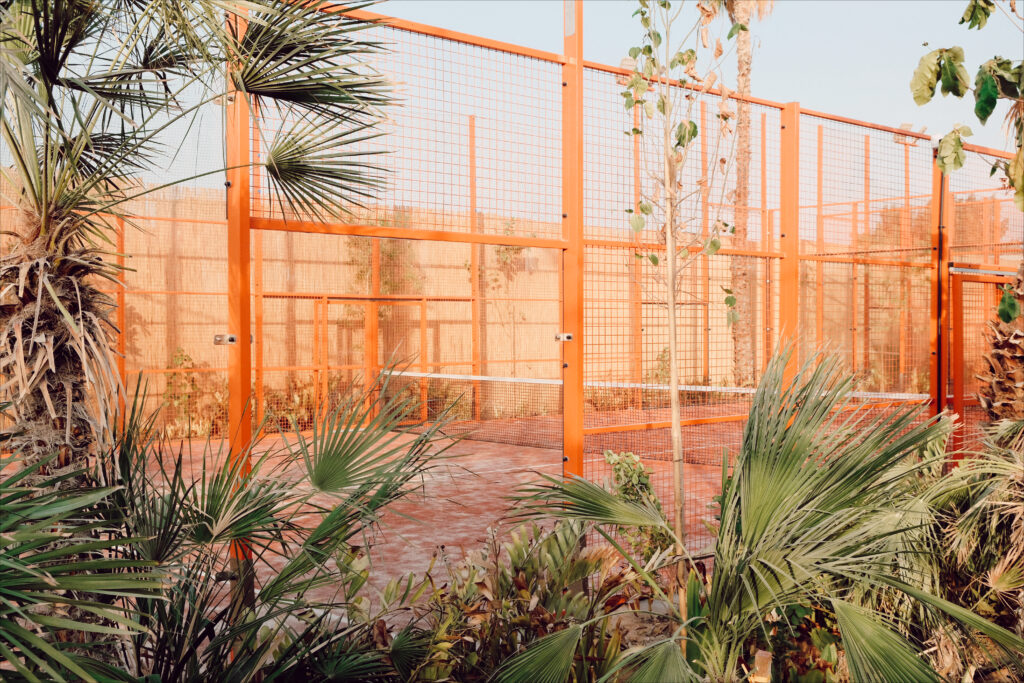 Create a team of promising players
The objective is to support them and to make them grow within a "Team" by giving them the technical, logistical and financial means to reach the top level.
We have targeted several young Spanish and Argentinian players, while having in mind to integrate French players. We hope to be able to be operational in the first half of 2022.
Le padel in Kuwait explodes
I went to Kuwait a bit on an adventure without preparing anything to play an influential man in the country. The result is final, the padel is exploding in this country at an impressive rate, with important and high quality club projects. For example in Kuwait City: 14 panoramic and indoor courts before the end of the year!

A great end to the season, even if some have short memories
I think I finished the year very well, especially with two prestigious victories over Fede Quiles / Lucho Soliverez (with Benjamin Tison) and Vasco Pascoal / Nicolas Barrera (with Santiago Rolla). Matches that apparently went unnoticed.
The France team succeeded in its world by finishing 4th. On a personal level, it was enriching because for the first time in 1 years I did not start a big game. I suffered from it but it clicked and allowed me to imagine my axes of progress.
From this year I remember my match against Cristian Gutiérrez / Maxi Sanchez and my communion with the public. It was fantastic, unforgettable for me.
I'm getting old. I have to optimize
I know that I am getting older and that my years of peak performance are numbered.
I am going to train a lot physically and put all my energy into my professional career. I am waiting for the release of the different calendars, but it is obvious that I will play FIP tournaments and tournaments in France.
I will play all the APTs
I will play all the APT tournaments Padel Tour including the "Future" tournaments.
There are two players with whom I would like to evolve: Tolito Aguirre and Diego Ramos.
I do everything to set up a one-year project so as not to have to constantly change partners.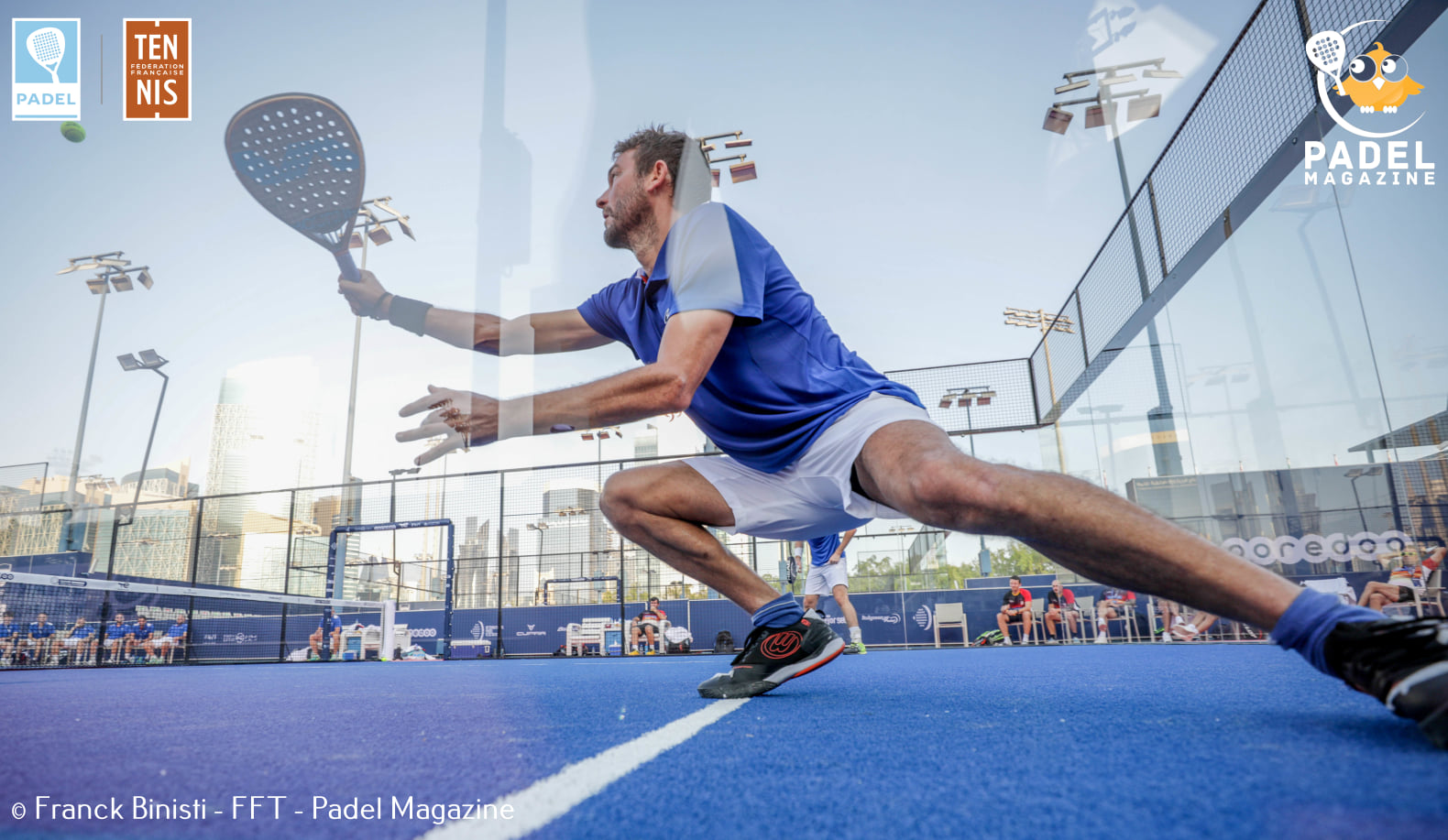 France is falling behind
I had the chance to travel a lot this year: to Sweden, Paraguay, Mexico, the Middle East and it seems obvious that France is lagging behind in terms of infrastructure, both in terms of quantity and quality. .
The main difference I see between booming nations and France is that there are too few large structures in France. We bet a lot on clubs with 1 to 4 pitches. Is this the strategy to adopt? Should we not encourage the establishment of larger structures and offer bonuses precisely to clubs that take risks by building more than 5 pitches for example?
I have nothing against very small structures, but have we not fallen into a policy which blocks private initiatives? There is a balance to be found. For the moment the cursor is not the right one.
The high level is neglected
The high level is neglected while it seems obvious that today's players will be the coaches and academies of padel of tomorrow. Johan Bergeron or JT Peyrou are fine examples.
This is another reason that pushes me to develop the famous support project I told you about and that I am developing with my partner, a Frenchman based in Dubai. It should see the light of day in the first quarter of 2022. We are in the right timing to get back on track and transform the test.
Too meager endowments and media coverage
For the P1000 and P2000 tournaments in terms of staffing and organization, we are very far from Swedish or Italian standards. The prize money is not up to par. I think we have to totally rethink these tournaments to develop the elite of the padel French and also attract.
The organization of major tournaments still needs to be professionalized.
We must also rely on a lot of media coverage. Today, we can clearly see that very large international media are positioning themselves on the padel. It's a great chance for everyone. And I have the impression that we are not taking enough advantage of this wave.

Franck Binisti discovers the padel at the Club des Pyramides in 2009 in the Paris region. Since padel is part of his life. You often see him touring France going to cover the major events of padel French.