For almost 3 years, Jérémy Scatena, the recent winner of FIP RISE Angers could well have a very nice surprise next week: Reach the 103th place worldwide!
Today 107e world player with 201 points on the ranking of the World Padel Tour, he won with his compatriot Johan Bergeron, the final of the first FIP ​​Tour organized in France at the Angers Tennis Club. 20 earned points that are worth gold, because it could succeed to jump from 4 places and thus get closer to the famous 100e place worldwide.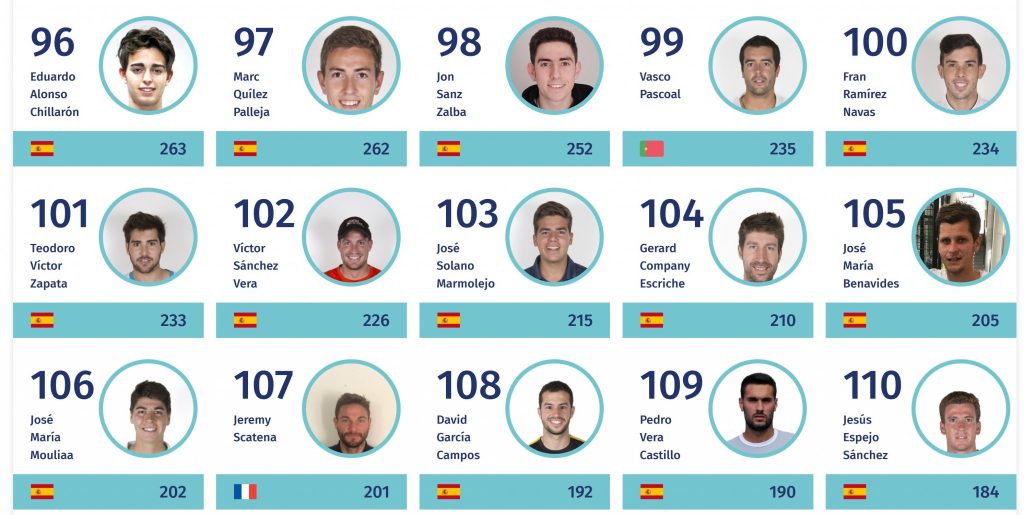 At our microphone, Jeremy did not hide his emotion when he saw this goal end up wearing hands.
I have always said: I want to cross this course of the 100th world place. We do not necessarily realize how hard it is. The professional circuit padel gentlemen is very difficult. Every year, we see the level increase.

There are still 2 years, we could hope to get a wild card or enter a stage of the World Padel Tour relatively easily. We can say that it is ancient history. In Spain, the level is incredibly high, and the professional circuit is powered by players from around the world.
To be a World Padel Tour player, there is no choice: you have to fight. And our French players have no regrets to have and everything to gain.
For the record, Johan Bergeron could also make a nice leap in the world rankings to reach the 123e world place. A very good progression also for French which is said "Very motivated to go back to charcoal next year on the World Padel Tour".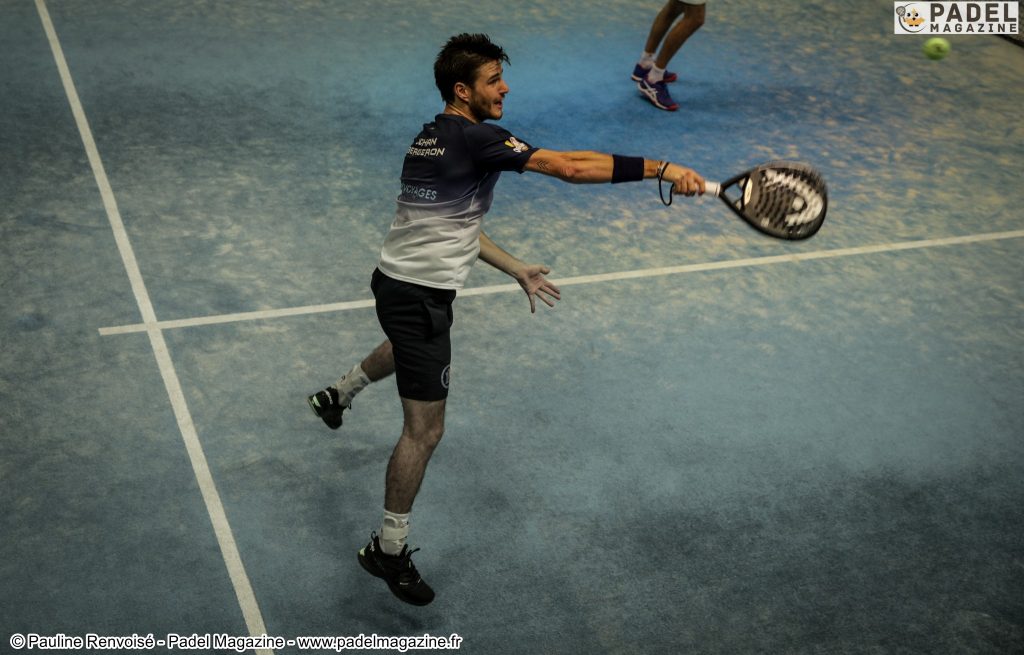 Franck Binisti discovers the padel at the Pyramid Club in 2009 in the Paris region. Since then padel is part of his life. You often see him touring France by going to cover the big French paddle events.