Jeremy Scatena and Benjamin Tison won the P2000 of the Pyramids. They speak a few minutes after the victorious final.
First P2000 for Scatena
Jérémy Scatena: "I am super happy. This is the first time that I have won a P2000. With Ben I knew I had a good chance of winning it. We managed to do it, it was very hard. We held on even when at the beginning we weren't doing the right thing tactically. We weren't playing in the right areas. We talked, we changed the tactics, and Ben had a big attitude game. Every now and then I tend to go out of my way, and Ben was able to get me back into it. "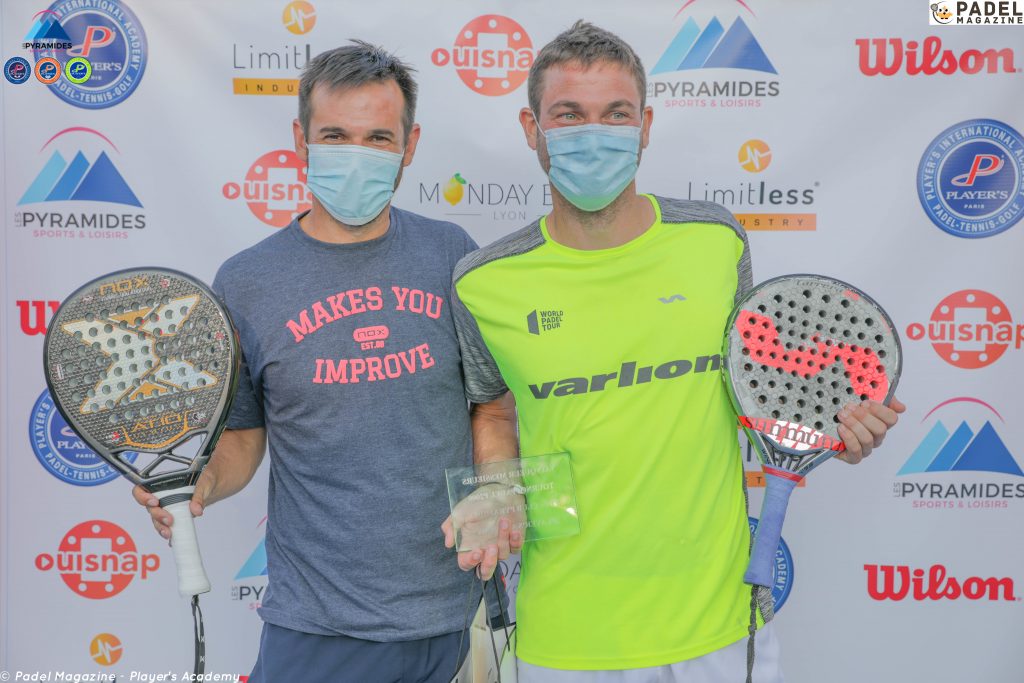 Different operations
Benjamin Tison: "Our coach told me to remind Scat of the tactics. When he knows what to do, he never misses. With Scat I adapt because I'm more into feeling, but he needs a framework, and things are going better and better. We played good games in the WPT, and we'll see how far we go. "
An amazing week
Jérémy Scatena: "We did a real feat this week. We won two matches in "previas". With Ben, we depend on us. If we play with the right attitude, we can win everyone, up to 40 world. From time to time it is frustrating, because when you put the wrong ingredients, you can lose against 120. You know that thewe can do great things with an incredible level, but that depends on us. "
Big potential
Benjamin Tison: "We have very good potential, and we haven't had too many poor performances this year. People expect a lot from us. We had a very big accident in Marbella in terms of attitude, but otherwise we did some great things. "
Jérémy Scatena: "We had great performances, and we can do really huge things. We will try to make a table in the last stages of the WPT of the season. It sounds a little crazy, but we have the level and we will do it. "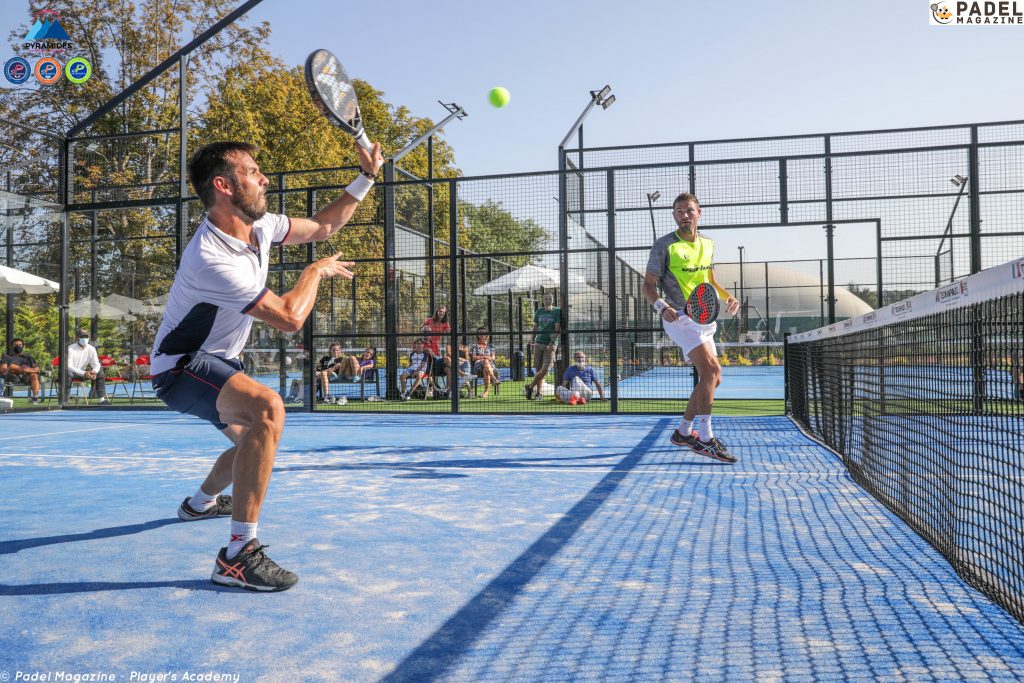 The P2000 of the Pyramids: a success
Benjamin Tison: "Here at the Pyramids, we are in a top club and a top atmosphere. This is a great promotion for the French padel. After the WPT, conditions are still top in terms of terrain and audience. We are very happy to win against friends in the final. We will do everything to win every time. "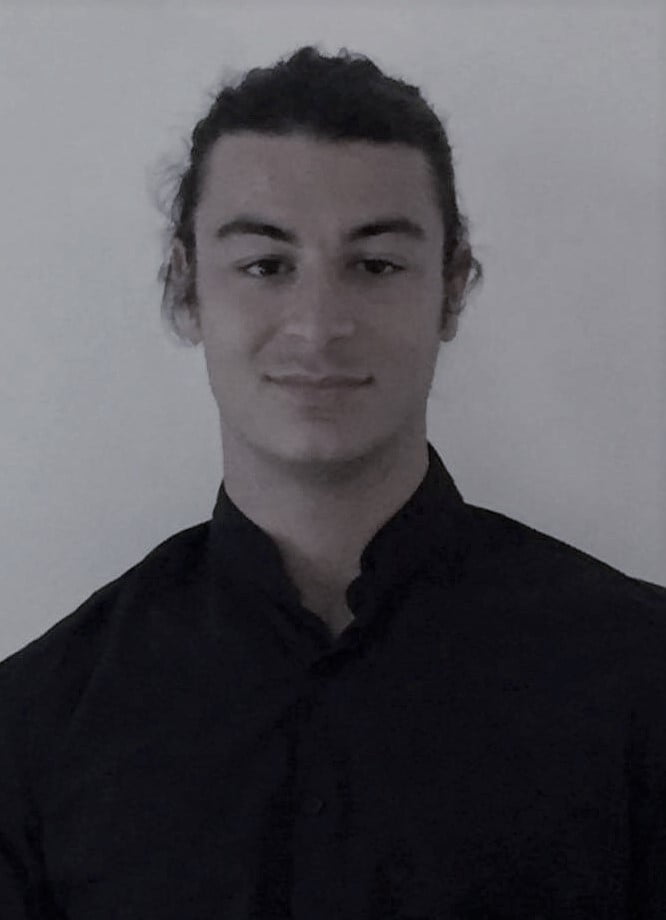 By his names, we can guess his Spanish and Italian origins. Lorenzo is a polyglot passionate about sport: journalism by vocation and events by adoration are his two legs. Its ambition is to cover the biggest sporting events (Olympics and Worlds). He is interested in the padel situation in France, and offers perspectives for optimal development.