After a big match in the first round of the Greenweez Paris Premier Padel Major, which ended with a Third set tie-break loss against the qualified Sager Nagel and Cordoba, Jérémy Scatena passes to our microphone.
"A good draw, but it didn't go through"
We had a good draw. It was a good opportunity. We were playing against qualifiers. But it didn't happen. It was almost 42 degrees on the ground. The shoes were burning. We are all tired.
It was a big game. I am thinking in particular of this moment at 6/5 in the last set where we can do better. We started the tie-break badly and we lost it. We had the player on the left, Sager, in front who hit very hard. It was hard to lob.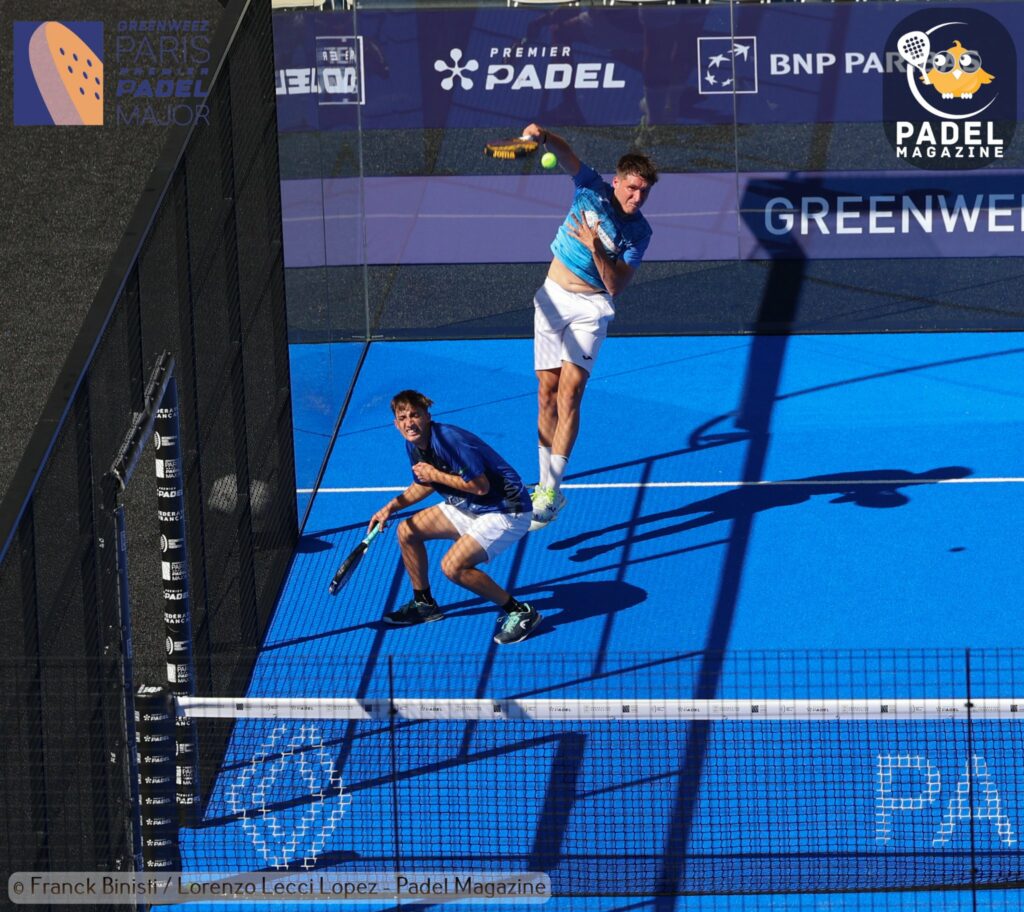 "My body says stop"
I'm tired, I've been drawing on the reserves for several weeks with injuries, a little sick, less good shots. I'm a bit at my wit's end.
I have to go on vacation. My body doesn't want to play anymore. It would have been nice to win this game just before this break, take points.
I have big goals before the end of the year in terms of rankings. I have to recharge the batteries to go as far as possible.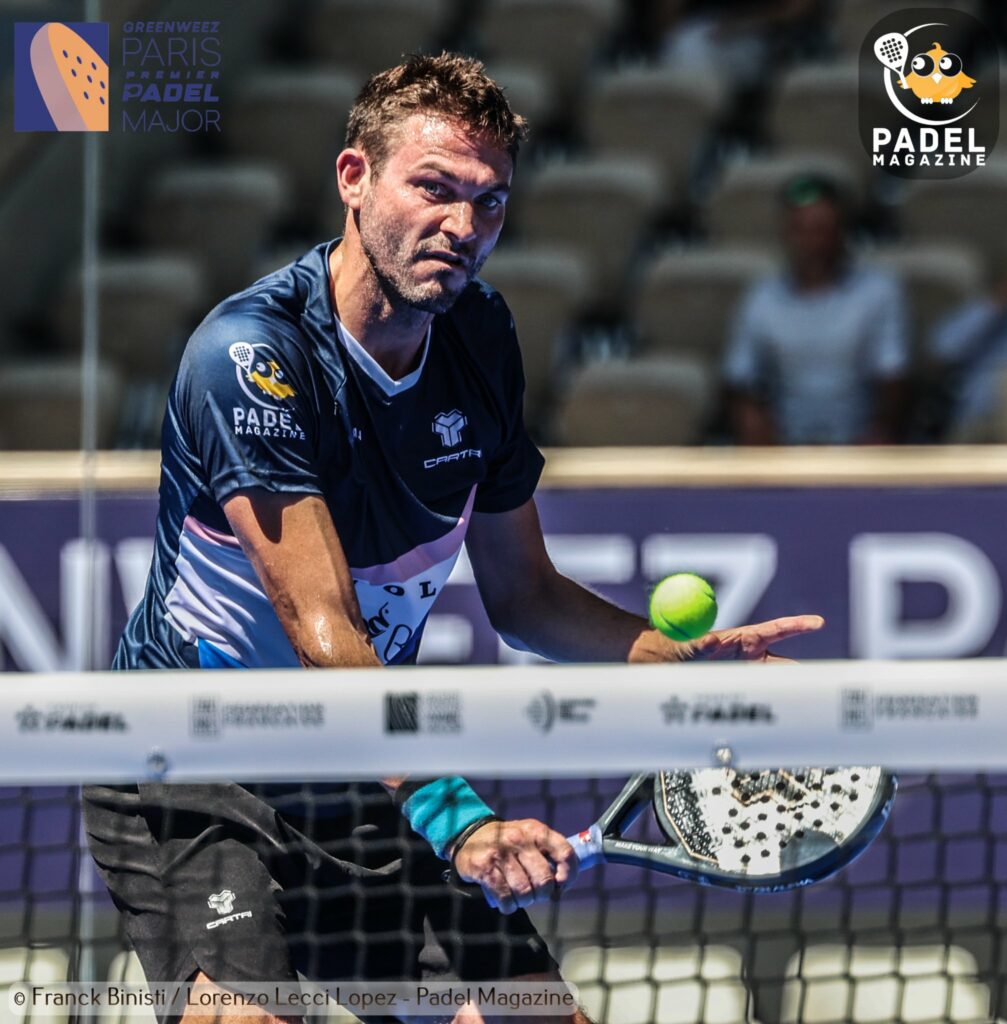 Direction Corsica for 10 days. I will rest and enjoy. Then, I will prepare my program with certainly weekend tournaments and rest during the week.
Sager, the MVP of the game
Sager was very difficult to play today. He spiked hard. Then should we do otherwise? I think I didn't play that badly playing him down low, but also on his backhand when he moved through the middle.
I think one of the key moments of the match is this famous point at 6/5 15A where I managed to counter Sagel's smash. And Adria chooses to be on my side. We lose a point that was won I think.
And then, I start the tie-break badly. I make some tactical choices that I don't have to make. Of course I'm disappointed, but I went after myself. Physically, it was very hard.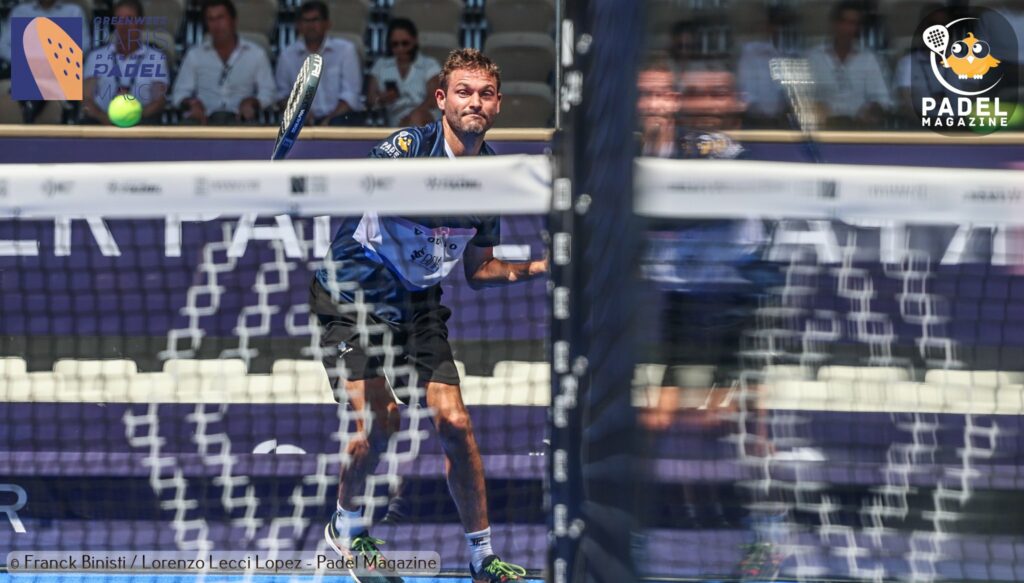 The opponents were simply stronger today.
"Mercadal is exceptional. But it can be negative"
Adria Mercadal performs an exceptional match in terms of attitude. So if he only makes me matches like that, I will never be able to change partners. The only problem is that sometimes it is negative, and that affects me. We are trying to work on that side so that it is less negative, so that it accompanies me.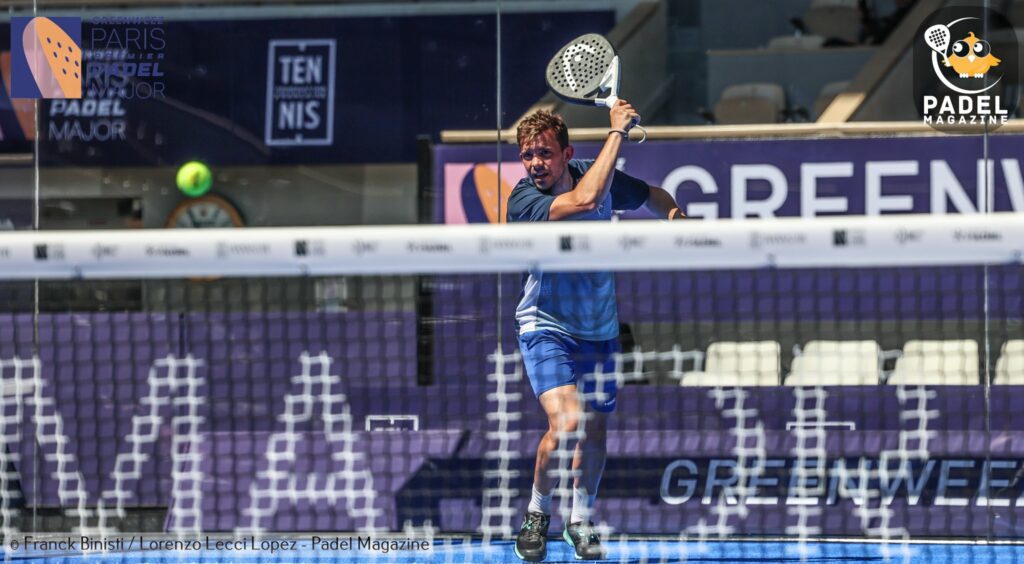 I think we will do many more tournaments together. However, there are chances that sometimes we go to play with other players. It's like in a couple, sometimes it goes less well. And it's good I think we can see with others.
Mid-August, I will play with Roger Aromi for Argentina. We often train together. For Madrid, I am looking for a partner. And at the end of August I will be with Mercadal.
"Maybe I'll take over the APT"
I have players contacting me to play the APT. But I have to be careful physically because I've done a lot of tournaments, a lot of trips.
I truly realize that the worst thing for a player of padel professional it's the trips, the suitcases, the dirty laundry, and after a while it weighs a lot mentally to come back on Sunday, to leave on Wednesday. I want to ask myself too.
Find the interview in full here:

Franck Binisti discovers the padel at the Club des Pyramides in 2009 in the Paris region. Since padel is part of his life. You often see him touring France going to cover the major events of padel French.