Johan Bergeron signs for 2 years with Head Padel. An adventure with the Austrian brand which began more than 2 years ago and which will therefore continue until 2020. He takes the opportunity to review his career this year and his ambitions for next year.
2018, a good year, but who could have been better?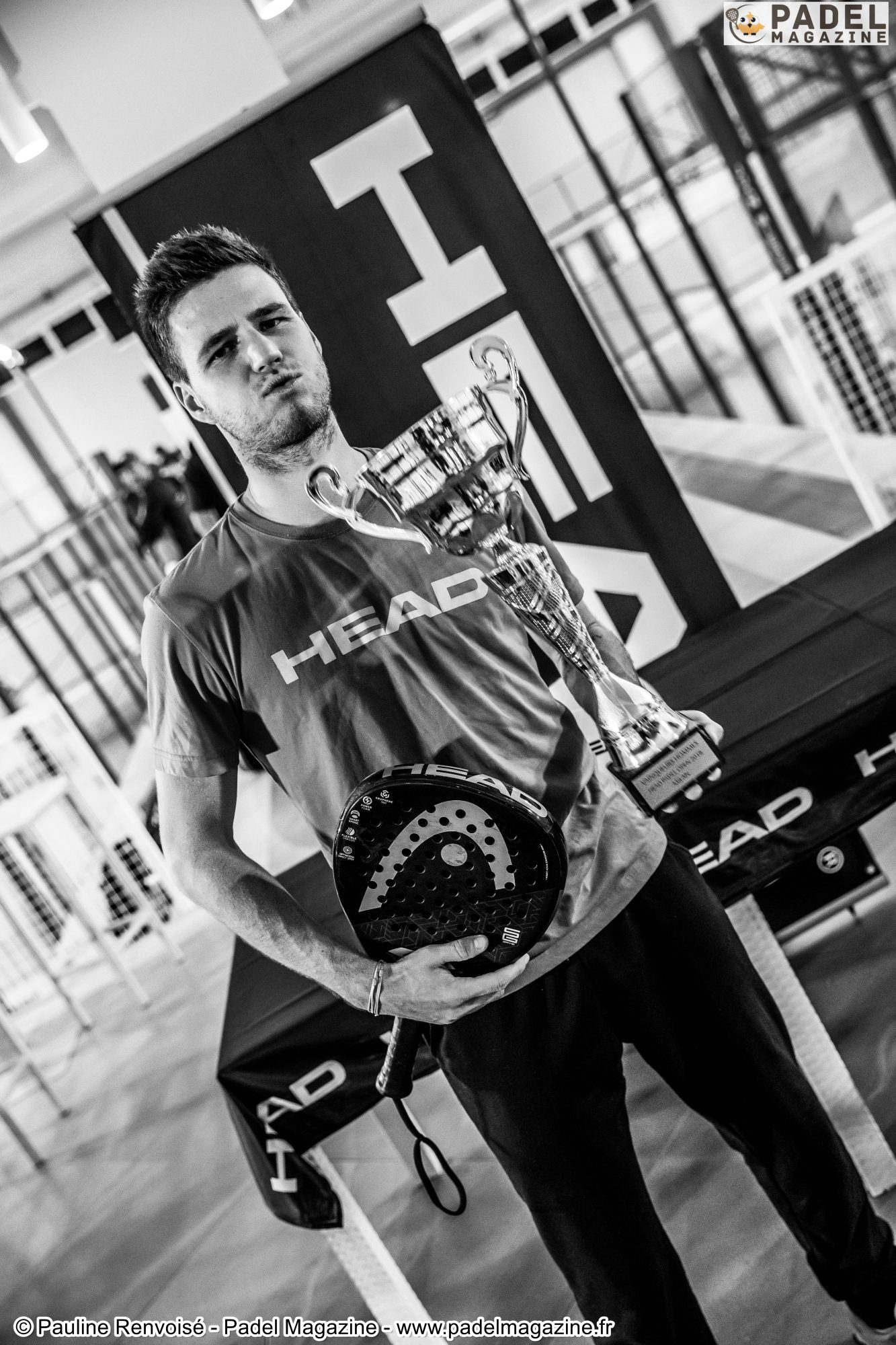 We had a year sawtooth with a very complicated passage during the summer holidays. But we knew how to return to the right moment ...
Our goal in France was clear: It was the French 2018 Padel Championship. The P1000 was secondary even if you always want to win when a tournament.
Personally, there was perhaps a little frustration due to results that were not suitable in France as in Spain.
In terms of level of play, I think we are in the vicinity of the top 100. But when we play at a higher level, we missed a few details.
Moreover to separate us with Bastien, we will allow I hope to pass this famous course that we have unfortunately not managed to spend together.
We felt that it was not obvious at a time on the ground?
We had a passage with a lot of frustration. Bastien unfortunately had a passage far from being obvious at a time of the year. Now, I think the big plus point of the year as far as I'm concerned is that I've always believed in myself and maybe that's what got the team back to the best of moments last September at the championships of France.
But at the same time in a team, there is always one who must help the other when things are not so good. This year, I always felt good and always supported Bastien. But at the end of last year, with my back injury, fortunately Bastien was there to support me! And that's what makes our strength on the ground: it's our solidarity with each other when we have passages in there.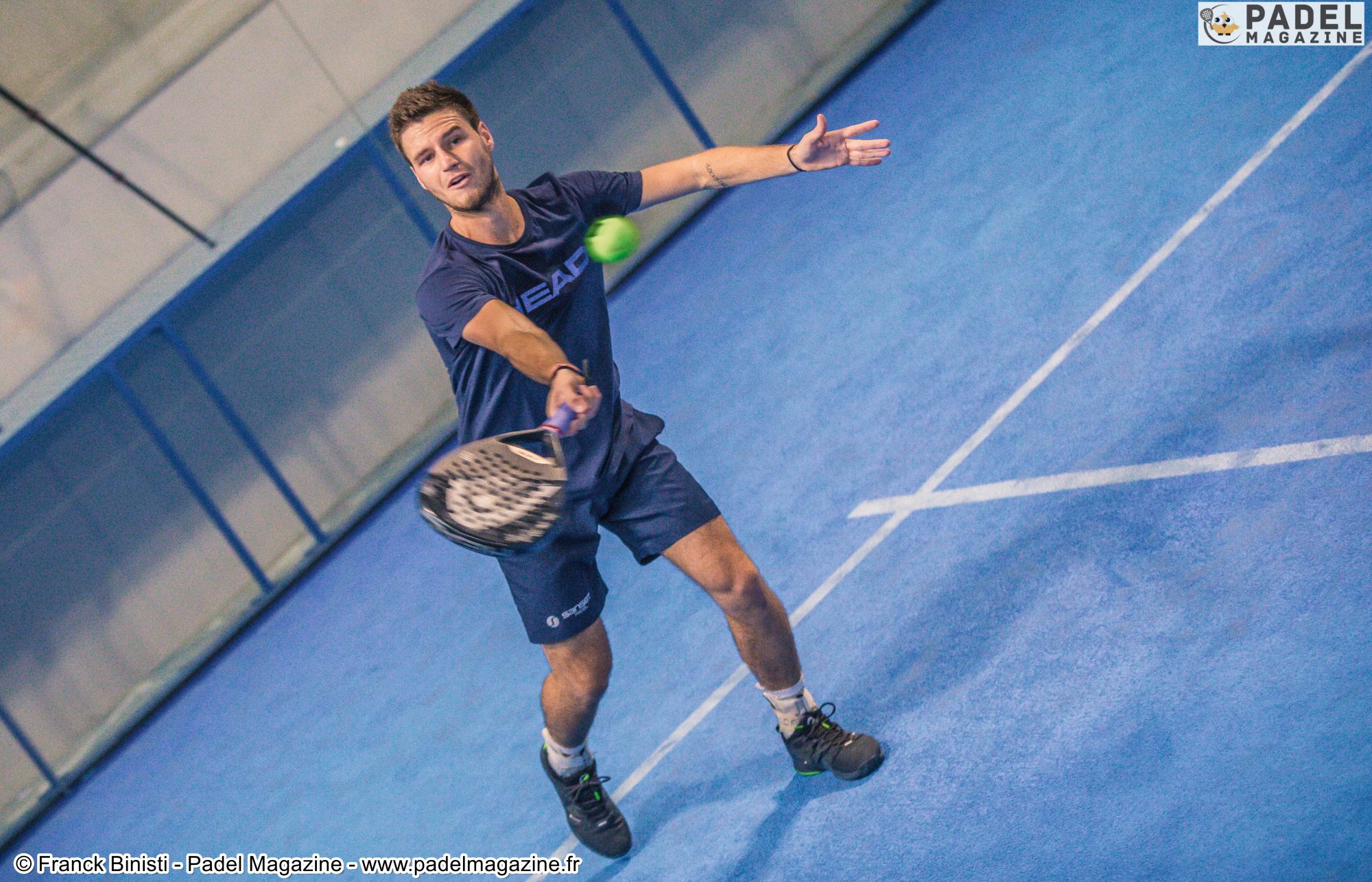 And how are the first moments in Barcelona?
It's pretty huge: I just did a week with Pablo Lima and Fernando Belasteguin. So much to tell you that I'm still on my little cloud ... The other interesting thing and that is to dig is that I was able to play next to Marc Quilez, a young player who is part of the world's top 80 and who plays on the left ... Now, he announced that he was going to play with a southpaw. But in the future, you never know.
We end with this beautiful agreement between Head and you ...
They always helped me. In view of the results and the agreement that I have with them, we left for 2 years. I am very proud to be part of the Head team. It is one if not the largest padel brand in the world.
Being the headliner at Head is a hell of a lot of luck. I hope to be able to honor it in the best way from the beginning of competitions in 2019.

Franck Binisti discovers the padel at the Pyramid Club in 2009 in the Paris region. Since then padel is part of his life. You often see him touring France by going to cover the big French paddle events.