Johan hakansson, journalist from Padel Fever in Sweden, was present at the European Championships in Marbella last month. Astonished by the poor organization, he sends out a strong message.
Johan has been a journalist since 1987 and has attended several Olympic games, world championships in many sports. He has covered many events for almost 30 years.
For 5 years he has been writing for Padel Feber. Here is his testimony.
"The worst competition I have attended"
"The European Championships in Marbella are the worst competition I have ever tried to cover.
First of all: accreditation. How do I get it? No one knew. And the FIP was impossible to reach before the competition.
All right, we'll settle this in Marbella, on the spot. No. Impossible for several days. Nobody knew anything. And when you contact FIP, they say they will try to do their best! As if it was something difficult. (editor's note. the FIP has delegated the organization of the event)
"No photography allowed"
"In two days we worked without accreditation - it was a joke. My photographer was stopped at the entrance. P deviceshotos forbiddens!
After two days, we wanted to go home. The Swedish federation had to contact the FIP at the highest level.
And after that: always a joke. No workplace for journalists. No electricity. No internet.
And the location of the match was also a joke. People came to watch, but if the game was indoor, no one was allowed to see it. The outside courts were above the audience level - so you couldn't follow the game.
And on top of all that, the organization was arrogant and disloyal.
I am seriously considering never to cover an FIP Championship again. It was too outrageous. "
---
Note: The FIP and the FEP did not organize the European Championships of padel. The FIP delegated the organization.
---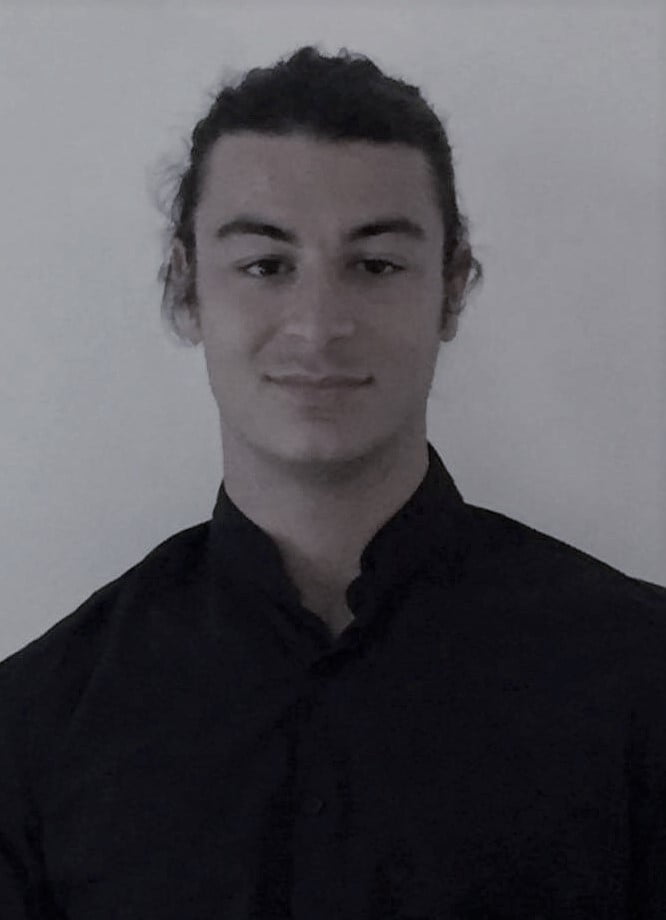 From his names, we can guess his Spanish and Italian origins. Lorenzo is a multilingual passionate about sports: journalism by vocation and events by adoration are his two legs. Its ambition is to cover the biggest sporting events (Olympic Games and Worlds). He is interested in the situation of padel in France, and offers prospects for optimal development.