We had the chance to interview the CEO of Black Crown, Jordi Ravirosa, he looks back on the history of the brand which celebrates his 10 years and on its future projects.
Padel Magazine : Black Crown celebrates its 10th anniversary, in just a few years, the brand has managed to become one of the leading brands in the padel worldwide, what are the reasons for this success?
Jordi Ravirosa : "It was 10 very intense years, with a lot of effort and a lot of time spent growing this project. A decade during which we also loved participating in the evolution of padel in the world. It's a chance to be able to work for this sport that we are so passionate about. During these ten years, the padel has evolved enormously, it has gone from a sport that was played almost only in Spain and Argentina, to a sport that is increasingly present on the globe. "
Frenchwoman Fiona Ligi and her Black Crown Piton Nakano 3K
Padel Magazine : How do you go about making palas that appeal to professional players like Allemandi or Marrero as much as to amateurs?

Jordi Ravirosa : "It is a pleasure and a continuous learning to work with such players, who have very high demands on the products, but at the same time help us to develop equipment for competition at the highest level. From there, thanks to the monitors who are on the ground every day with the amateurs, we manage to adapt our products so that they appeal to as many people as possible. "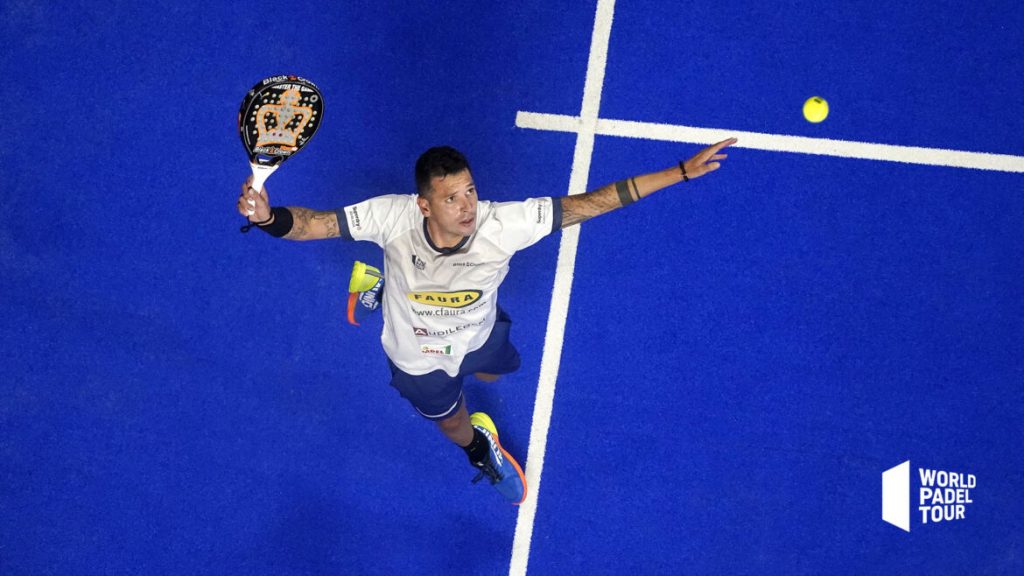 Adrian Allemandi and his Black Crown Piton Air
Padel Magazine : Black Crown is a brand with a strong international presence; what is the percentage of your sales between Spain and the rest of the world?

Jordi Ravirosa : "We have always wanted our brand to be as international as possible. For two or three years, the development of padel in the world is impressive and it is obviously very positive for our sport. Our forecast is that this year, sales outside Spain will represent 50% of our turnover. "
Padel Magazine : Which countries do you see with the greatest growth potential for the padel ?

Jordi Ravirosa : "Apart from Spain and Argentina, the countries where the padel developed the most are France, Sweden, Italy, Mexico and Brazil. Other countries like Germany or the United Kingdom started their development a little later, but it's a safe bet that they will be important markets in the coming years. "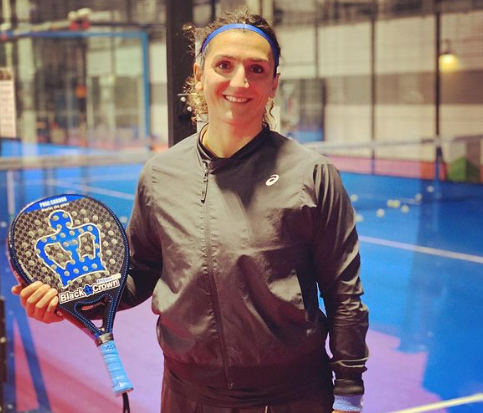 The Swedish Baharak Soleymani and her Black Crown Piton 7.0
Padel Magazine : 2020 has been a very special year because of the health crisis, how did it impact you?

Jordi Ravirosa : "Indeed, this year has been very special because of the pandemic. This situation has in one way or another affected the habits of people and in all sectors. Overall, for the padel, there was still an increase in the number of players and therefore a potential increase in the market. The health crisis has caused many people to reduce their mobility, this has changed their habits and now a lot of things are happening in a closer circle. "
Padel Magazine : Finally, how could you summarize the last 10 years to Black Crown ? Where will be Black Crown in 10 years ?

Jordi Ravirosa : "The past 10 years have passed at breakneck speed, have been very intense and rewarding. Our ambition for the future is to continue to do things little by little, to always be very close to our customers and to continue to develop high quality products at competitive prices. We don't want to lose our family business philosophy. "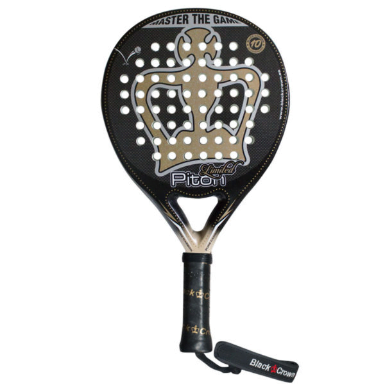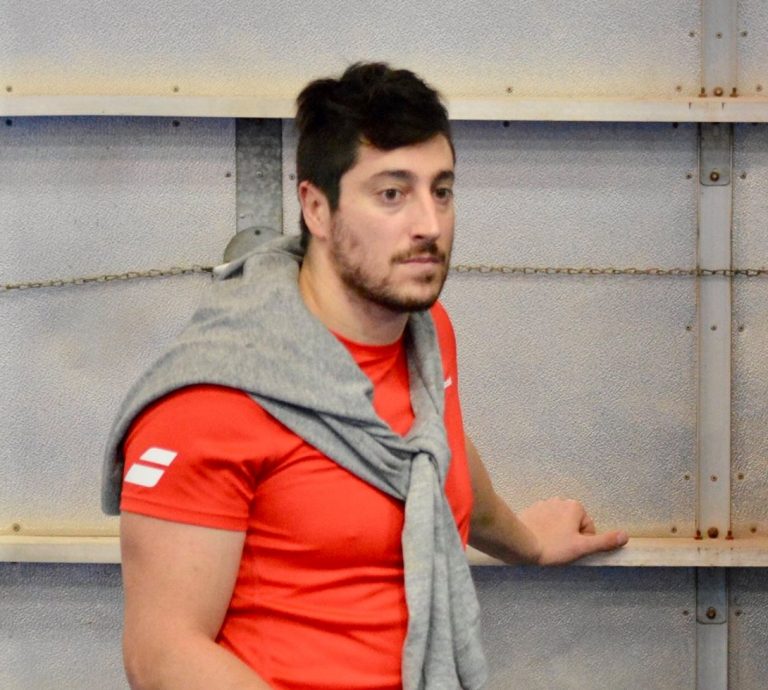 Xan is a fan of padel. But also rugby! And his posts are just as punchy. Physical trainer of several padel, he unearths atypical posts or deals with topical subjects. It also gives you some tips to develop your physique for the padel. Clearly, he imposes his offensive style as on the field of padel !