In the middle of FIP Star O West, a tournament where he made it to the semi-finals alongside José Maria Mouliaa (he had to forfeit due to an ankle injury), José Carlos Gaspar went to the microphone of Padel Magazine.
Knowing how to take advantage of the wind in Egypt
Much wind in Egypt? Not a problem for the Andalusian!
"I love playing when it's windy. People don't usually like it too much but I'm from Malaga so I'm used to playing outside so we try to make the most of it.
I like to play long points, always putting in one more ball so the wind suits my style of play well."
His story with PPA
Spokesperson for the Players' Association Padel Professionals (PPA), José Carlos explains his role in this group.
"It started with Top 20 players who wanted to come together so they could negotiate together on behalf of everyone. There was a meeting where they defined the roles of each (Paquito, Galan, Lima etc.) and they looked for two players who were not in the Top 20. They spoke with Miguel Semmler, who comes from tennis and who has experience in this field, and they proposed to me too and I said yes right away to try to bring my stone to the building.
We are doing our best to help everyone and to try to benefit from better conditions as players.
In the Top 100, I think at least 70 or 80 players are with PPA."
"The FIP/QSI project convinced us"
"We created this association to have more weight in negotiations with the different circuits: WPT, FIP/QSI, Next Gen etc. We were looking for the best option, concerning prize-money of course, but also in terms of conditions.
Finally, all the circuits offered fairly similar gains, but FIP/QSI offers a project that seems to us the best for the padel, and for us as players.
"FIP/QSI is going to be the structure in the future, but we would like all the circuits that want to contribute to the development of the padel can join them: the WPT, the APT… For us it would be best if everyone could work together. What we all want is for the padel can grow: to have the best conditions, the best tournaments. As an association, we can try to bring people together, but that remains at everyone's discretion.
Today I am very happy to see the conditions that we managed to obtain. Last year I moved to Sweden because I couldn't make a living playing padel. Today, things have changed, we are going to have a tournament (in Doha) with €525 in overall prize money, it is going to be the biggest tournament in history, and this is just the beginning!"
The interview (in English) can be found in its entirety just below: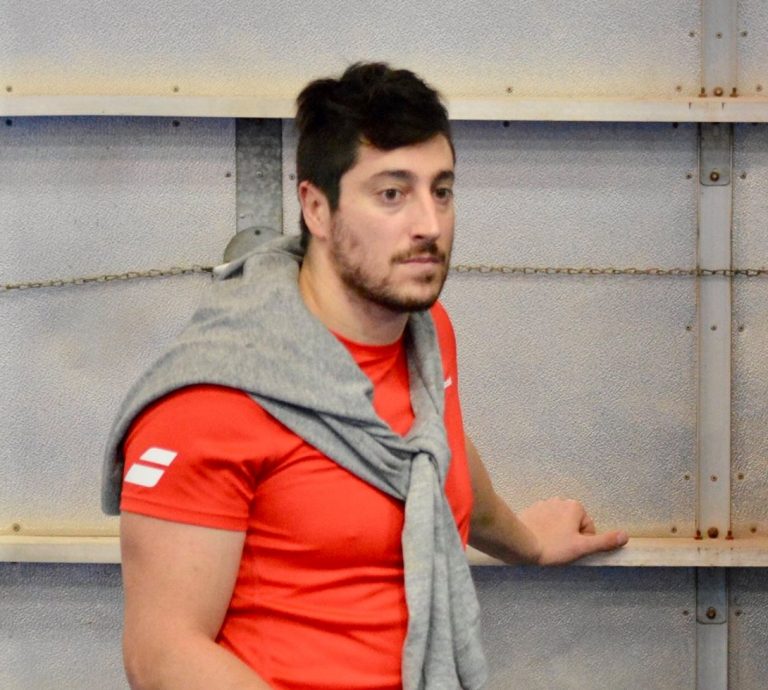 Xan is a fan of padel. But also rugby! And his posts are just as punchy. Physical trainer of several padel, he unearths atypical posts or deals with topical subjects. It also gives you some tips to develop your physique for the padel. Clearly, he imposes his offensive style as on the field of padel !