Who has not dreamed of playing padel in heavenly places and to practice your passion in a total change of scenery?
Discover visually incredible places, habits and customs totally different from home, alternating idleness and relaxation: but when in addition, you can practice the padel, it's a bit like combining the useful with the pleasant.
In the paradisiacal genre, there is not only the padel our Maldives or to Turks and Caicos, it is also possible to have fun in the Bahamas!
From the Bahamas to padel, there is only one step !
The Bahamas archipelago, a dream destination par excellence in the Caribbean, offers with its Albany hotel complex the possibility of practicing padel in peace: a short padel illuminated outdoor is present (as well as a tennis court), with the possibility of taking private lessons with renowned instructors.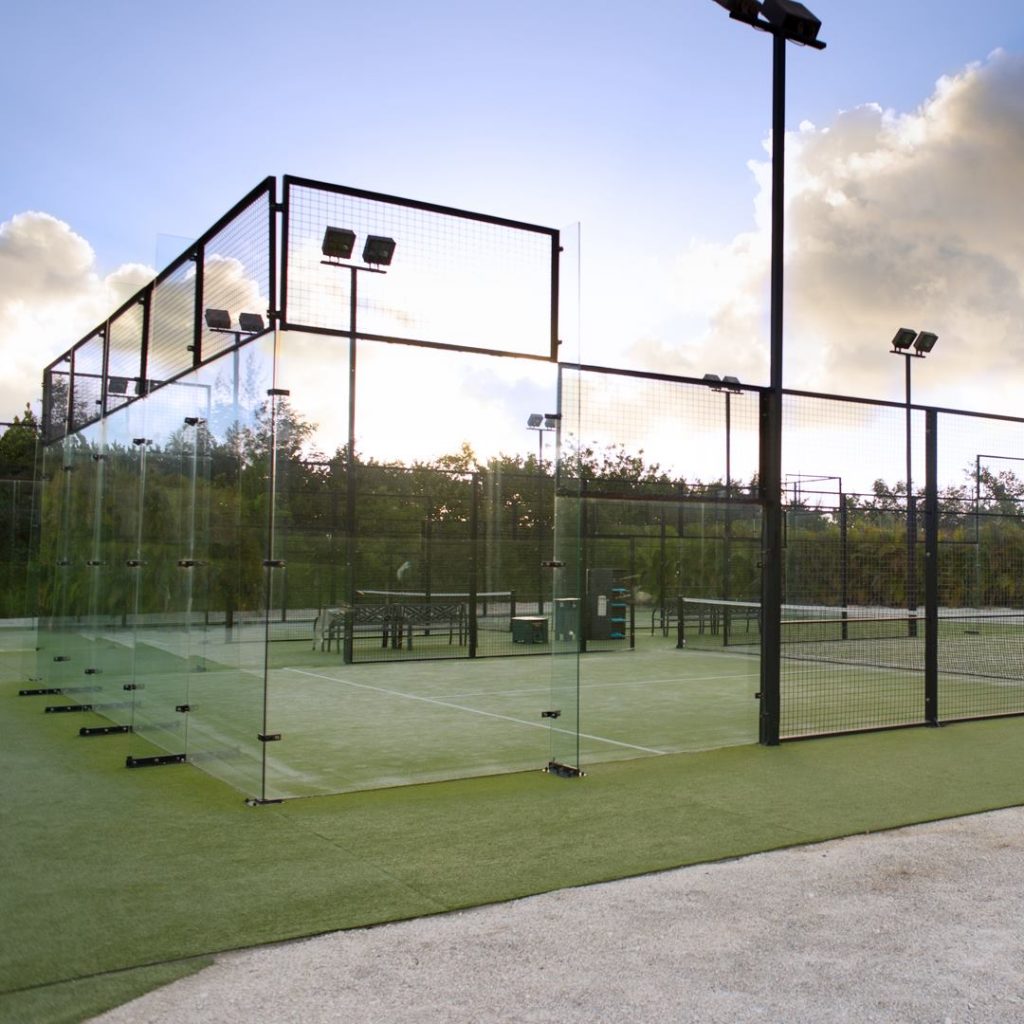 A clothing and accessories store is also present, to allow you to properly equip yourself for a game of padel. The Revive Clubhouse & Shop to rest a few moments after your game and the Liquid Nutrition which will offer you to sip homemade, fresh and organic fruit juices and smoothies to recover from your efforts during your vacation.
sources: Grand Site website and AlbanyBahamas Facebook page

Sylvain Barnet, French Swiss Army Knife and sports enthusiast. Geek with a sharp quill, loves when a plan goes off without a hitch. And always up for a game.