Jean-Thomas Peyrou is progressing. With Adrien Maigret, the Bordelais somewhat jostled Arroyo and Ortega, the future winners of the Canet's FIP Rise. Padel Magazine discuss with the French player about this tournament and its objectives with the Jet Padel Academy.
In the semi-final at Canet
Lorenzo Lecci López: In the semifinals you somewhat jostled this excellent Spanish pair (4/6 5/7), tell me about your feelings on this tournament.
JT Peyrou:"It was an incredible game against two very good players. Arroyo is truly exceptional. It is played out in a few details. I think I have a lack of rhythm at this level, and a few small missed opportunities. I will especially remember the pleasure we took on the field. Adrien had an excellent match, and I tried to let go. We have some regrets in the second because we really bothered them. The playing conditions were really perfect. "
"We're great with Adrien"
Lorenzo Lecci López: We felt a great chemistry on the pitch with Adrien. Despite the defeat, is it a benchmark match?
JT Peyrou:"With Adrien, we started playing together in January. We played several good tournaments and were selected for Marbella. We had a little quack in Perpignan, but following that we had a lot of discussion. We feel great together on the pitch. In Canet, we played two rather dry matcheslaughing. It's difficult to talk about a benchmark match after a defeat, but looking at the match we see that we didn't go far. We have a big month of September with national and international tournaments. "
Lorenzo Lecci López: You were in Marbella at the European Championships, and the World Championships are fast approaching. Do you think you have your place in Qatar?
JT Peyrou:"When we have tasted the France team we want to go back. I had an amazing week in Marbella. We will give everything with Adrien to get back into the France team, but I don't have to comment on the manager's choices. There are a lot of other players who are playing very well, so we will see in due time for the Worlds in Qatar. "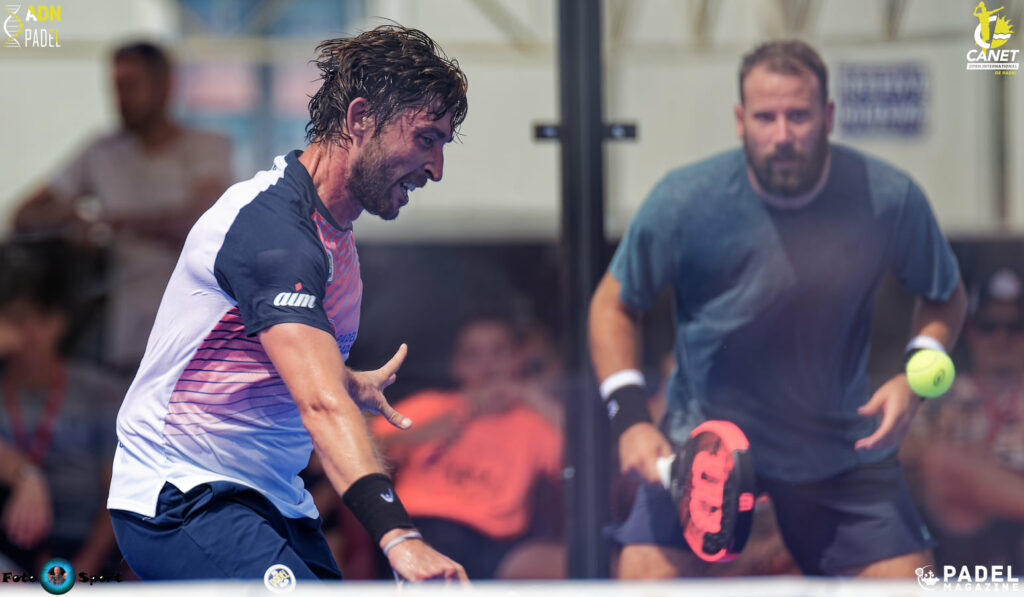 "We must build on this event"
Lorenzo Lecci López: How did you find this tournament week in Canet, and why was it important for the Jet Padel Academy to be present as a partner?
JT Peyrou:"I've known David Matteo and his team for a long time. Before the Covid, we intended to organize a big private tournament. I find that the tournaments in France are rather well organized, but that we could really do better in terms of visibility. I was sure that David and his team who are passionate were able to organize this kind of event. There was a great unanimity among the players. The fervor around the field! It's incredible. Tournaments like that we want every day. "
"Thanks to the academy that I created, I am fortunate to have a large network of partners who make it possible to finance events of this type. I was sure it was going to be a great event, so I decided to help DNA Padel Event as an official partner, and I don't regret it! This tournament will be a landmark in the padel French. This is the first time that there is such fervor around a tournament. I hope that the FFT will rely on this type of event because it gives us visibility, and it is an incredible lever for the development of the padel. "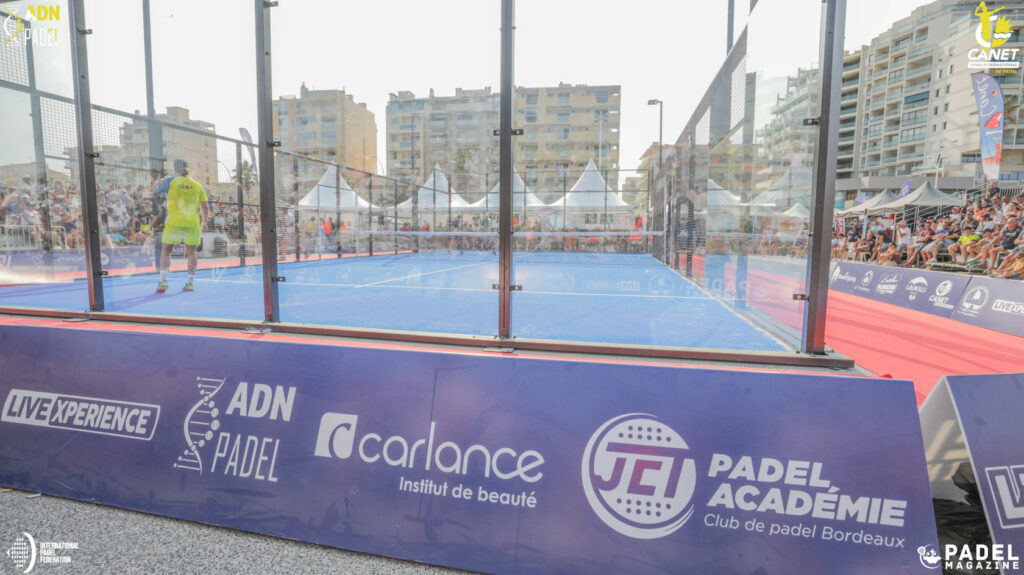 "Too bad that young French players have the obligation to go to Spain"
Lorenzo Lecci López: Tell us a bit about the particularities of your academy.
JT Peyrou:"I decided to create a high level academy a little over a year ago. I am lucky to have two young people (Dorian De Meyer and Thomas Vanbauce) who play very well, and I decided to take care of them in a little more professional way. I find it a shame that young French players have the obligation to go to Spain to train. We set up a small structure with partners within the Big Padel, in Mérignac. We have a physical trainer, a mental trainer, a physiotherapy center, myself on the part padel. I have a dozen or so players who compete and take advantage of the academy. "
"We want to develop with international events, I can't tell you more at the moment."
"I would also like to thank the Couvercelle family and the Big team Padel Bordeaux, who believe in my project and who allow me to develop it. I also thank all our partners who have become friends. Without them I could not live on my passion. "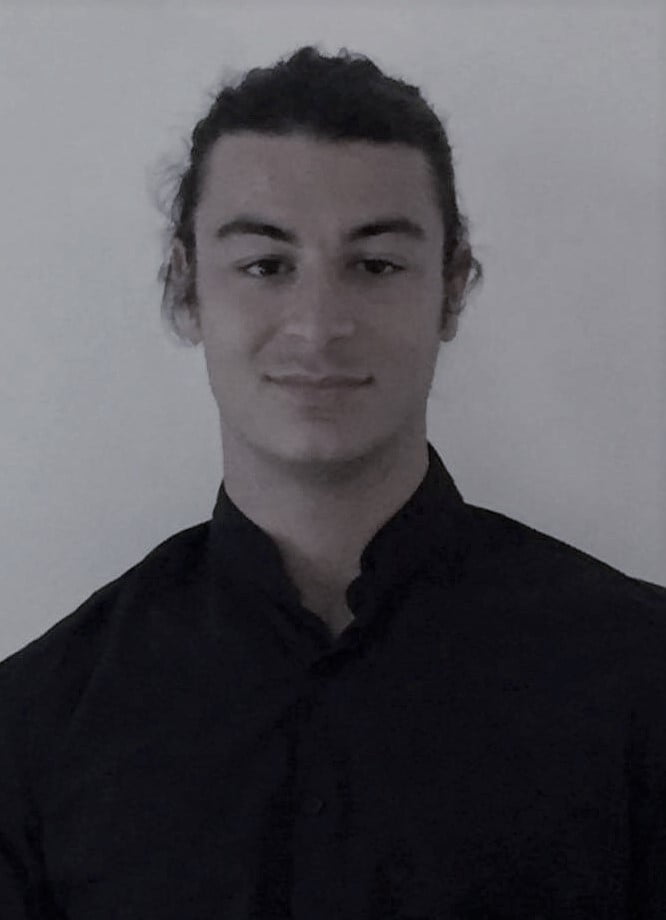 From his names, we can guess his Spanish and Italian origins. Lorenzo is a multilingual passionate about sports: journalism by vocation and events by adoration are his two legs. Its ambition is to cover the biggest sporting events (Olympic Games and Worlds). He is interested in the situation of padel in France, and offers prospects for optimal development.