Julien Maigret, 35 years old, the former winner of the little Aces in tennis (The biggest tennis competition for young people) has started padel since 3 years. Since then, that of path crossed with notably a beautiful season 2017. The competitor who sleeps in him hopes to knock on the door of the team of France this year. Discreet but effective on the field, focus on this player still relatively unknown padel world.
A beautiful base ...
Julien is a tennis player with "a hand". All those who know him are unanimous on his facilities. Arrived in the padel in 2016, Julien Maigret very quickly showed predispositions to do something in this sport. The former winner of the ATP tournament in Aix en Provence (10 000 $) and ex world 500 tennis leader arrives in the padel with a technical background and a significant level of experience.
Julien says:
I started padel in February 2016 at the padel club of Bois d'Arcy with Sebastien Ruiz de Conejo, Benjamin Tison, Fred Pommier and my brother Adrien. My past as a tennis player helped me a lot technically for the padel, especially for the aggressive phases like volley and smash.
For him the padel has a flourishing future. Moreover, not only in France, since he observes that the padel phenomenon that we have been living for a while is also seen in Europe.
For Julien, one of the highlights of this sport, "it is his friendly side that we find less and less in tennis. The physical intensity is not the same as tennis also, especially for + 35 years like me ".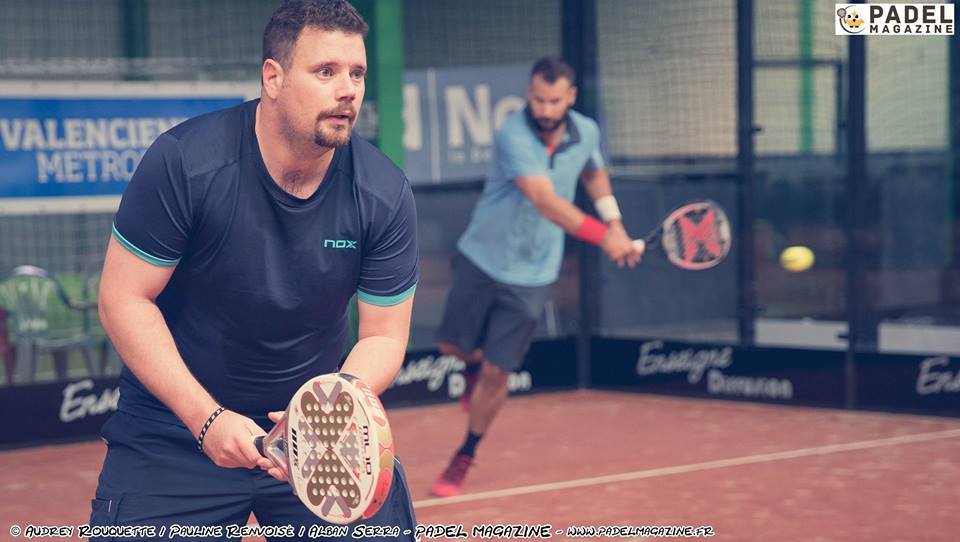 Strong involvement in the padel
Since 2017, Julien "is strongly involved in the padel"Trying to participate in a maximum of padel tournaments despite his obligations as a"Sports Manager of the Beynes Tennis Club"
Yes he "think about Team France Padel"For some time because"I managed to reach the 12e French place and with different partners"
Julien Maigret is the 12e French player (And even 11e if we remove the Spanish José Luis Lara Salines)
Some elements on his career: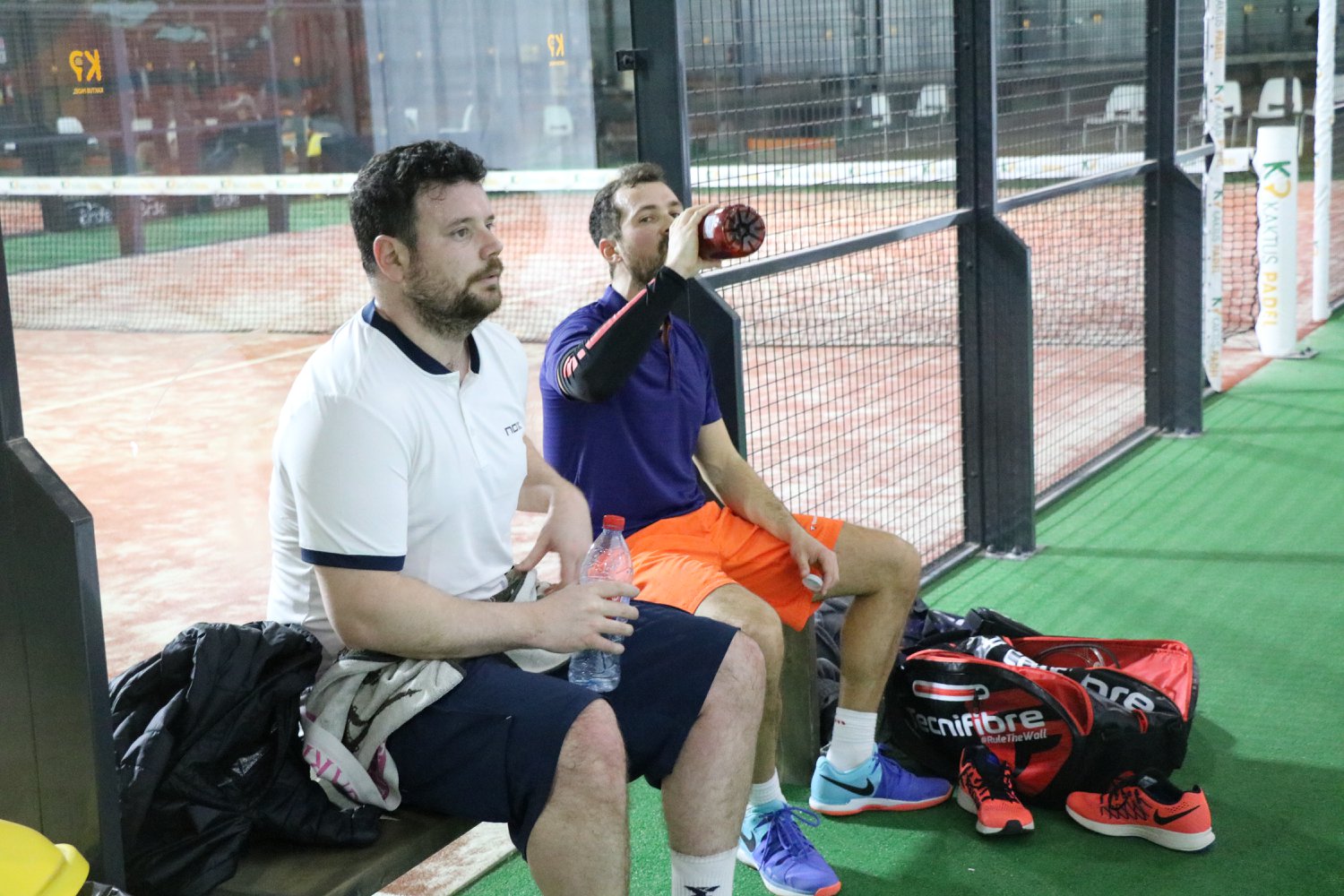 2017
- Victory Inter Regions (P1000) (Partner Adrien Maigret)
- Finalist P1000 Bois d'arçy (Partner Adrien Maigret)
-1 / 4 final P1000 Mantes the pretty (Partner Adrien Maigret)
-1 / 4 Finals P1000 Valenciennes (Partner Adrien Maigret)
- Half Finalist and 3th place after P1000 Bordeaux classification match (Partner
Yann Auradou)
- Victory P1000 Lille (Partner Adrien Maigret)
- Victory P1000 Laval (Partner Adrien Maigret)
2018
-1 / 4 Final P1000 Casa Padel (Partner Florian Landtsheere)
-1 / 4 Finals P1000 Valenciennes (Partner Yann Auradou)
-1 / 4 Finals P1000 Fox's Center (Partner Yann Auradou)
His ambitions
The French team padel: Yes I think it would be an honor to represent my country for this sport.
His strong point?
Like many tennis players, I feel comfortable on the fly and smash. So we can say that net play is my favorite game area.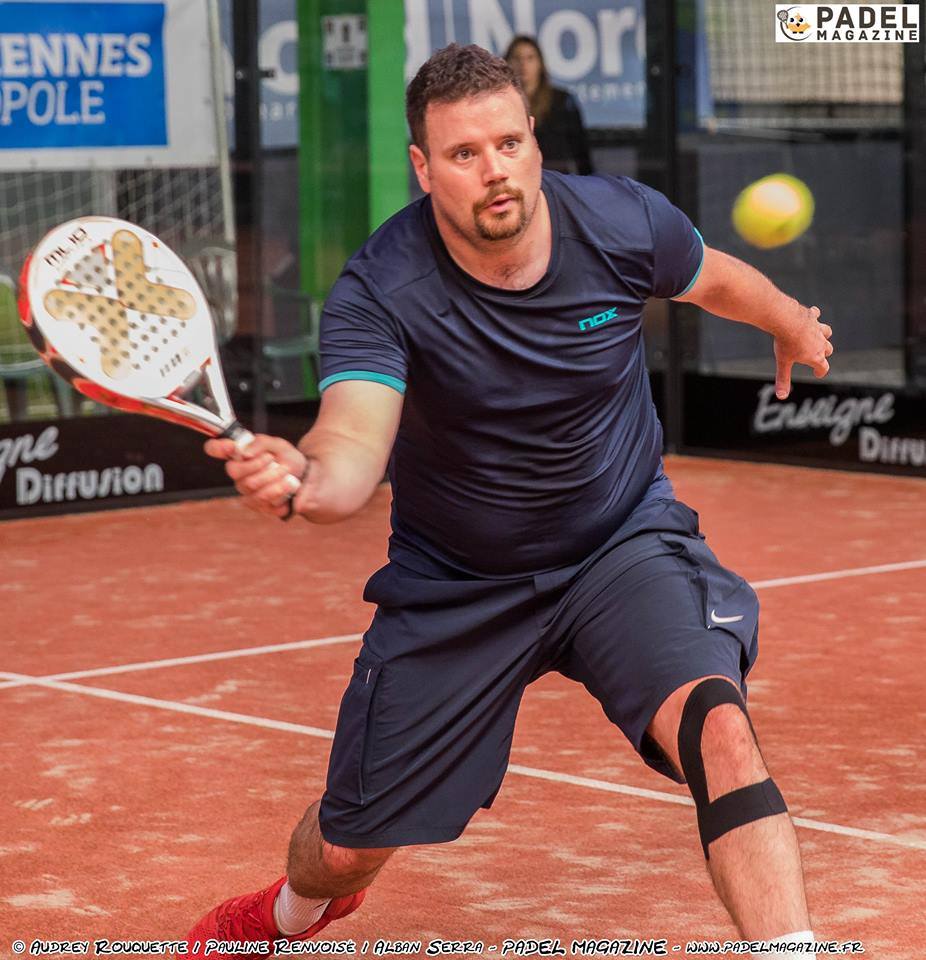 His weak point?
Low balls near windows because you have to flex 🙂
To the left or to the right ?
I have a small preference to play on the left. After seeing the level of my little brother on the left (Adrien Maigret), I naturally positioned on the right.
His partner at the French Championship 2018?
I will play the French 2018 championships with my friend and very good player Yann Auradou.
Our opinion
As you can see, Julien Maigret is for us a player who can make a difference. Capable of using it on the right and on the left, Team France could also use it as a Joker. He has a particular game that makes his opponents thwart. His presence on the fly and his hand in the hot times speak for him.
It certainly has one of the most atypical games of the French circuit.
But just a few months before qualifying for the Men's Paddle World Championships, the job of the coach and the captain of Team France is very complicated.
In their choices, there will inevitably be disappointed. The levels are so close that many can claim the team France.
Especially since a priori, for us, there are 3 unavoidable pairs (Blanqué / Bergeron, Scatena / Haziza and Tison / Maigret). There remains only 2 places (or a pair). The Ferrandez / Ritz pair seems very well positioned. Boulade / Le Panse and Moreau / Fouquet are also very serious contenders. Competition among men is particularly tough.
Patrick Fouquet and Alexis Salles remind us:
The coming weeks will be decisive for us to choose the players for Team France Padel. For now nothing is definitively done.

Franck Binisti discovers the padel at the Pyramid Club in 2009 in the Paris region. Since then padel is part of his life. You often see him touring France by going to cover the big French paddle events.