A new major project will see the light of day on theIsland of God, in Bali. Padel Magazine meet Tonino montesanti, one of the co-founders to talk about this magnificent club which will open very soon.
La PadelItalian mania in the background
"I am very happy to announce that the first real club of padel across Indonesia is under construction and is expected to be completed in early October 2021. "proudly announces Tonino.
Italian, and passionate about tennis since the age of 10, Tonino fell in love with the padel following a passage in Andalusia in 2014. He had "The dream of promoting and sharing my passion and being more involved, not just as a player."
"Our club padel will have 4 courts and all facilities including a Balinese style cafe / bar. The changing rooms and parking will also be in the colors of the jungle theme. "
After meeting Staffan Seaton in Bali - now Jungle's business partner Padel-, the project was born. Two other investors - one Swedish and one English - have joined the project.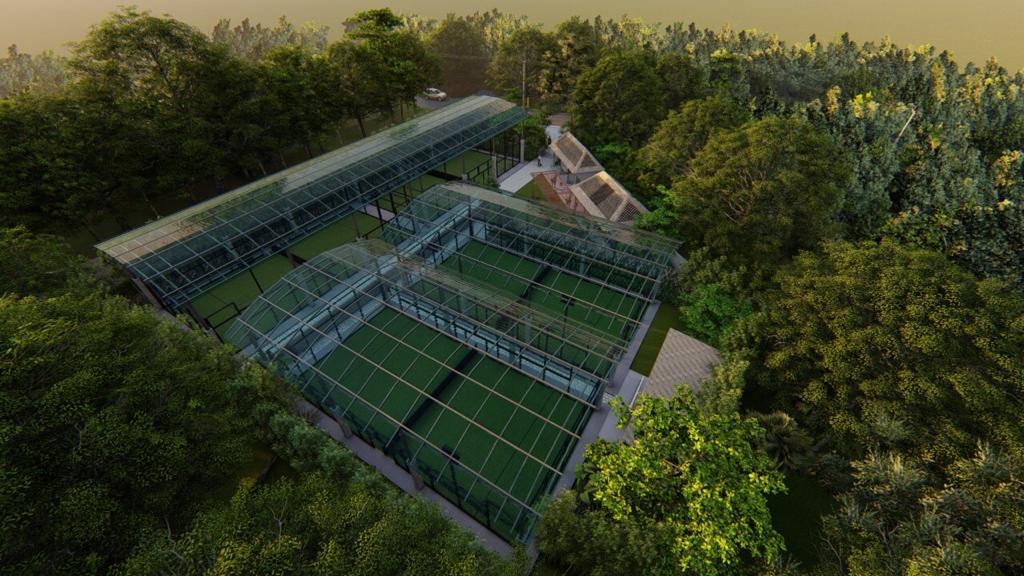 Make the padel in Indonesia
Jungle Padel is in the most touristic and lively part of theCanggu Island. Bali is one of the most visited islands in the world with tourists from all over the world, but it also has a strong expat community.
"Our goal is to expand our brand to other parts of Bali, but also to Jakarta, the capital, and other important cities", says Tonino.
"We are looking for potential investors and sponsors who want to join our group. Our know-how is extremely detailed because we are already one step ahead in the construction of courts and facilities and we know how to overcome all the bureaucracies and obstacles. "
Indonesia is one of the largest countries in the world, the fastest growing economy in Southeast Asia, and is part of the G20. It has a strong tradition in racket games. Badminton is one of the local sports and there are world champions there.
"Tennis is also very popular, which is why we are convinced that the padel will have great success. "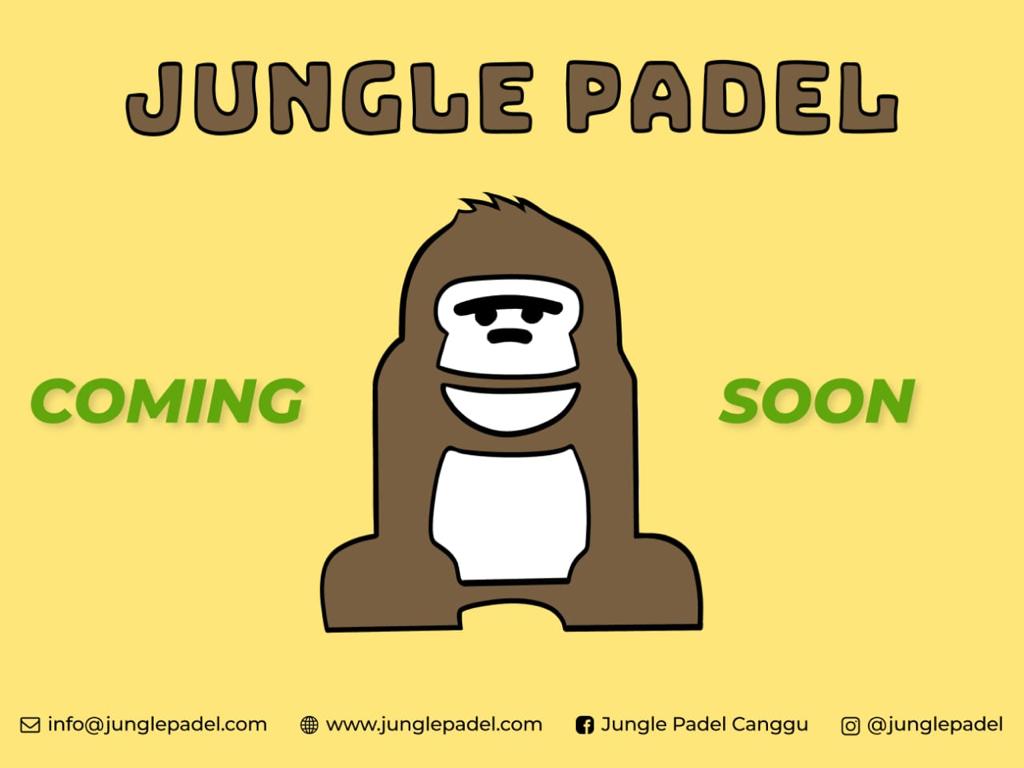 If you would like to receive updates from Jungle Padel, you can consult their social networks. "We look forward to seeing you in the field", concludes the Italian.
info @ junglepadel.com - +447428030390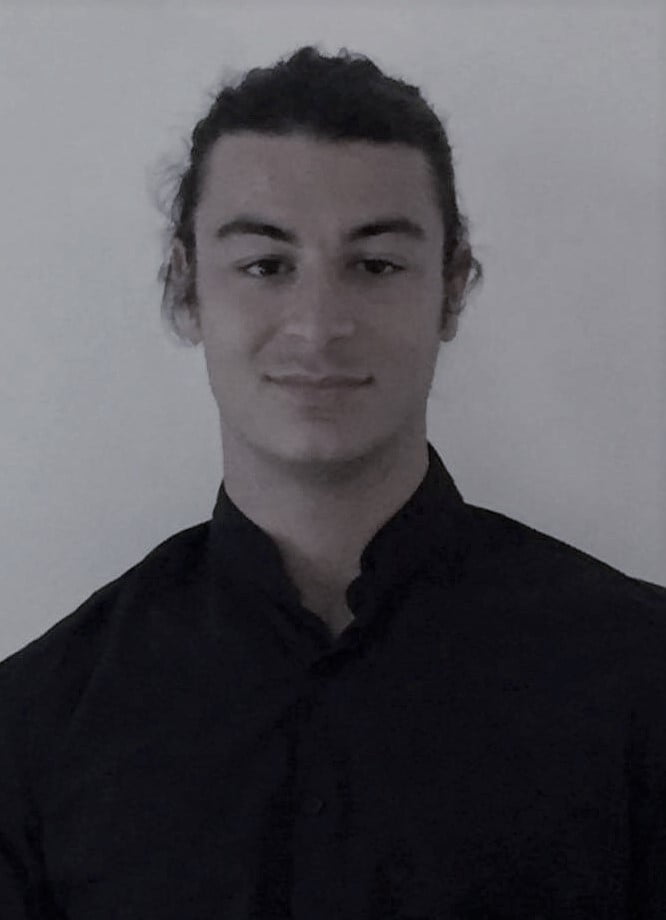 From his names, we can guess his Spanish and Italian origins. Lorenzo is a multilingual passionate about sports: journalism by vocation and events by adoration are his two legs. Its ambition is to cover the biggest sporting events (Olympic Games and Worlds). He is interested in the situation of padel in France, and offers prospects for optimal development.