Live the second game of the APT quarter-finals Padel Kungsbacka Open II Tour opposing Flores / Julianoti to Almada / Bejarano.
FOLLOW THE MATCH BELOW: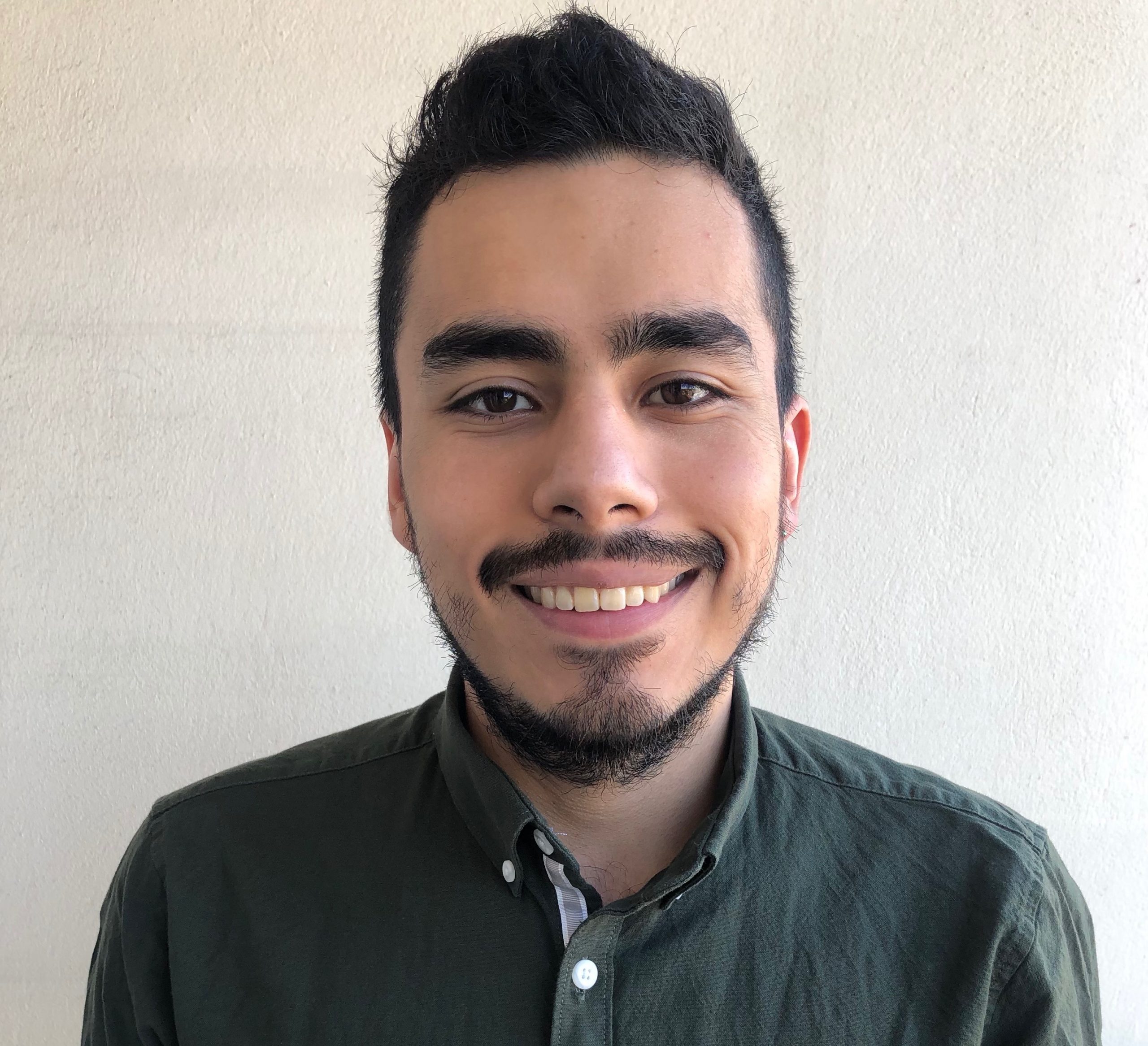 Colombians love it padel ! So yes, we are not the best, but the main thing is to participate. You understood it, I am the chico who comes from Bogota and I intend to mark the padel of my imprint with Padel Magazine.