Romain Taupin, the expert padel de Padelonomics analyzed the first Open of World Padel Tour 2021 which took place last week. For him, the famous shots vibora et bandeja that it is sometimes difficult to distinguish well, are "dead"For the gentlemen.
Bela-Sanyo vs Coello-Lamperti: it was boring!
I watched the semi-final between Bela-Sanyo and Coello-Lamperti.
I found it boring.
I have just analyzed the first 8 games of the match to understand, that is to say 45 points and 289 exchanges (out of service). What do we see?
- No point ended with a bandeja/vibora winning
- Of the 289 exchanges only 17 moves were bandejas/viboras (including 12 carried out by Belasteguin)
- The Lamperti / Coello pair only made 2 bandejas/viboras on the first 8 games (289 first exchanges) and again it was more hooks to pretend ...
With these players always more physically sharp, a technique which evolves and especially in fast conditions like in Madrid, we end up with matches where we lose the north a little with these smashes from the baseline!
Long live the padel feminine!
For Romain Taupin, the golden age of padel feminine may be starting now. And we join him.
Le padel feminine is gradually becoming a benchmark circuit. Today, many fans are moving more and more towards this padel very complete ladies where we find all the shots of the padel and often longer exchanges.
We could see during this first WPT in Madrid exceptional matches and points where we found the very essence of our sport. Less powerful but devilishly precise, they allow us, players and fans, to identify ourselves a little more easily.
It must be said that with men, things sometimes go so quickly, that in the end, it is quite difficult to be inspired by what we see. It's of course spectacular, but when baseline smashes and overpowering volleys become the rule, the viewer can enjoy the show but when it becomes the norm, will he be bored by this type of show?
In the end for the record, it is ultimately the Bela / Sanyo pair, a pair that is not part of the most offensive, which wins… which shows that there is still room for everyone!
Source: post Padelonomics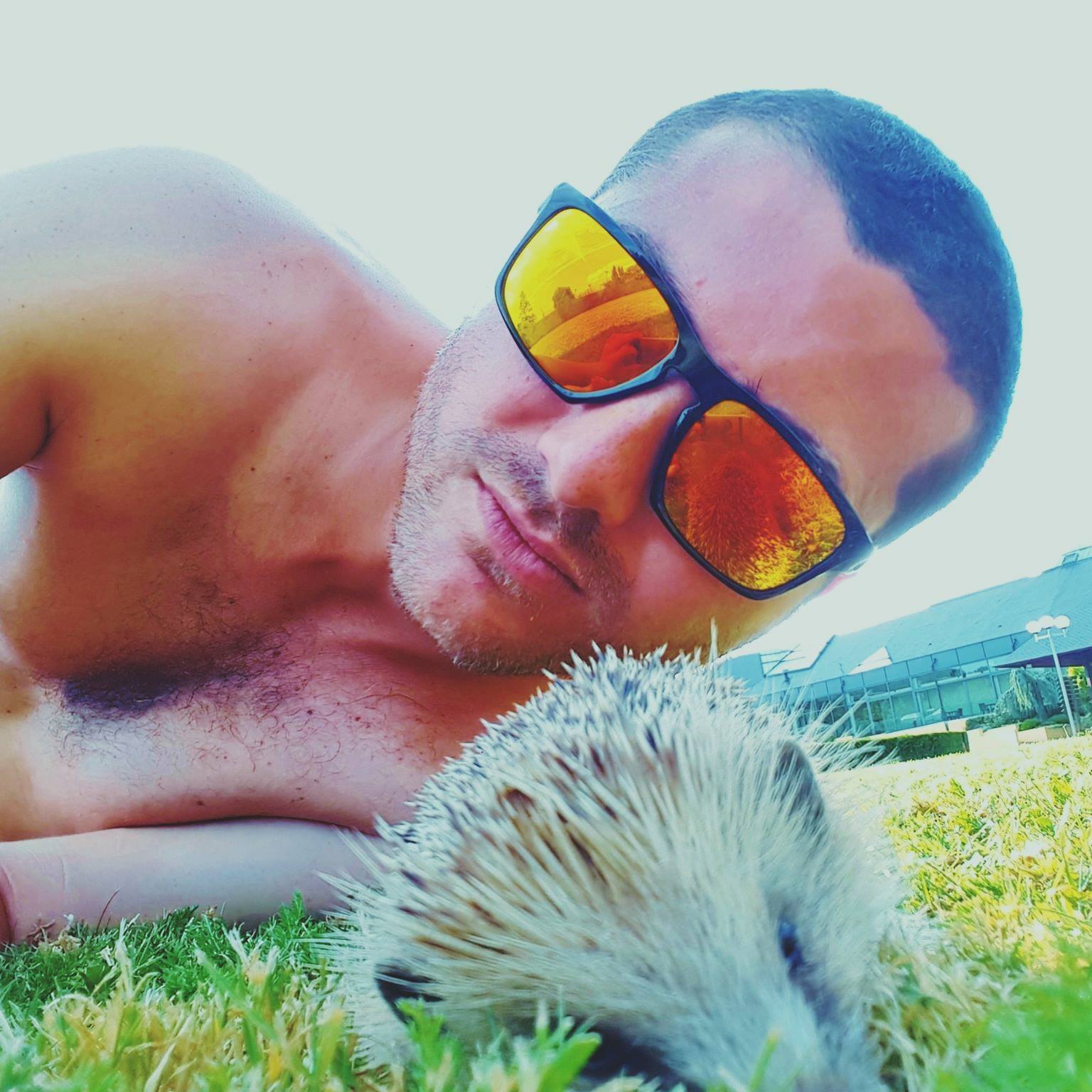 Franck Binisti discovers the padel at the Club des Pyramides in 2009 in the Paris region. Since padel is part of his life. You often see him touring France going to cover the major events of padel French.