Every week, readers of Padel Magazine hear about the Belgium by the number of projects launched aimed at developing padel. Focus on a country with a very interesting federal situation.
Flemish or Walloon? Two different organizations
En Flandre and Wallonia, padel is experiencing similar growth. However, the federal organization of padel in these two regions is quite different.
On the one hand, in Wallonia (south), the padel to his own decision-making body which works in collaboration with the tennis federation (AFP).
"This is a collaboration agreement between the two federations in order to pool what is possible and to benefit from the experience of a federation that has existed for decades. The origin of this collaboration is certainly due to the fact thata large majority of clubs padel were created in tennis clubs. ", Explain Laurent Jeuniaux, Belgian sports coordinator of theFrench-speaking association of padel at the microphone of Padel Magazine.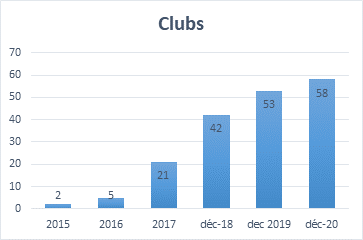 In Flanders (north), the padel is fully integrated into the tennis federation, as in France. It is thus more difficult to understand the evolution of the turnover of the padel, since it is integrated with that of tennis.
On the other hand, we do note the same phenomenon of strong annual increase in the number of courts and practitioners in the territory.
The number of clubs has not increased dramatically in 2020 because of the health crisis. Many projects have therefore been postponed to 2021, allowing us to confirm with certainty a strong increase for 2021.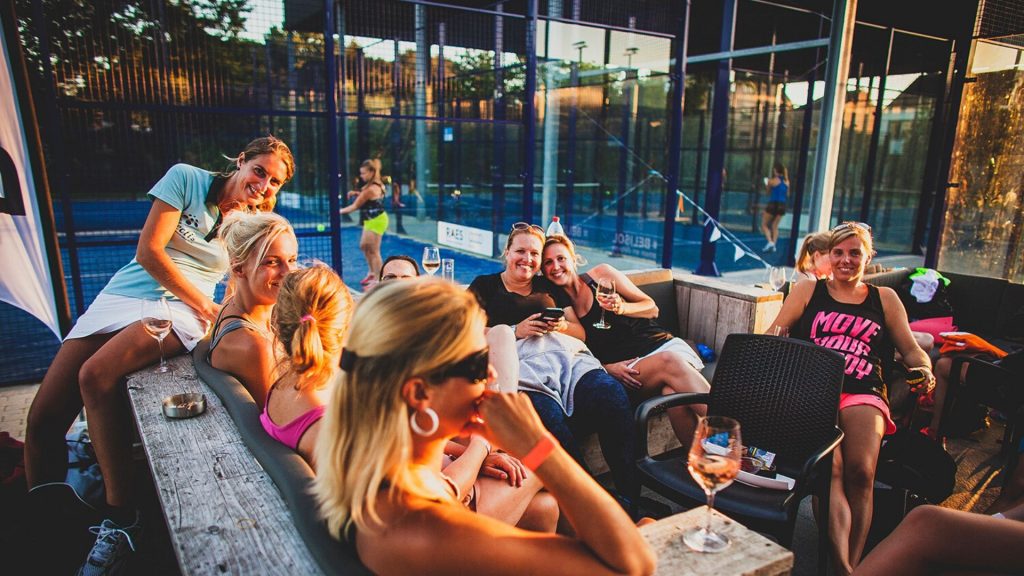 A boom, a real one!
It is currently said that the padel is booming everywhere. But you will see that the land does not "grow" at the same speed from one place to another. Contacted by us, Romain Taupin, Padelonomics, states that in Belgium "The maturity of the market padel is not the same as in Ile de France for example ". To justify his remarks, here are two maps showing the places where you can play padel in these two regions with comparable population basins (around 12 million inhabitants each).
We realize that the boom is real, with tracks all over the country!
Personalities invest and give visibility
Belgium is no exception to this worldwide phenomenon of stars who help to publicize the padel.
Zlatan Ibrahimovic or Jonas Björkman in Sweden, Jo Tsonga or Anthony Lopes in France, and many personalities, especially from the tennis world in Belgium.
David Goffin's project, quarter-finalist of the biggest Grand-Slam tennis tournaments, is a strong example. Located in Sart-Tilman, very close to Liège, his club will mix padel and tennis. David Goffin will benefit from the precious help of a certain Fabrice Pastor, director of the APT Padel Tour.
Another project is that of the club Planet Padel, which will be located near Liège and Namur and should have 4 outdoor courts et 5 indoor courts. This major project is also carried by personalities from the world of sport such as Guillaume Gilet, the footballer of Sporting de Charleroi, or even Steve Darcis, tennis player formerly ranked 36th in the ATP.
In addition to making valuable investments in the development of padel, these public figures contribute doubly to the growth of sport, with a media exposure amplified by their status.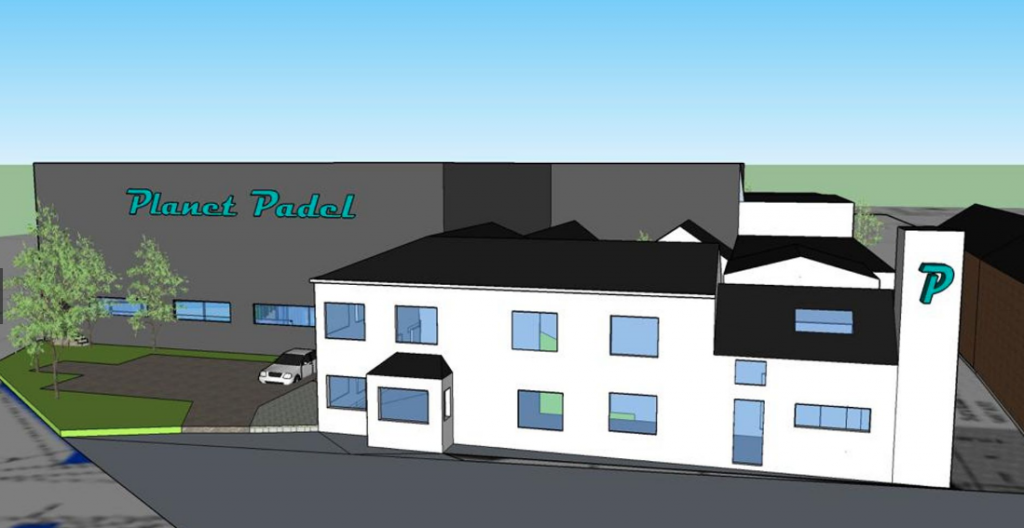 The organization of an international event
THEAPT Padel Take the Tour disembarks Europe via Monaco (from April 5 to 11), and will then go to Brussels for the Open of Belgium du April 12 to 18 !
By organizing international events, Belgium will be able to be in the spotlight for a week, a great reward for this country whose ambition padel has no limit.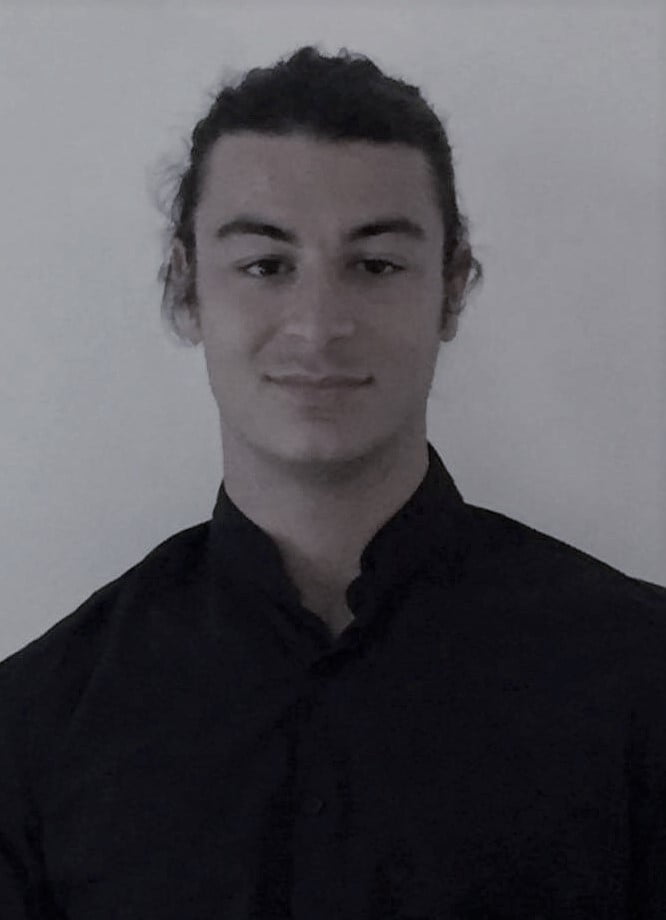 From his names, we can guess his Spanish and Italian origins. Lorenzo is a multilingual passionate about sports: journalism by vocation and events by adoration are his two legs. Its ambition is to cover the biggest sporting events (Olympic Games and Worlds). He is interested in the situation of padel in France, and offers prospects for optimal development.