It is a beautiful image of solidarity that the Spanish Federation of Padel (EFF) this February 4th.
Indeed, this date marked World Cancer Day and the organization wanted to make women aware of the importance of practicing a regular sporting activity.
Are women more at risk of contracting cancer?
According to the World Health Organization (WHO), women are more at risk of contracting cancer if they do not practice enough sport.
The institute also recommends performing at least 150 minutes of exercise per week.
This is how the association of Breast, gynecological and hereditary (AMOH) cancer patients with the help of other Spanish associations has developed the breast cancer prevention program "Women – Sport – Cancer "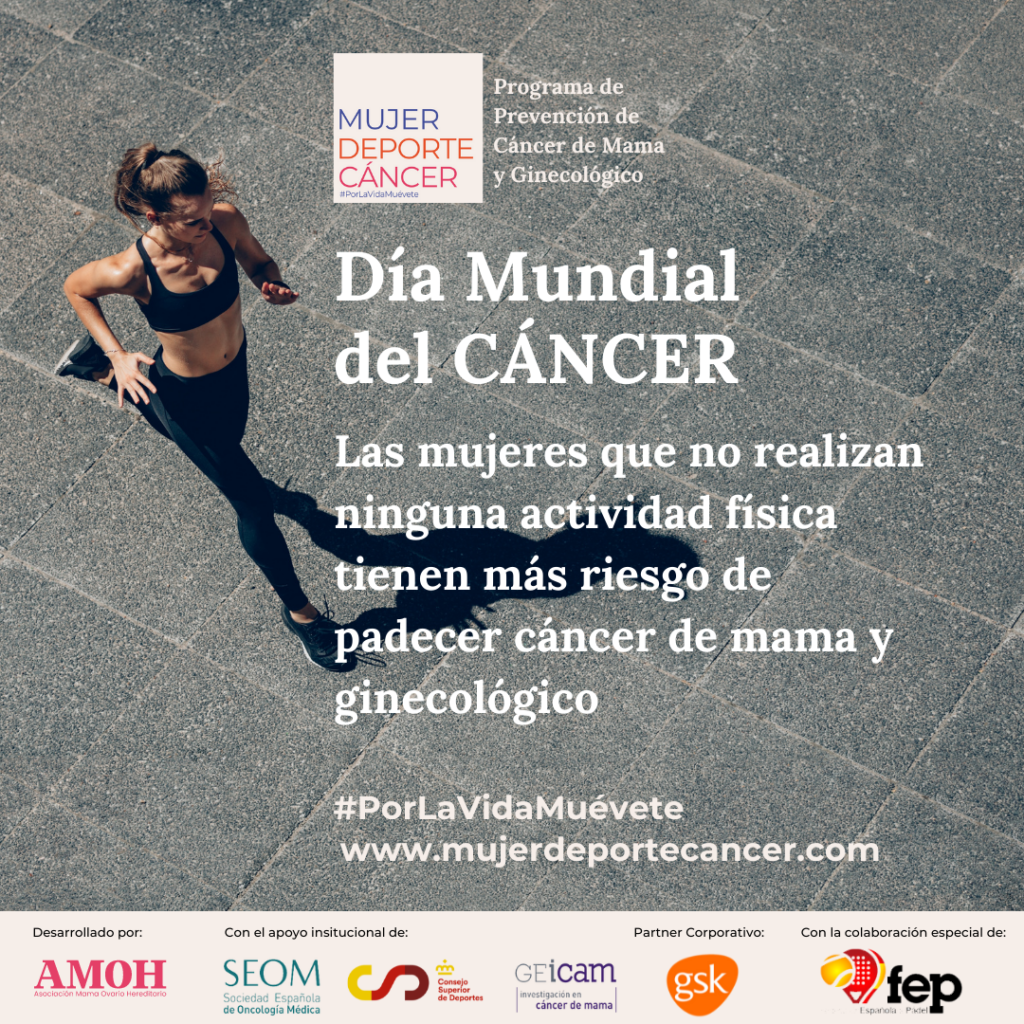 What can be done to limit the risks?
As mentioned earlier in this article, one of the best preventions is largely physical activity.
It's no longer a secret that sport helps reduce stress and cardiovascular disease. It is also a great way to prevent breast cancer.

But above all ladies, the most important thing in all of this is nevertheless to carry out regular checks with your specialists. In 2021, 46 new cases of breast cancer have been identified and the Spanish Ministry of Health intends to raise awareness among all Spanish women so that this sad number is reduced in 000.

Throughout the Iberian Peninsula, all sports clubs and medical institutions are joining forces in this fight to fight against this disease which unfortunately remains the leading cause of death among Spanish women.

Team Padel Magazine tries to offer you since 2013 the best of padel, but also surveys, analyzes to try to understand the world of padel. From the game to the politics of our sport, Padel Magazine is at your service.