The state of padel Spanish in terms of practitioners is in good shape. The discipline has even taken over tennis among the licensees. However, the VET is confronted with problems of governance with the autonomous federations.
Restoring Federal Links
In interview with CMD Sport, Alfonso Monferrer, president of the federation of padel of the Valencian Community, conceded that the end of Alfredo Garbisu's mandate at the head of the FEP was strained vis-à-vis the territorial federations: "He took a series of decisions which were later overturned by the courts". The election of Ramón Morcillo calmed the dialogue. At present, the autonomous federations want to participate in the decisions of the VET which wants to develop its economic viability. Thus, they want more transparency regarding the investments made. "We need a VET that stops staring at itself and with a perspective of growth and the future", says Alfonso Monferrer.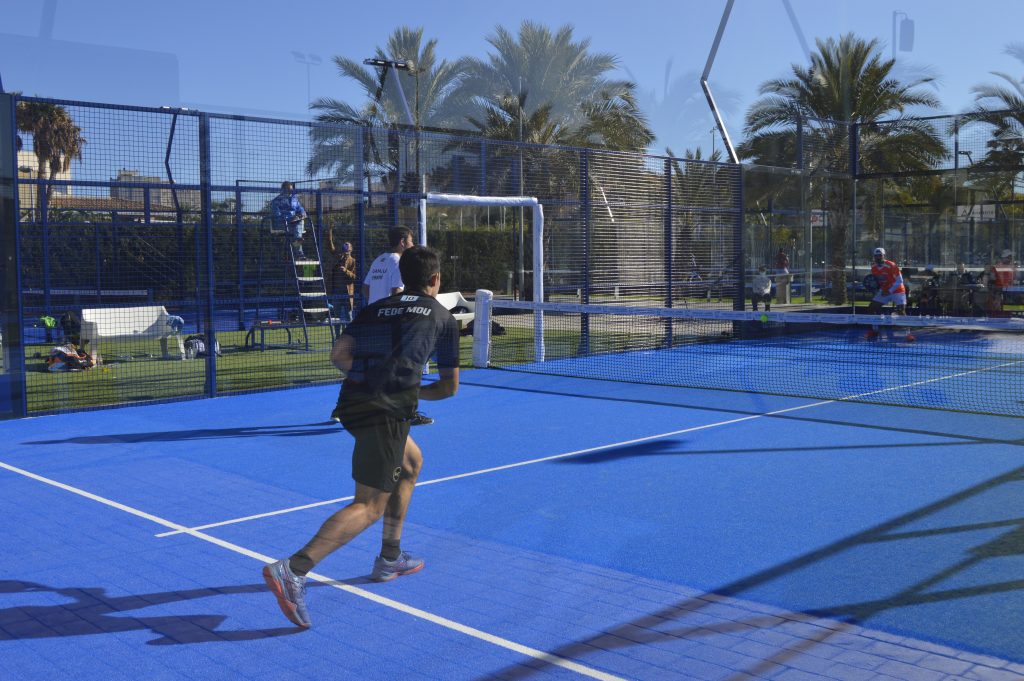 Record of licensees but ...
The situation of padel Valencian is between two waters. On the one hand, 2020 was a successful year since, in addition to World Padel Tour who made a stopover in Valencia and in Alicante, 7 licenses were taken. The previous record dated from 051 with 2017 dismissed.
Nevertheless, the latest wave of COVID-19 has hurt the Valencian Community. While the clubs had to close two and a half months between March and May 2021, they were spared thereafter. However, in January 2021, the regional government decreed total closure of indoor courts.
Therefore, the situation becomes critical: "The viability of many clubs will depend on how the restrictions evolve during this year. In 2020 we were unemployed for almost 3 months but then there was a rebound which ended up making up for the year for most clubs. If in a few weeks we return to normal operation, we have enough months left to be able to compensate for the losses produced during these 40 to 60 days of closure ", explained Monferrer.
Become the 1st leisure option
After attracting new practitioners and dismissals, we must now keep them. The hardest part is therefore yet to come. "We want to lay the foundations so that those who have started padel or who are laid off for the first time so that they stay in the medium and long term. If they played other sports with more restrictions, it should be ensured that the practice of padel becomes their first leisure option ". This involves in particular the increase in tournaments, which would offer emulation and an increase in the general level. The management of this wave, perhaps the last, will be decisive. The pitfall will be easier to overcome with a VET and united autonomous federations.