This was announced today, the European Federation of Padel will organize its European Championships. They will take place in early September 2021.
FEPA communicated on his website very recently of the organization of these championships.
They will take place in Bilbao, in the Spanish Basque Country (Spain), from October 4 to 9, 2021!
Unfortunately, we do not have more information at the moment as to which countries will participate.
Here is the poster for the FEPA European Championships:
As soon as we have all the registration, programming and organization details, we will send them to you.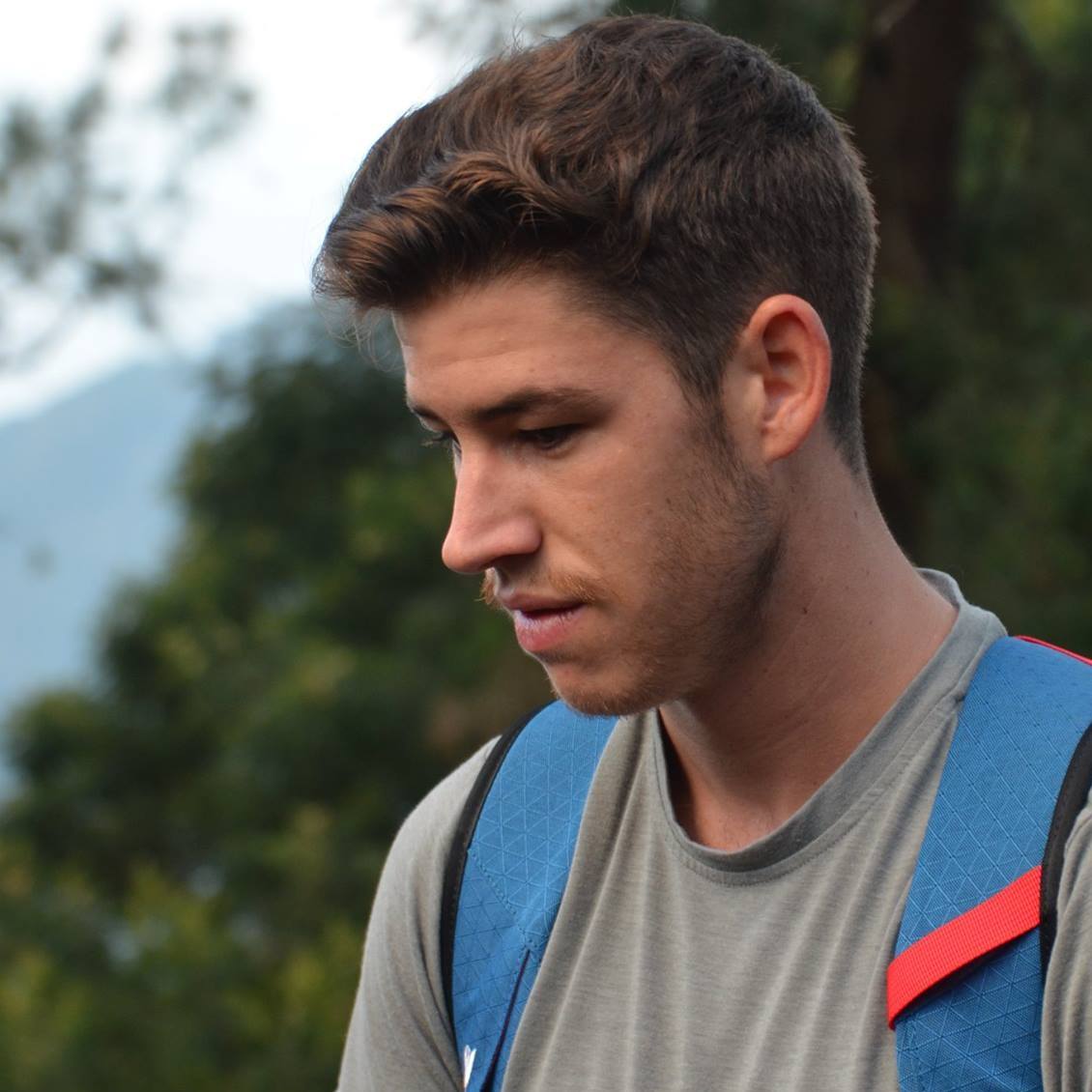 Alexis Dutour is passionate about padel. With his training in communication and marketing, he puts his skills at the service of padel to offer us articles that are always very interesting.