If for the moment, we can put this information in the "rumor" box, a lot of information reaches us and they all tend towards an end of the circuit World Padel Tour starting this year.
Obviously, you have to be very careful with this type of information, especially since things can change very quickly, in one direction or another.
The WPT faces a dilemma
Le World Padel Tour is faced with a great dilemma: how to fight both the professional players of padel, the International Federation of Padel and QSI?
The mountain seems impassable. And remember that the players are the main asset of the WPT. If this asset no longer wants the WPT and even condemns it, what should be done?
A silence that weakens the WPT
The other element to take into account is this astonishing silence of the WPT. Not a word. Nothing.
The silence of World Padel Tour is starting to weigh very heavily on many tournament organizers. Since the start of the crisis, the WPT has hardly communicated. Apart of course from the letter advising players to be very careful in case they go to play on another circuit...
Organizers preparing for the after WPT?
The organizers of international tournaments, which until now offered competitions stamped WPT, have recently set up their association. As Vice-President, we find a certain Lisandro Borgès, the founder of Players Padel Tour, a circuit project that has already positioned itself to try to replace the WPT in 2024. A way to turn away from the World Padel Tour ?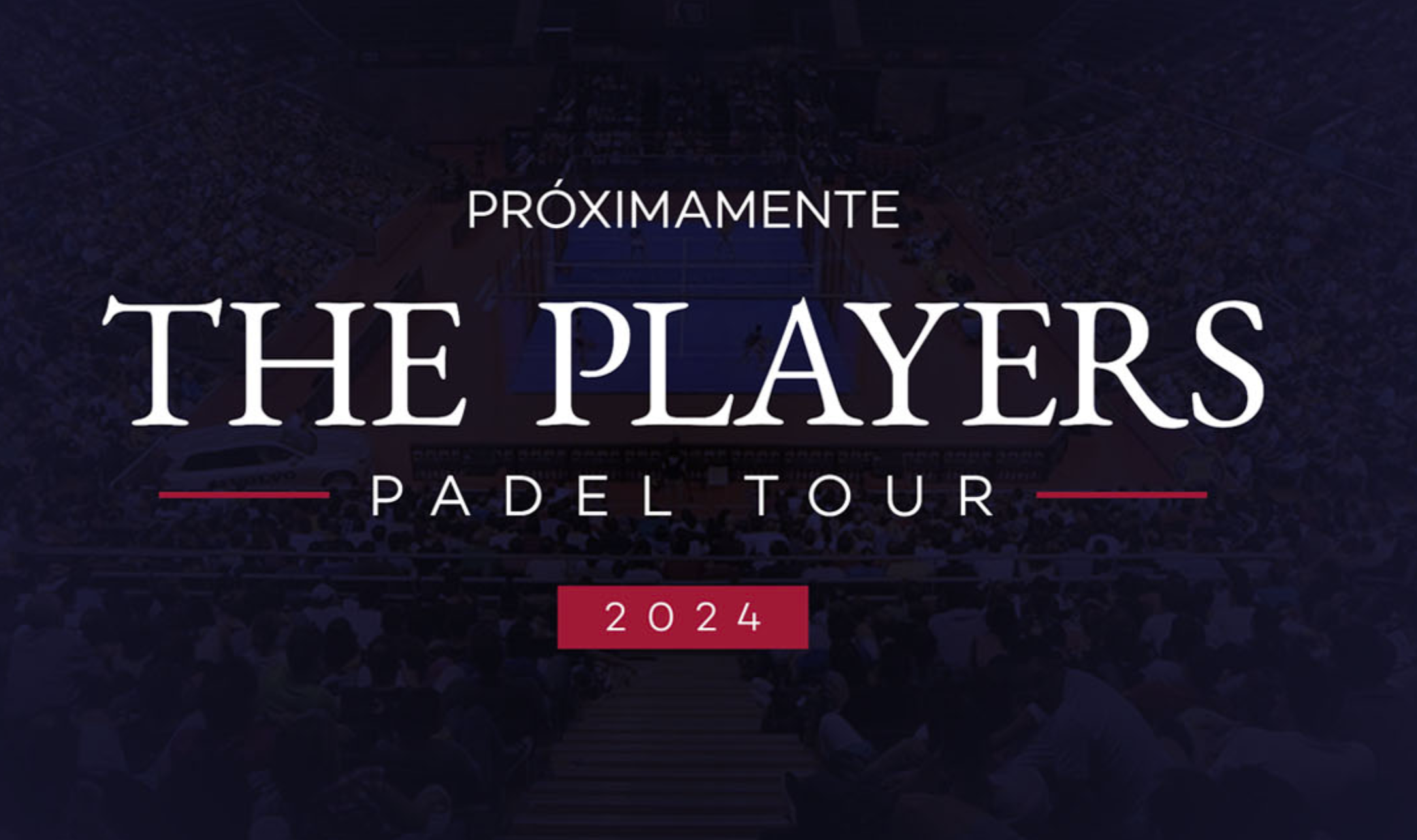 Federations, associations and institutional bodies are also gradually turning away from the WPT. The reason is simple: the fact of having lost the support of the FIP and of no longer being the official professional circuit changes the situation.
For example in France, the President of the French Tennis Federation, Gilles Moretton, explained to us that the FFT obviously tended to follow the International Federation of Padel. No wonder since the FFT is a member of the FIP. Consequently, one can think that she will tend to prefer a tournament of Premier Padel at a WPT competition.
The players lead the sling
The players ignored the WPT's warnings and traveled to Qatar to participate in this new professional circuit. We have read the last words of some players, Fernando Belasteguin in the lead, who seem annoyed by the "threats from the WPT".
Faced with this situation, major players in the world of padel announce a definitive end to the World Padel Tour before the end of the contract with the players, scheduled for 2024.
From this year? We are waiting for your opinions!

Franck Binisti discovers the padel at the Club des Pyramides in 2009 in the Paris region. Since padel is part of his life. You often see him touring France going to cover the major events of padel French.