We have come to the end of an exciting week where we have experienced crazy matches, full of emotions and breathtaking points. The APT final Padel Open Kungsbacka Tour I will oppose the Brazilian duo Julio Julianoti / Stefano Flores to Argentines Maxi Maple / Franco Dal Bianco.
The two favorites in the final
After five days of competition, we will enjoy the revenge of the final of the Master of Portugal. The Brazilians are warned, Maxi and Franco are confident and the outcome of the meeting could be very different this time!
The final will start at 18 p.m. and will be broadcast live on the APT Youtube channel. Padel Tour.
Heavy in perspective
Julio and Stefano reach the final after winning grueling matches. An accumulated fatigue that could have an impact on the outcome of the final. We obviously remember the quarter-final vs. Quiles / Oliveira, an exceptional match that gave us an epic end.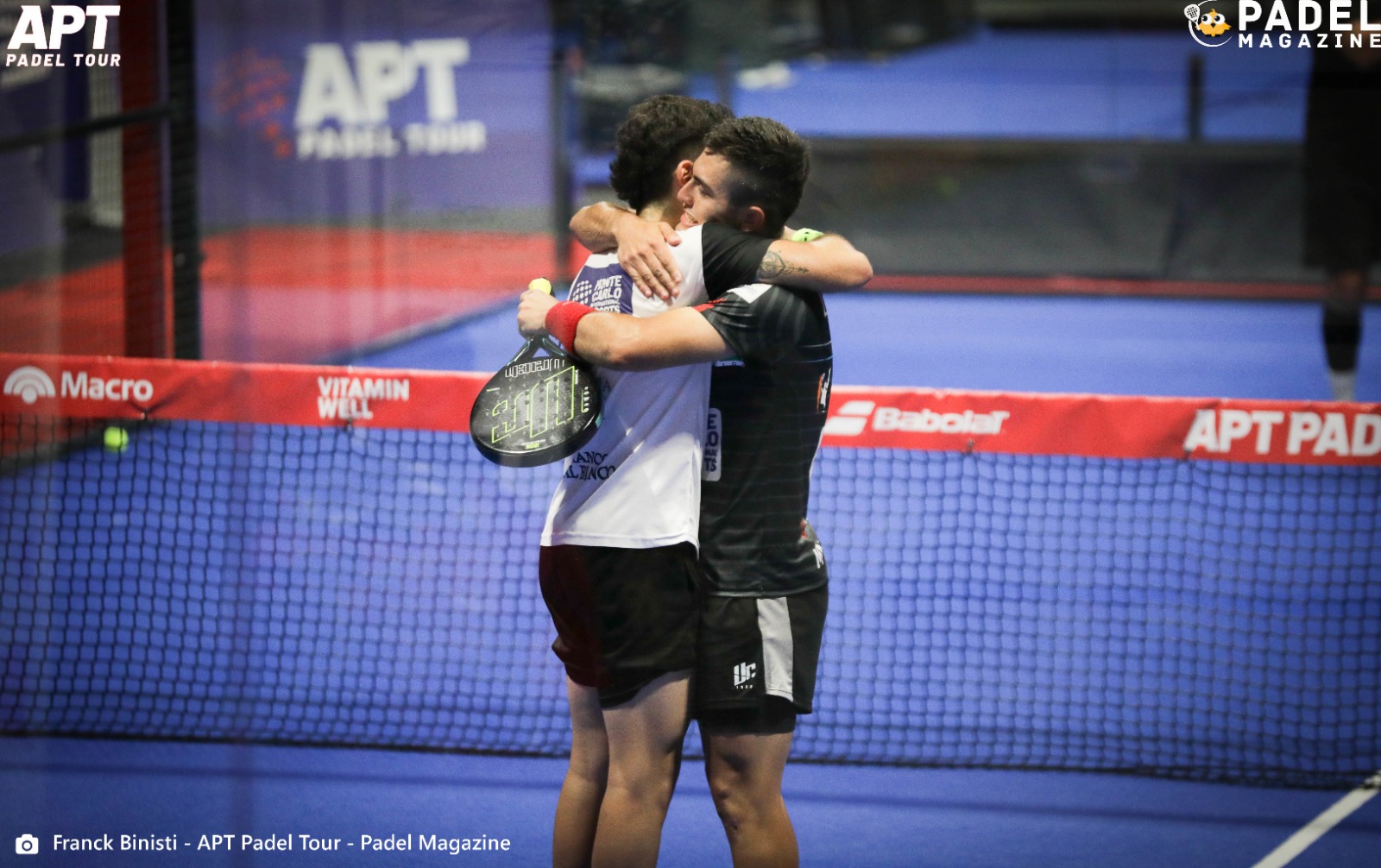 Arce and Dal Bianco, in view of their journey, seem to arrive fresher. Indeed, the matches they had to play on the way to the final were won more tactically than physically. It should be noted, however, that this will be their second final in two weeks.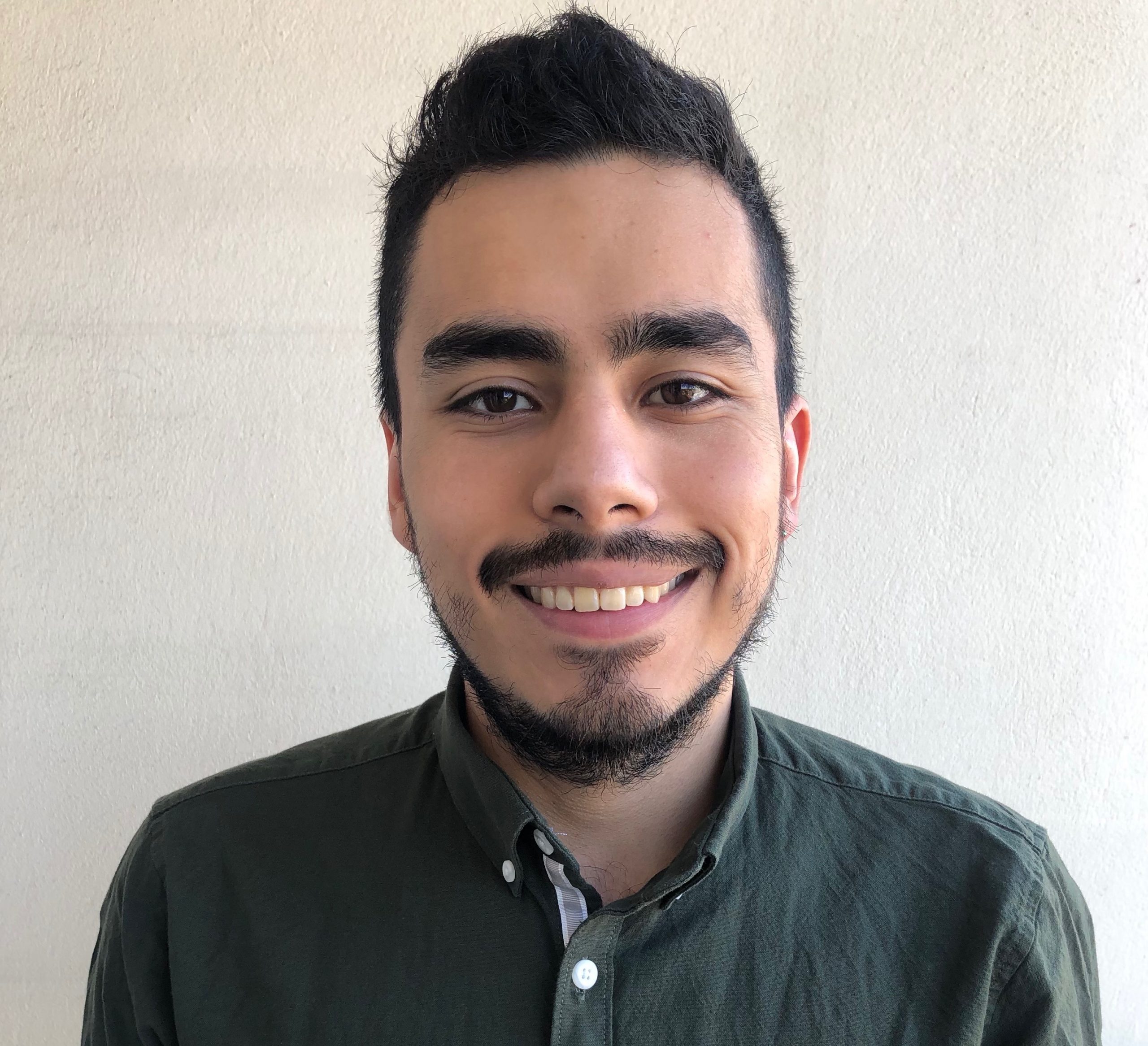 Colombians love it padel ! So yes, we are not the best, but the main thing is to participate. You understood it, I am the chico who comes from Bogota and I intend to mark the padel of my imprint with Padel Magazine.