The racquet of "Ale" Salazar, one of the best players in the world, enjoys a better sweetspot and cosmetics unrivaled with the new Head Delta Motion racquet. Maximum power so that women also take full advantage of this racket.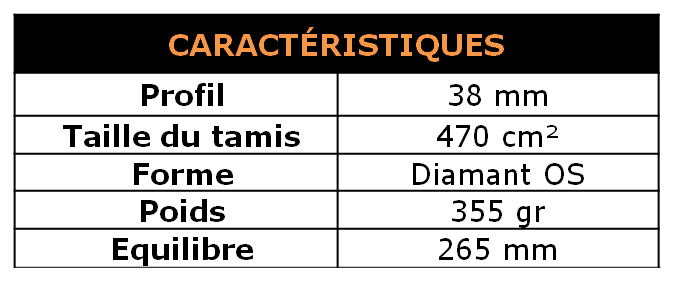 The technology used by the Delta Motion Head
Graphenext technology:
More efficient use of all the qualities of Graphene.
The cells are now larger and 30% stronger than the first generation Graphene rackets.
The GrapheneXT is integrated into the frame and the racket head thus offering even more power and longevity.
Circular Holes Intelligent pattern (CHIP):

The new arrangement of variable size holes combined with the C-Ring System technology brings two additional benefits:
-Best sweetspot (over tolerance, comfort and control) due to the variable size of the holes.
-Best rigidity on impact (more than power) for the center point with less hole density.
SUMMARY OF DELTA PRO AND MOTION RACKET TECHNOLOGIES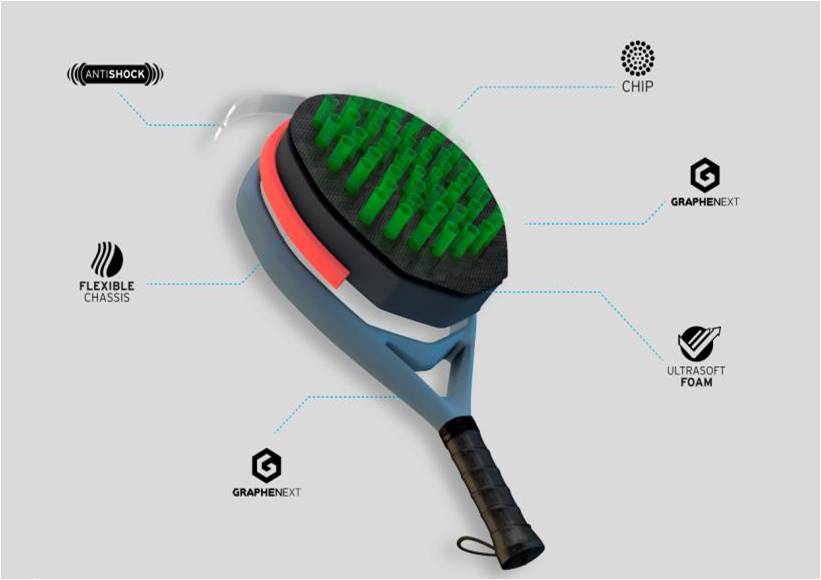 The Alej Pack "women"
From head to toe, from bag to racket, the Delta Motion range is complete
DELTA WOMEN SUPERCOMBI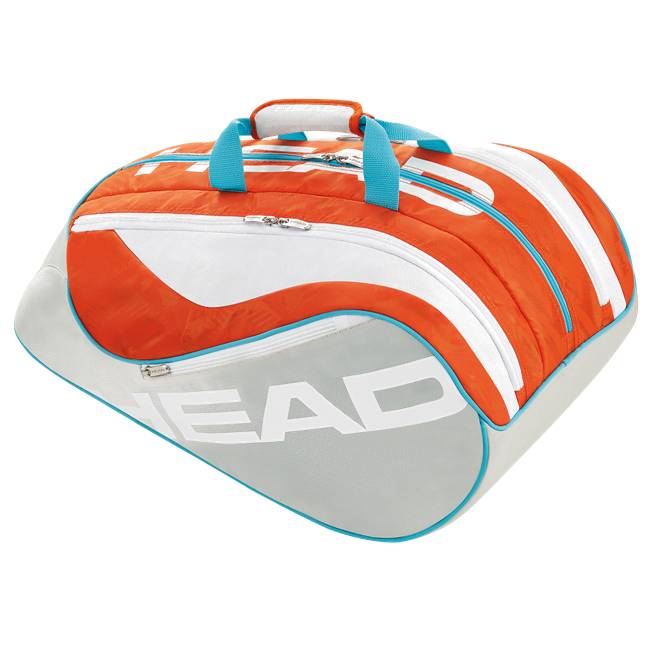 The holding Alejandra Salazar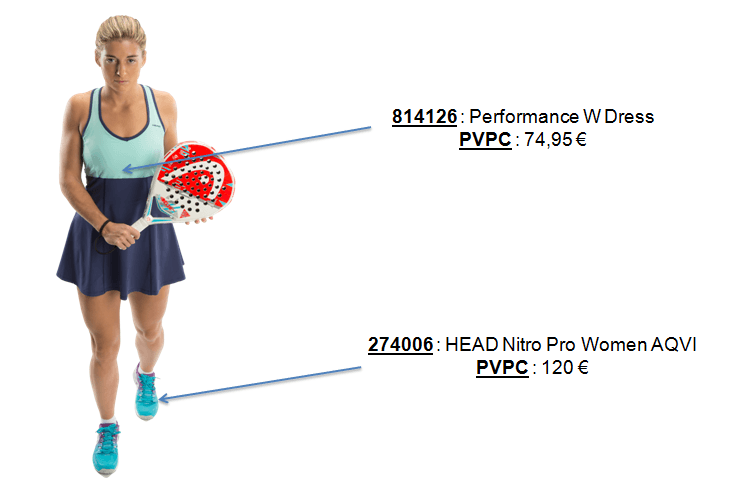 Franck Binisti discovers the padel at the Pyramid Club in 2009 in the Paris region. Since then padel is part of his life. You often see him touring France by going to cover the big French paddle events.