La Reunion Island is preparing to organize the very first P1000 in its history. At Reunion Island Padel ahead Club, everything is ready to welcome the 40 male pairs registered, and 16 female pairs who will compete at the same time on a P500.
Internationals in the men's draw
There will be beautiful people in Reunion. The seeded No. 1 is made up of two Frenchmen who made the trip for the occasion: Yann Auradou and Thomas Mitjana.
The French international Jerome Inzerillo et Laurent Bensadoun will also be among the favorites of the event.
40 pairs will therefore fight for victory on the male side and 16 on the female side. "If we could take more, we would, but we are constrained by the number of pitches." recalls Mickael Grenier.
A feast of padel
"This is the first big tournament in Reunion. We have three players from the French top 30 who will be there. There will be level, and t a lot of people and spectators. This is the first time that a Reunionese club has organized a tournament of this caliber. All the best on the island will be there.", explained Mickaël Grenier and Maxime Lecuelle, two of the tournament organizers.
The atmosphere will undoubtedly be there, with in particular DJ Vital who will ensure the show off the court.
You can find the tables below. The qualifying phase starts today!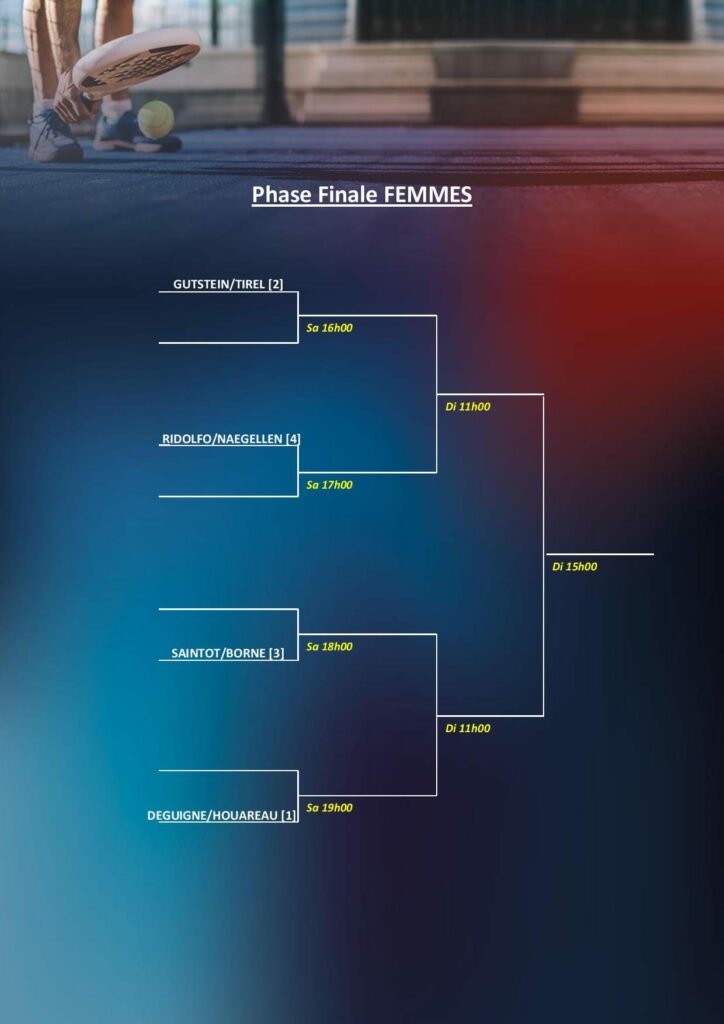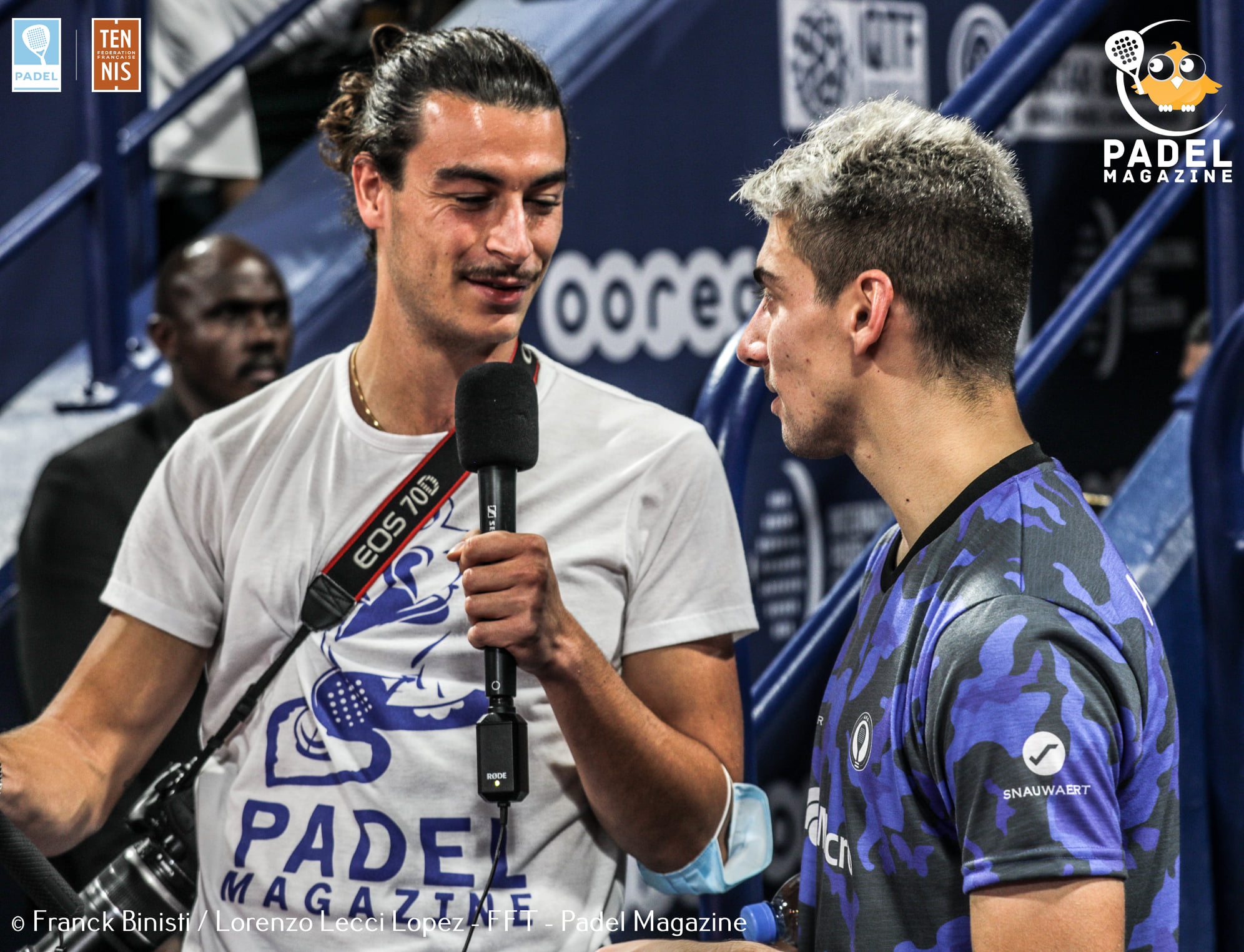 From his names, we can guess his Spanish and Italian origins. Lorenzo is a multilingual passionate about sports: journalism by vocation and events by worship are his two legs. He is the international gentleman of Padel Magazine. You will often see it on the various international competitions, but also on the major French events. @eyeofpadel on Instagram to see his best photos of padel !