We often hear about a explosion of prize money on'APT Padel Tour, but all figures given were for the men's circuit. Here are all the details for the women's circuit that takes a leap forward.
A Female Final Master
The 2022 APT season Padel Tour will experience major new features, in particular the creation of a Master ending female. For the ladies, there are also many more tournaments, more important prizes, and the appearance of junior events.
It was one of the most important pieces of information at the release of the first semester calendar : all major tournaments will have a women's event. There are therefore 7 women's tournaments in Paraguay, Argentina, Monaco, South Africa, Spain, Portugal and Austria.
As mentioned above, the women's draw will also have its Master Final at the end of the year. A tournament which will distribute €25.000 in prize money, including €2.500 for each of the two champions, and €250 per match won. The place where this Master Final will be held is not yet known, but it could be played in a new country, or even on a new continent!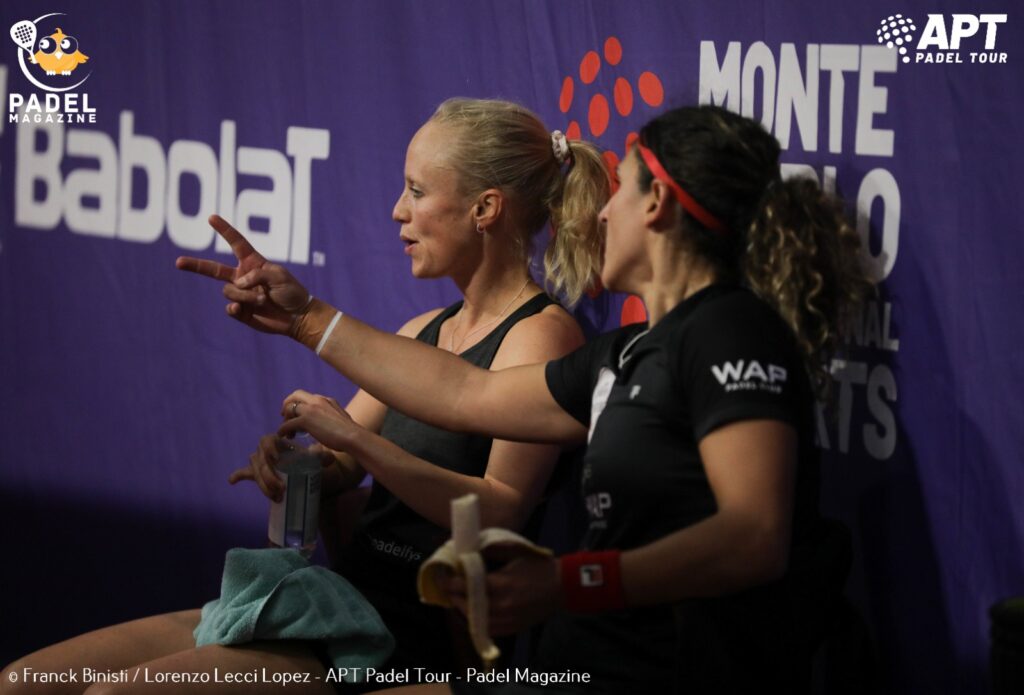 Strong increase in prize money
The APT is doubling the prizes in 2022. Among the ladies, in the Open category, which previously distributed a €10 reward between the 000 pairs in the draw, it will now be €16 that will be offered, with €20 for each member of the winning pair. The Masters and Grand Masters are also affected by the increase and will see their prices increase to 000 and 2 euros respectively, with 200 and 20 euros for each of the players who will win the trophy.
APT Padel Tour also confirmed that the Junior tournaments, which will take place the week before the major event, will "always have a female presence".
All these announcements are very positive for the padel feminine, and we should probably see some of our French internationals embark on the adventure!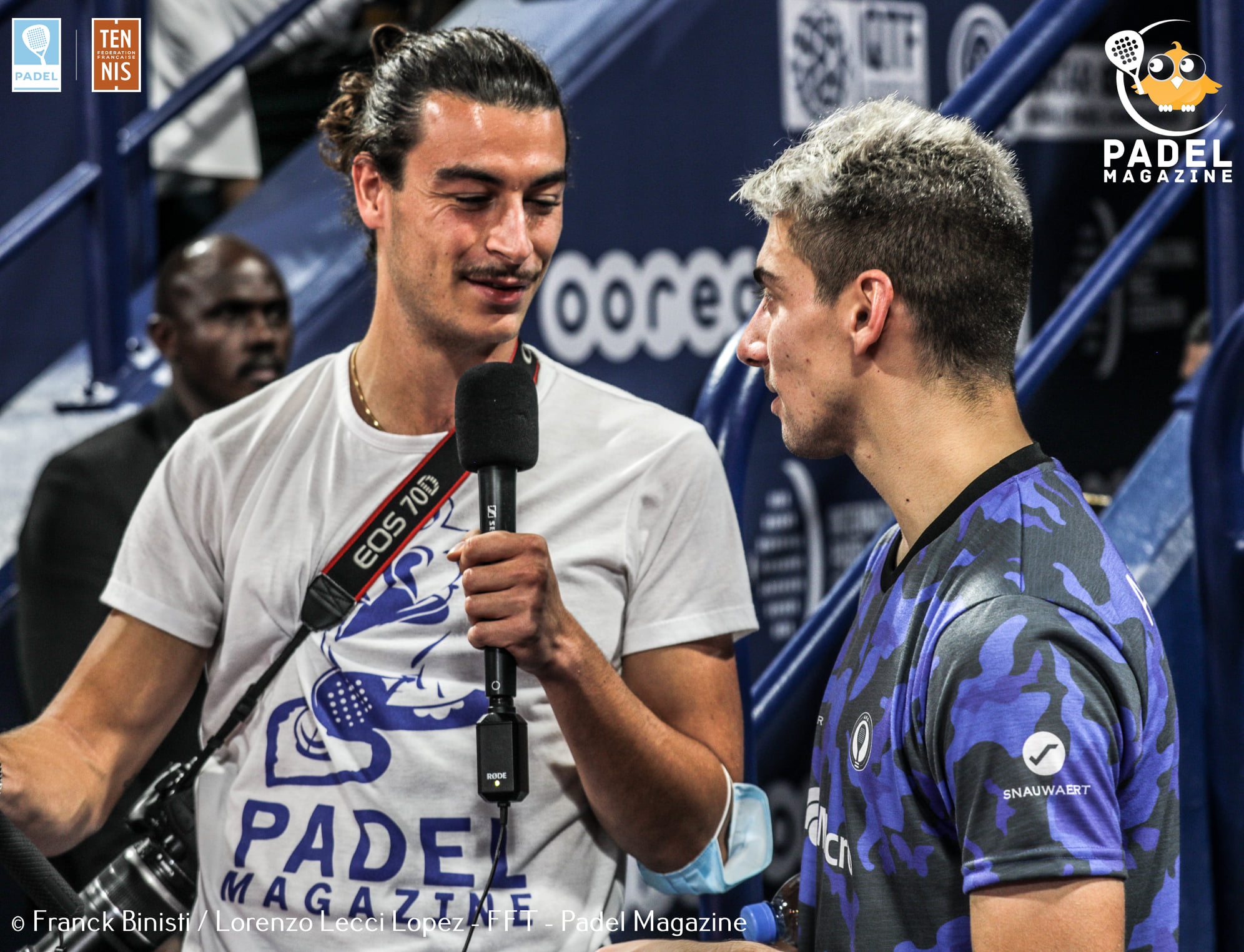 From his names, we can guess his Spanish and Italian origins. Lorenzo is a multilingual passionate about sports: journalism by vocation and events by worship are his two legs. He is the international gentleman of Padel Magazine. You will often see it on the various international competitions, but also on the major French events. @eyeofpadel on Instagram to see his best photos of padel !