Laura Clergue, the French champion of padel 2015 and 2016 (alongside Audrey Casanova) launched her professional career in Madrid. An adventure that will begin alongside the brand Bullpadel.
A month after the signing of Paquito Navarro, the world number 3, at Bullpadel, it is therefore the turn of Laura Clergue, the French number one, to validate her commitment with the Spanish brand.
Laura Clergue arrives in Spain to test herself against the best players in the world. Her international career has already started more than a year ago since she is vice-champion of Europe in padel by team 2015 and has already participated in three tournaments of World Padel Tour : Barcelona, ​​Valladolid and Monaco.
"Laura already one of the best players in the world except Argentina or Spain"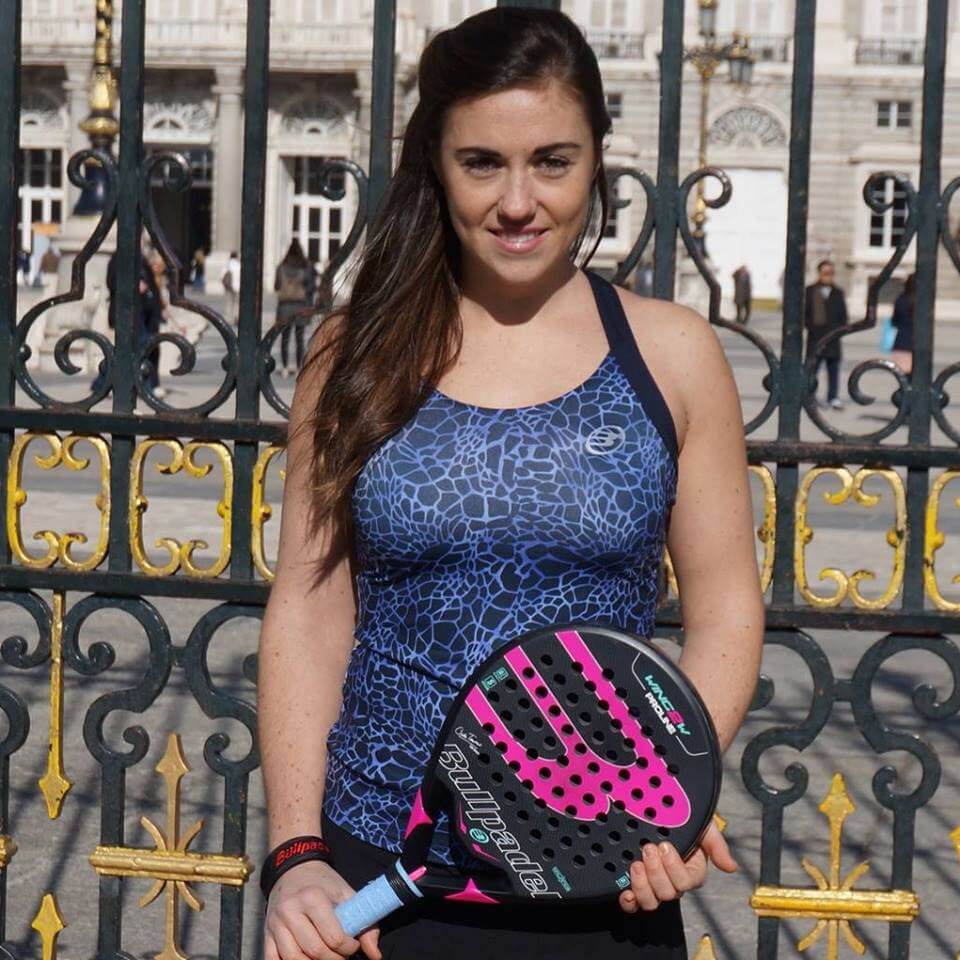 For BULLPADEL, "welcoming Laura to the team is an honor since she is one of the pillars of the padel French. The padel is in full development in France. This is why we are 100% committed behind Laura and behind the development of the padel French".
The French player has decided to change her life to devote herself to her passion. She left her engineering profession in France to join the professional circuit. It takes real courage to take the plunge into padel professional. "We would like to point out that Laura is one of the first players in the competition not to be Spanish or Argentinian"Underlines the brand BULLPADEL.
Presentation of The WING 2 W
The model of the racquet chosen by Laura Clergue is the Wing-2 W. This is the new racquet from padel 2017 collection of Bullpadel. A racket padel very balanced. Its weight is well distributed between the shaft and the racquet head, offering the perfect balance between power and control.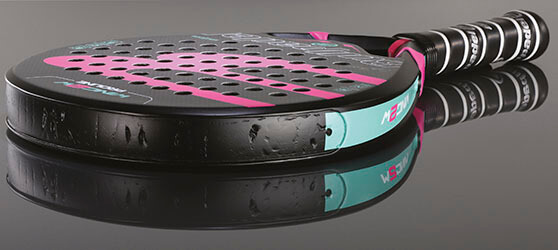 In addition, the Black Eva eraser offers great playability. It also has protection at the edge of the racket to preserve it. Vibradrive technology is also installed on this racket to relieve wrist and arm joints. A technology that will allow people playing regularly to preserve themselves.
For more info on the racket:
http://padeladdict.fr/la-wing-2-femmes-une-raquette-parfaitement-equilibree/

Franck Binisti discovers the padel at the Club des Pyramides in 2009 in the Paris region. Since padel is part of his life. You often see him touring France going to cover the major events of padel French.