Laure moreau, President of the Communication Commission of Yvelines Tennis Committee, accepted Lorenzo Lecci Lopez's interview request on THE subject: the padel.
With her expert eye and her great experience in communication, Laure Moreau gives us her opinion on the growth of this sport in France and the policy led by the FFT.
The padel can only develop
The development of Padel is already one of the development axes of the FFT
The padel is a complementary offer to tennis: we attract new licensees via a new fun and friendly practice. Clubs need to reinvent their business model, new offers and padel is a real development opportunity…
We feared that tennis would lose players to the benefit of gold padel, with hindsight, the percentage is minimal.
I will even go further: I think that padel allows players to remain under the fold of the FFT and to limit the decline in the number of tennis licensees. If on paper it is still complicated to understand the phenomenon well, we observe this trend on the ground very clearly; at the same time, we attract to padel "new" sometimes beginners but the big advantage of padel, it is that everyone finds his account whatever his level. Moreover, in the Yvelines as in Ile-de-France, many tennis clubs are not mistaken: they equip themselves with padel courts and its development is only increasing!
Tennis and padel: compatible and more!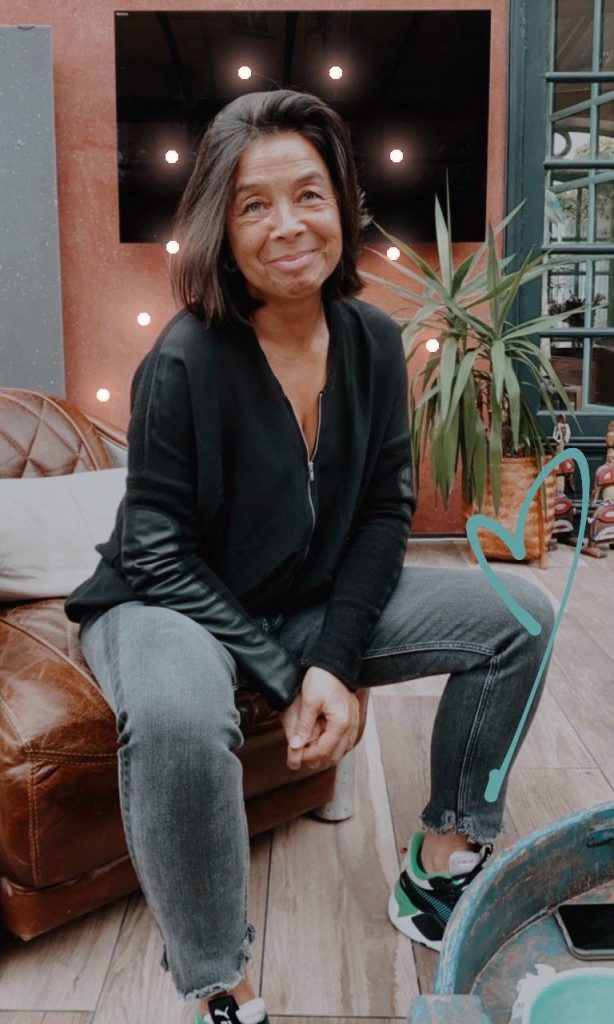 We don't have the same padel history with Spain… Empirically, people who have been playing tennis for a long time have fun in Padel and even compete.
But of course, you don't necessarily find what you feel in tennis when you play in singles for example.
For me, these are 2 different but complementary sports if only because padel is more accessible for beginners. I have not yet met someone who played padel and did not have fun!
Having tried padel, I would even say that we can find a certain complementarity mainly at the level of the volley!
The 2 sports are complementary and more and more tennis clubs are betting on padel to find attractiveness.
I hear players and clubs sometimes speak of the development of a French Padel Federation. Frankly, I don't see it that way. The FFT has an expertise which can help the development of the practice of padel by avoiding certain mistakes of the past…
Growing padel clubs
Competition will increase as many FFT affiliate clubs have padel projects and padel interclubs are now a reality in several departments, especially ours.
Perhaps we should think about more consistency in the development of padel on our territory. But it is far from being so simple. Today, many tennis clubs want padel. We see this demand growing more and more.
There is real work by the FFT upstream to work on this padel development strategy in France. The Yvelines are also associated with the inherent strategic reflections, in particular via Catherine Lefebvre, President of US Pecq Tennis, who heads the IDF League Padel Commission.
The FFT relies on the attractiveness of this new sport to boost its clubs. And I think the FFT is right to enjoy this new sport. In my opinion, it's win-win.
The padel needs tennis to accelerate its development. Tennis must take advantage of this padel wave to reinvent itself.
The professional padel: not a showcase yet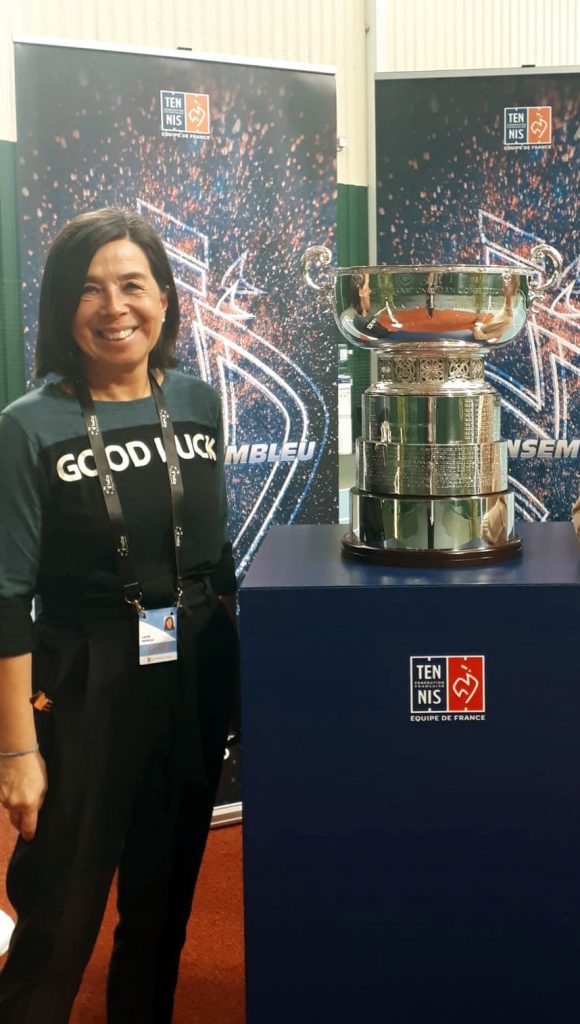 I don't think that professional or elite padel is a showcase for the moment. It is certainly an additional showcase, but our investment must be made mainly at the grassroots level, that is to say, leisure. Let's avoid making mistakes from the past.
Do not try to brown our coat of arms at all costs when there is everything to do. There is a time for everything. But do not shy away from our pleasure and pride because the Yvelines still have elite padel players with Benjamin Tison and Adrien Maigret, former tennis players!
Padel remains an emerging sport where there is everything to do and it is also very motivating! We must insist on access to the practice of this new sport for all.
The FFT has a development strategy
We must develop padel hand in hand with the tennis federation.
The FFT has made it a strategic development axis and it now has expertise in this area. He must eventually be helped to better organize himself, to better optimize his financial investments. Today, we have, in my opinion, put too much emphasis on the competition part.
One of the FFT's missions is to support its affiliated clubs and that's what it does! And we try to help them through the strategies of the FFT, the league and the departmental committee.
Competition is important but ...
Of course, competition is important, but isn't the investment disproportionate compared to helping develop padel for leisure, promoting this sport to make it known to as many people as possible?
We are talking about € 500.000 over a year for less than ten stages of the FFT PADEL TOUR. The circuit has the merit of existing. But even if the Federation can afford it, we can imagine that focusing this budget on the very promotion of this sport could have been more effective…
As I said earlier, the FFT is betting on padel and it's a very good thing. But investing so much for the elite of the French padel, and even if I understand that having a real sports showcase is necessary for development, isn't it a little too expensive to pay?
We must democratize this sport, and for that, we must make it more visible via a padel court in "city centers". And the FFT is working hard on it, myself as club president I am currently working on it! Maybe invest in personalities who bring people. Even in tennis, it is not so obvious.
I think that the experience of tennis can be used for padel. So let's take advantage!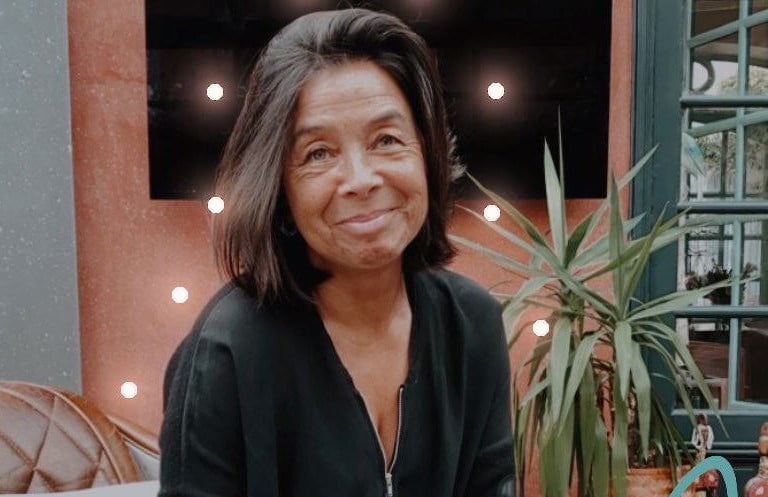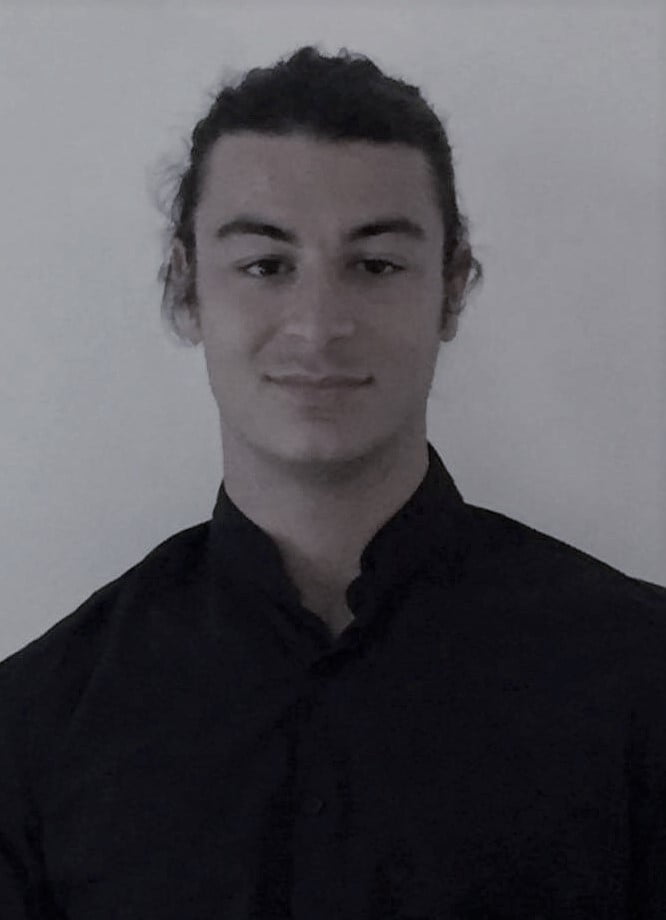 By his names, we can guess his Spanish and Italian origins. Lorenzo is a polyglot passionate about sport: journalism by vocation and events by adoration are his two legs. Its ambition is to cover the biggest sporting events (Olympics and Worlds). He is interested in the padel situation in France, and offers perspectives for optimal development.