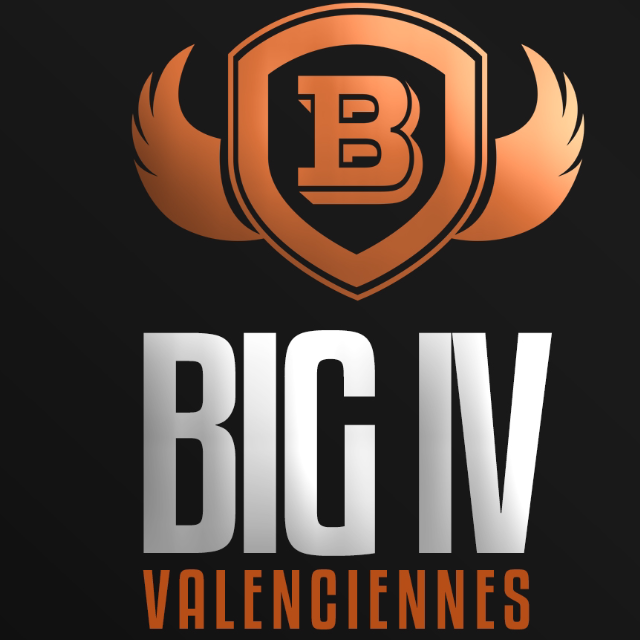 Valenciennes launches into the padel thanks to the new sports club: the BIG IV.
The club will open its doors tomorrow with particularly attractive offers since everything is 5 € per person.
Everything since the club is not only a padel club of 6 fields including 1 panoramic. It's also a fitness club (a 180 m² room) and 5 football at 5. We are talking about the lounge area with 5 flat screens for live sports!
All info here:
Lavoisier Park - 59494 Petite-Forêt, France
Tel: 03 27 00 00 00
Mail: contact@big4-valenciennes.fr
---
Open Monday to Friday from 10h to 23h, Saturday from 10h to 19h and Sunday from 10h to 13.
[src googlemap = ""Width =" 150 ″ height = "150 ″]

Franck Binisti discovers the padel at the Pyramid Club in 2009 in the Paris region. Since then padel is part of his life. You often see him touring France by going to cover the big French paddle events.