You don't necessarily think of it spontaneously, but when you listen a little more, you realize that the noise in the padel is at the heart of the concerns: can it be a recurring problem for clubs?
Le padel, a noisy sport?
To tell the truth, when we enter the 20×10, pala in hand and more motivated than ever to win the game, we do not necessarily realize the noise that this generates.
And yet between the sound of the balls bouncing off the crystal, the overpowering smashes and the cries of joy or anger from certain players, the decibels can quickly climb.
To the extent that some clubs almost went out of business. This was the case for the TCM Padel, in Marseille. In 2019 the club had to appear in court to defend itself against complaints from residents of a neighboring residence, who complained of noise pollution.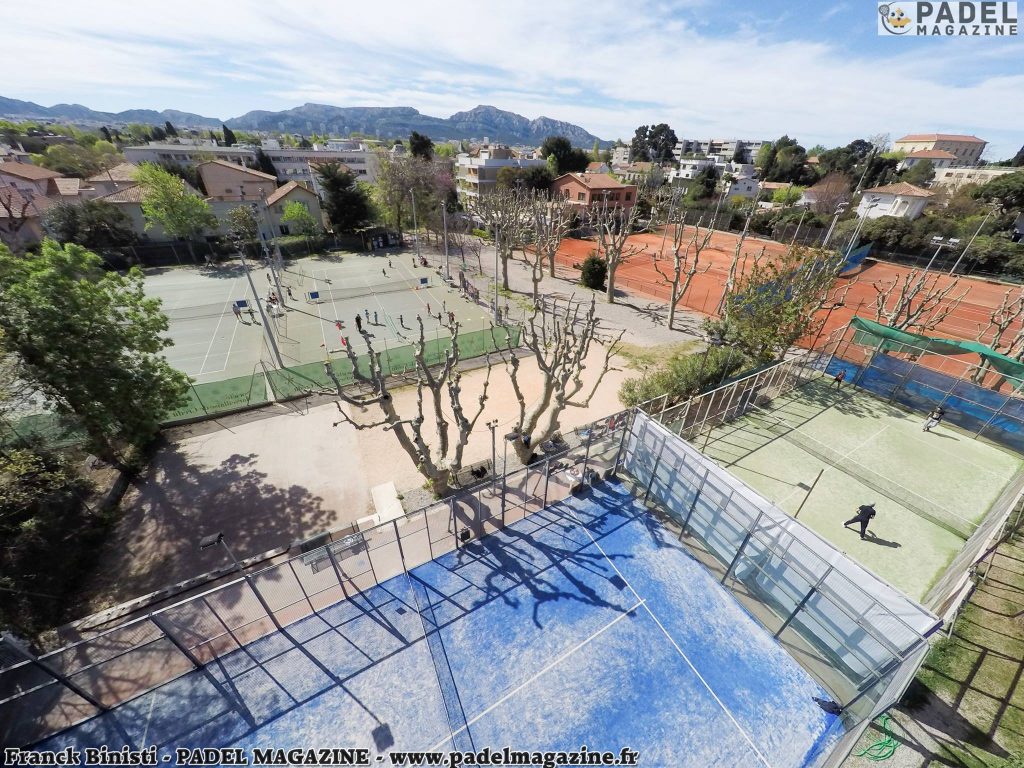 The Marseilles court ruled and found that the padel "had no place in town and outdoors".
Following this decision, the TCM appealed.
Can noise be a brake on the development of padel ?
This is the question we are asking ourselves today at Padel Magazine.
How to live together padel and residents? Can noise slow down the ascent of the padel in France ?
Investors don't have it easy when it comes to opening a new center. Indeed, they have to deal with a whole host of issues, including that of not upsetting the neighborhood.
In addition, in certain cities or certain areas, it is also necessary to take into account the operating hours.
For the moment, it seems to us that the most prudent, whether in terms of climate or sound, would be the construction of indoor centers allowing players to come and have fun whatever the weather, and this without the noise being too much of a nuisance. neighbors (provided the room is well insulated of course).
And have you experienced any problems related to noise pollution from the padel ?

Fan of padel and of Spanish origin, the padel runs through my veins. Very happy to share with you my passion through the world reference of padel : Padel Magazine.