The schedule for the second half of the APT Padel Tour is now known! Italy, Portugal, Sweden, Spain, Argentina and Mexico will be the destinations from July.
More international than ever
The CEO of Tour, Thomas Johansson, today revealed the venues for the tournaments which will be played from July and admitted that other bids are being negotiated, although there are hardly any dates available.
Following the cancellation of the Vienna Grand Masters, Budapest will resume this date on the calendar but in the Open category. The two Grand Masters will be held in Rosario and Madrid.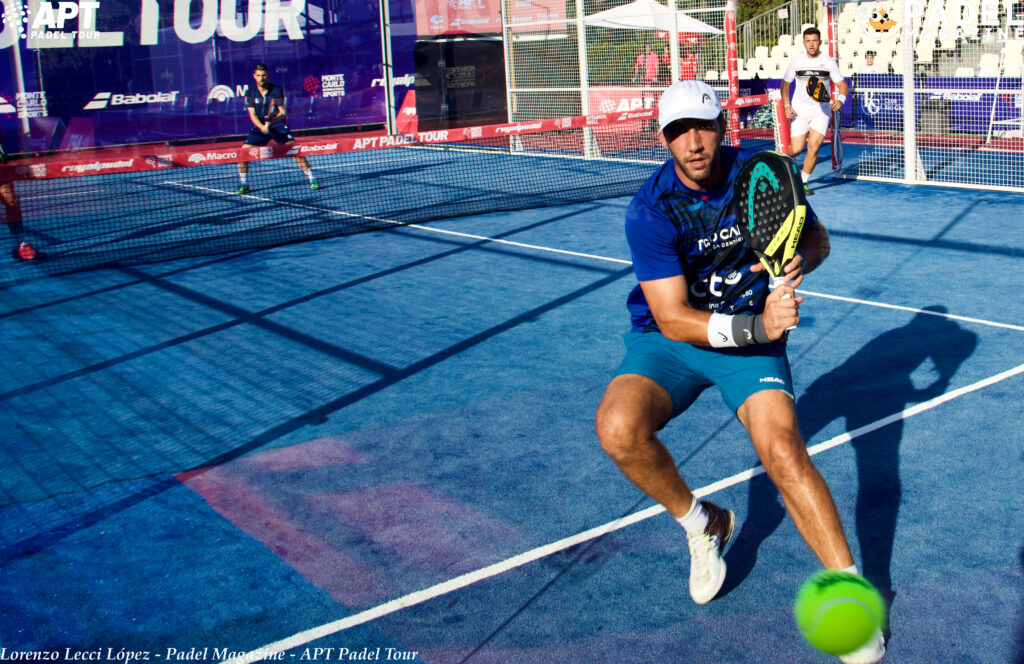 Calendar from July to December
Portugal Future July 18 to 24
Portugal Open from July 25 to 31
Sweden Open from August 1 to 7
Italy Future August 8 to 14
Italian Open August 15-21
Córdoba (Arg) Future September 29 to 4
Córdoba (Arg) Open from September 5 to 11
Rosario Future from September 12 to 18
Grand Master of Rosario September 19 to 25
Madrid Future from October 3 to 11
Grand Master of Madrid October 12 to 18
Opening of Mexico from November 7 to 13
MASTER FINAL from December 5 to 11
In addition to these competitions, there will also be "Future Satellite" tournaments in different countries with prizes of 3, 000 and 5 euros.
The date for the Final Master has been set for the week of December 5-11, with two sites that have submitted their applications, which will be defined in the coming weeks.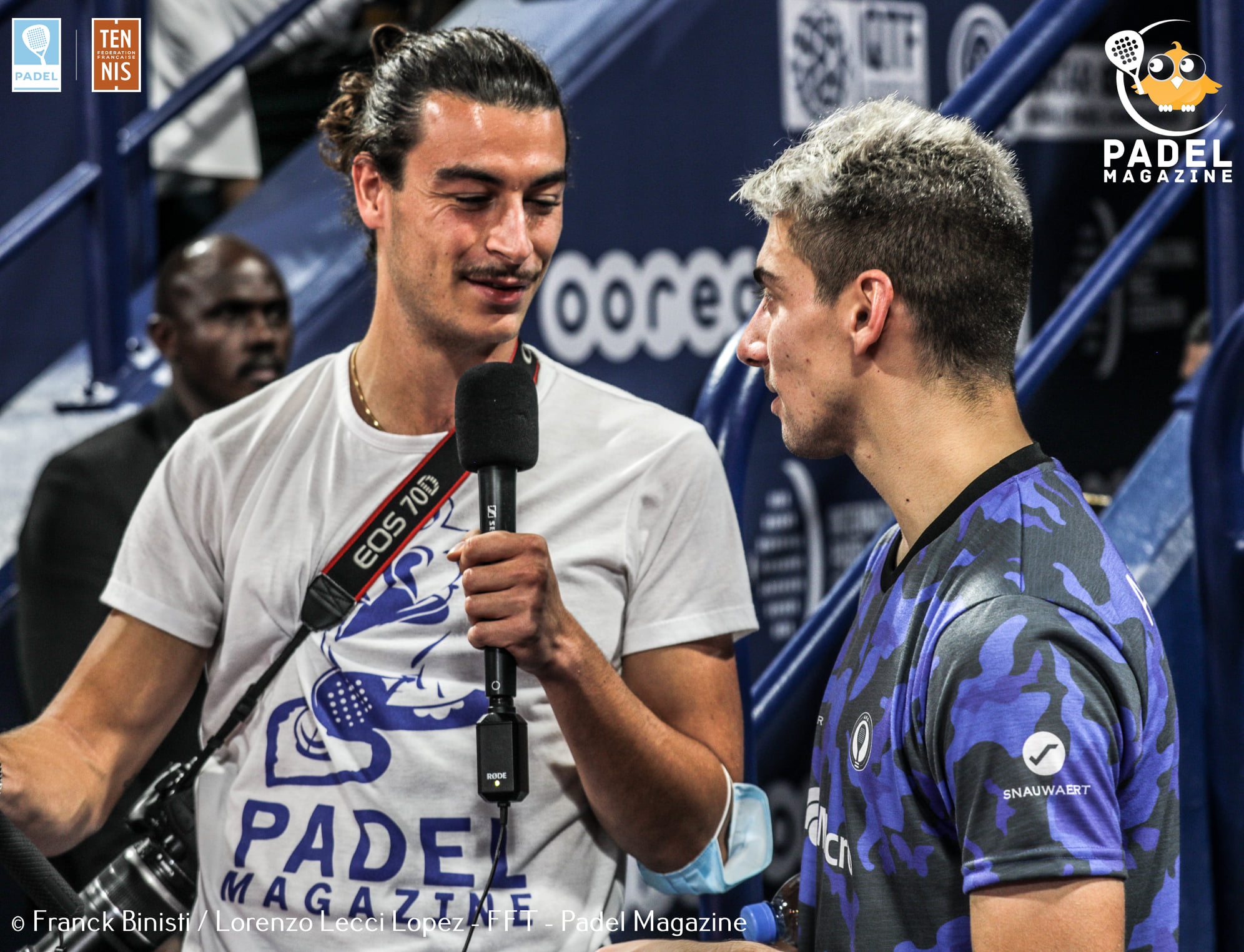 From his names, we can guess his Spanish and Italian origins. Lorenzo is a multilingual passionate about sports: journalism by vocation and events by worship are his two legs. He is the international gentleman of Padel Magazine. You will often see it on the various international competitions, but also on the major French events. @eyeofpadel on Instagram to see his best photos of padel !