Padel-Point launch the Cupra Padel-Point Tour with the ambition to become the largest tournament circuit in padel European enthusiast. In France, 11 stages are planned between April and September 2022.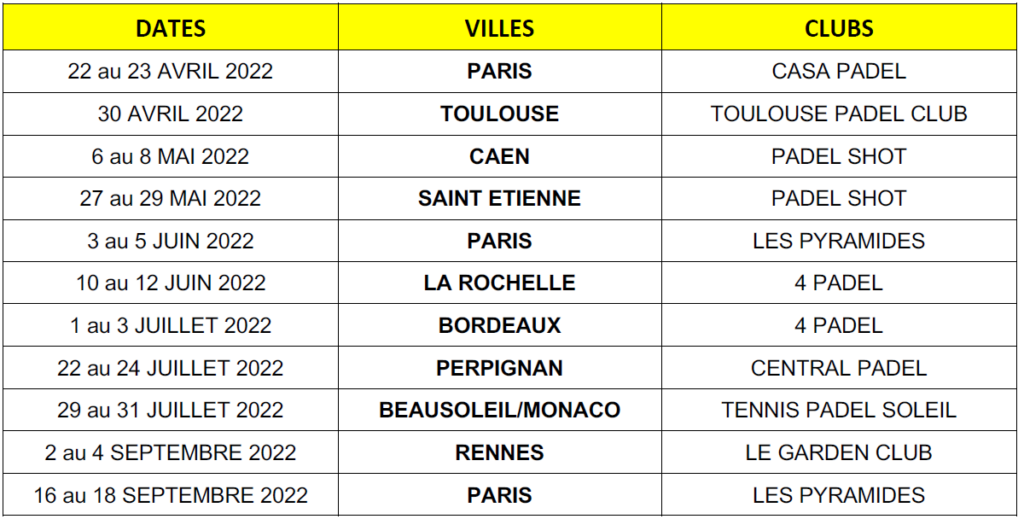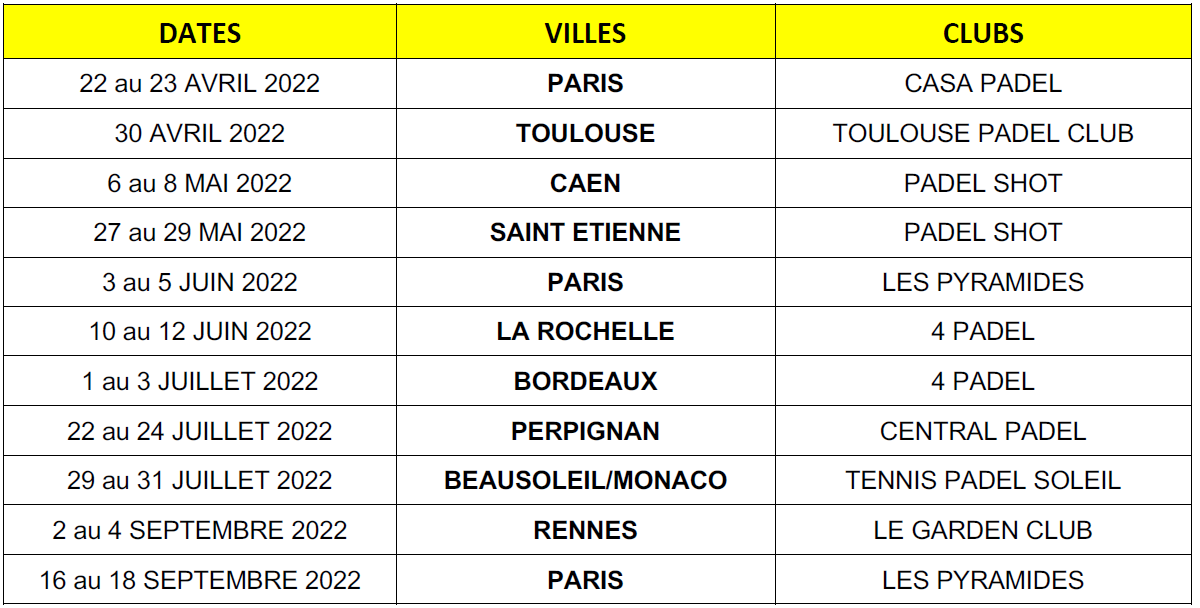 The first event will take place at Casa Padel April 22 and 23. The tour will end with a big event at Les Pyramides club from September 16th to 18th. The Cupra Padel-Point Tour will offer meetings with professional players, tests of new products on the pitch and unusual events.
To register, go to the Cupra website Padel-Point Tour : www.cuprapadelpointtour.com.

Passionate about football, I discovered the padel in 2019. Since then, it's been crazy love with this sport to the point of abandoning my favorite sport.