Le padel could become the pioneer of "green" sports through innovations. Today, Padel Magazine has chosen to present one of them to you.
Ecopneus as the instigator of the project
The Italian company was once again a partner of the Trento sports festival which took place this weekend thanks to its products for several sports including basketball, tennis and football. padel. Surfaces made from recycled end-of-life tires, in partnership with Mapei. An environmentally friendly material with which it is possible to create playing fields for almost any sport, from basketball to football to volleyball, and therefore the padel !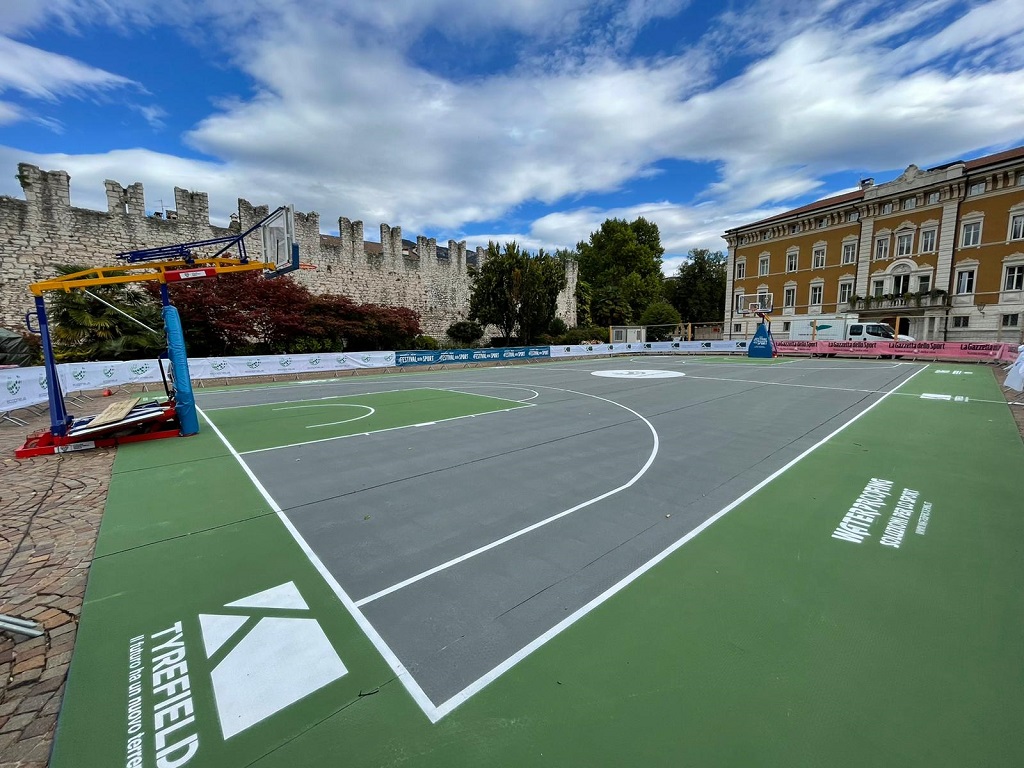 The Concept
Ecopneus has decided to follow a sustainable and responsible approach. Their project? Create this notion of "green" sports facilities in order to reconcile sustainability and the pleasure of physical activity. A non-profit company, it is the main operator of end-of-life tire management (PUNR) in Italy. It is strongly committed to the promotion and dissemination of the many applications of recycled rubber.
One of the protagonists of this edition of the Trento Sports Festival was the field of padel Tyrefield, an absolute novelty at the Festival. Indeed, it has been able to welcome several legends of Italian and international football such as Bobo Vieri, Antonio Cassano, Marco Materazzi or Nicola Ventola, to name a few. The land was created in collaboration with Ecopneus' technical partner, Waterproofing.
The secret ingredient of the courts is therefore recycled rubber from end-of-life tires, a precious and ecological material used to manufacture sports surfaces appreciated even at the highest level, thanks to the many advantages they offer: optimal performance and playability, anti-traumatic protection for athletes and resistance to all weather conditions.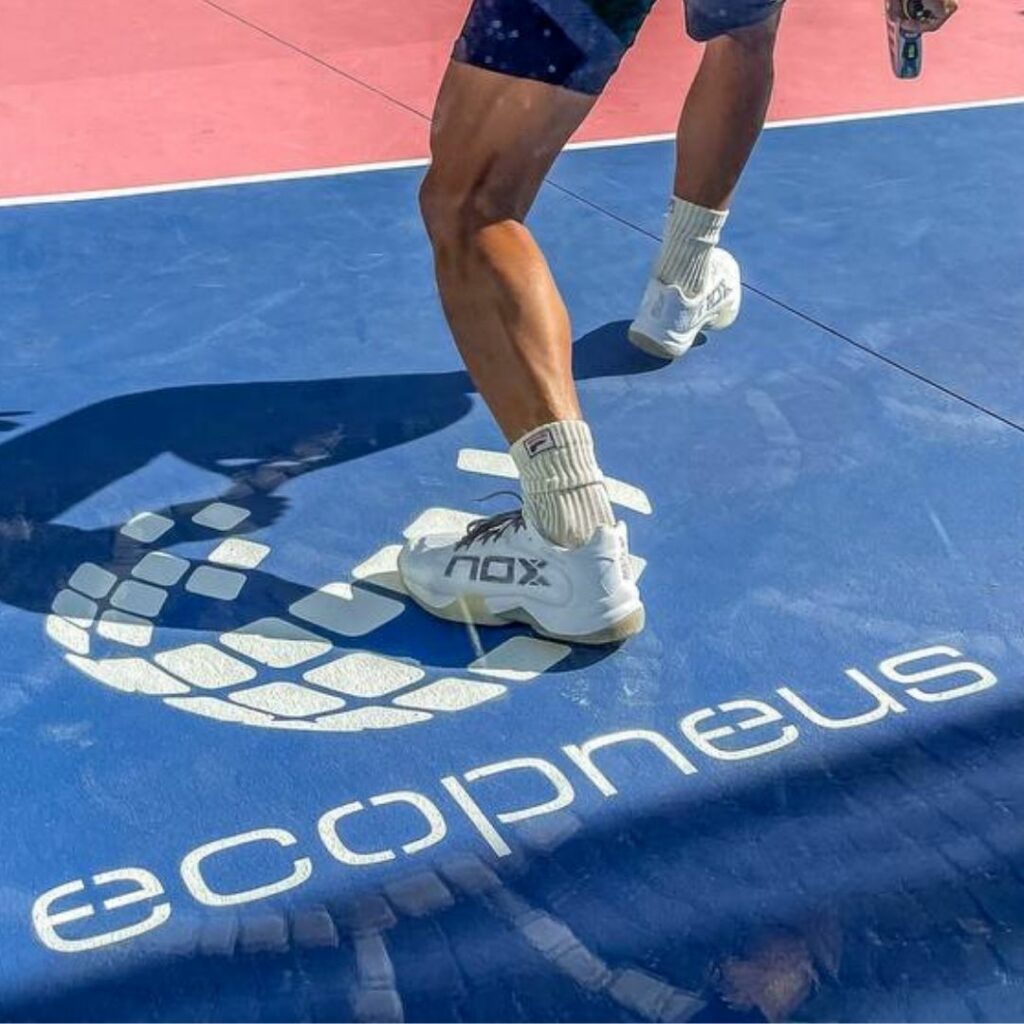 The versatility of this solution makes it possible to create surfaces with specific characteristics depending on the discipline and the intended use, whether intended for professional, amateur or school athletes.
And you, tempted by a padel on a waterproof recycled rubber track?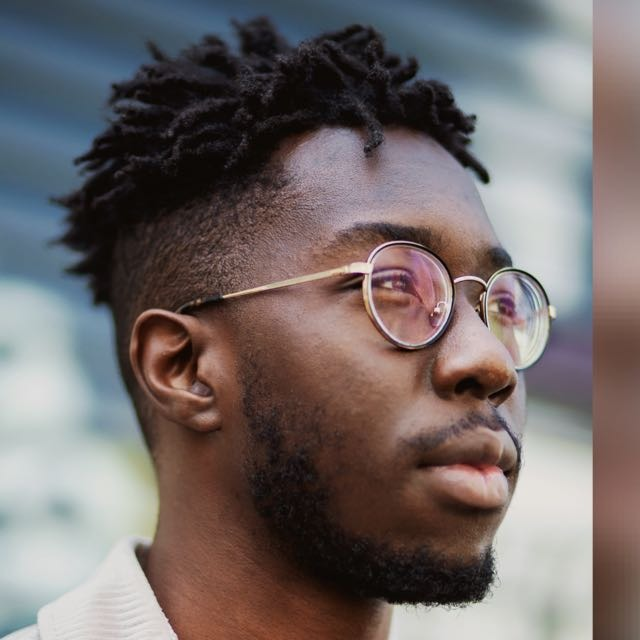 Passionate about football, I discovered the padel in 2019. Since then, it's been crazy love with this sport to the point of abandoning my favorite sport.