A few weeks ago we learned that a departmental center of padel was born in the town of Orgues in the Hautes Pyrénées.
It is very close to Tarbes that this new center was inaugurated by Jean-Michel Seigneure, mayor of the town and accompanied by Yves Piette, president of the Hautes-Pyrénées Departmental Tennis Committee, Gilles Moretton, president of the FFT, Pierre Doumayrou, secretary general of the FFT, Philippe Belou, president of the Ligue Occitanie Pyrénées Méditerranée and Alexandra Merigot, secretary of the Ligue Occitanie Pyrénées-Méditerranée.
Le padel booming in the region
It is a very nice project for the department because it reinforces the presence of the padel in the Occitan region.
The main players in this work can rejoice in this victory because they have marked a fine point in the development of this discipline.
Indeed the padel has the wind in its sails all over the world and the Hautes Pyrénées are not spared by this phenomenon.
Yves Piette spoke to our colleagues from Depeche concerning the challenges and objectives of this new center.
He wants to set up training sessions and develop competitions as well as padel in the school environment.
In addition, the Occitanie league will be the first to offer young people the opportunity to teach this sport.
During the inauguration of the complex, the tricolor cord was cut by the Mayor and exhibition matches were set up to ensure the show as well as free initiations supervised by professional teachers.
For this wonderful occasion, the best local players participated in the party.
We were able to find Marianne Vandaele N ° 3, Deborah Alquier N ° 14, Thibaud Pech N ° 40 and Christophe saint-martin N ° 110.
A quality partner
This magnificent project was made possible thanks to motivated actors and force of proposals. Of course, let's not forget the manufacturer chosen for this adventure: Padelcourt
Based in Gradignan in Gironde, this builder has to his credit nearly 25 projects carried out in France, mainly in the Aquitaine region but also in PACA or Burgundy.
Whether indoor or outdoor courts, the offer is exhaustive with always quality services.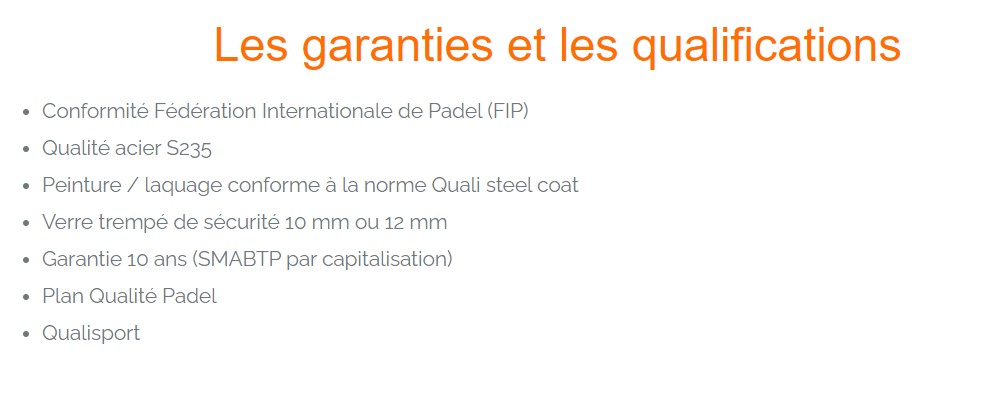 Pascal AUCOUTURIER Leader Padelcourt has succeeded in establishing itself in the Bordeaux region and in becoming a major player in the construction of padel. But its offer does not stop there because it also realizes with its teams tennis courts, golf greens and other sports courses.
You will find just here the the price of a plot of padel as well as the elements to take into account during its realization.
Photo credit: Depeche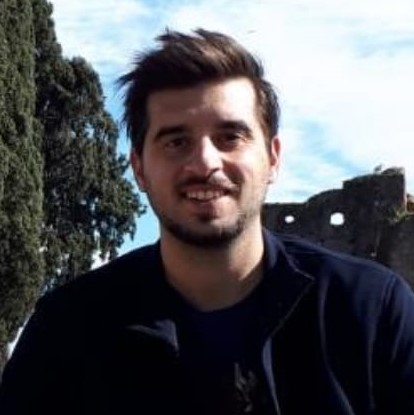 Fan of padel and of Spanish origin, the padel runs through my veins. Very happy to share with you my passion through the world reference of padel : Padel Magazine.