Here is the press release of the Spanish Federation of Padel (FEP).
The sun of Marbella to welcome the best European nations!
After 14 years of absence, Marbella will host the continental competition which will take place from 28 juin au 4 juillet.
The latest edition of the European tournament padel organized in Spain dates back to 2007. Seville had hosted a competition which had been won by the Spanish national team in the male and female categories. Since then, the continental championship has not returned to Spanish soil. This will be the case this 2021 season.
La International Federation of Padel (FIP) decided to allocate the organization of the twelfth edition of the European Championship of Padel to the Andalusian Federation of Padel (FAP), whose project received the full support of the Spanish Federation of Padel (FEP). The competition will take place in the city of Marbella between June 28 and July 4.
"We are very happy that the FIP has chosen the candidacy presented by a territorial federation of our country to organize the European Championship", declares Ramon Morcillo, President of the FEP, on a decision that will bring the best of padel European in the city of the Costa del Sol, both in the form of national pairs and national teams.
France and Italy are putting their titles back on the line!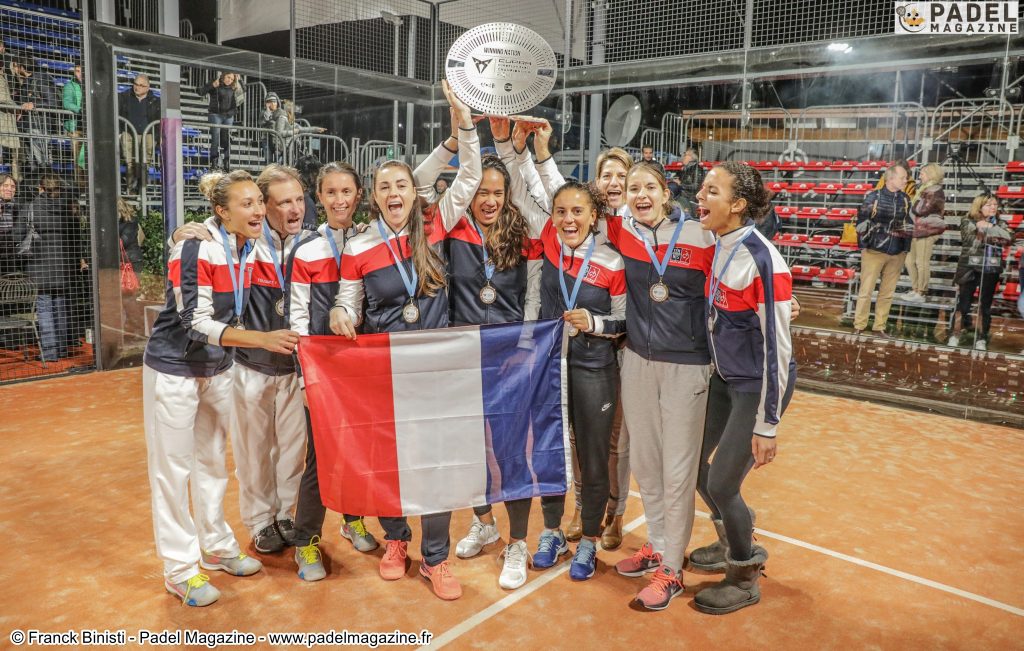 For the person in charge of the VET, "It is a guarantee that the organization of this championship is in the hands of the Andalusian Federation, as for any of the national or international events that take place in Spain and are organized by territorial federations". He pursues : "All this is a reflection of the exemplary work carried out by our regional federations and which are undoubtedly one of the most solid pillars of the magnificent moment that the padel. "
In total, 16 country will be represented in a tournament where, in addition to the official title, there will be the possibility of qualifying for the World Championship in Qatar which will take place in November. The last European Championships of padel took place at Rome in 2019 and ended, in the absence of the Spanish and Portuguese selections, with victories of the italian men's team and the French women's team!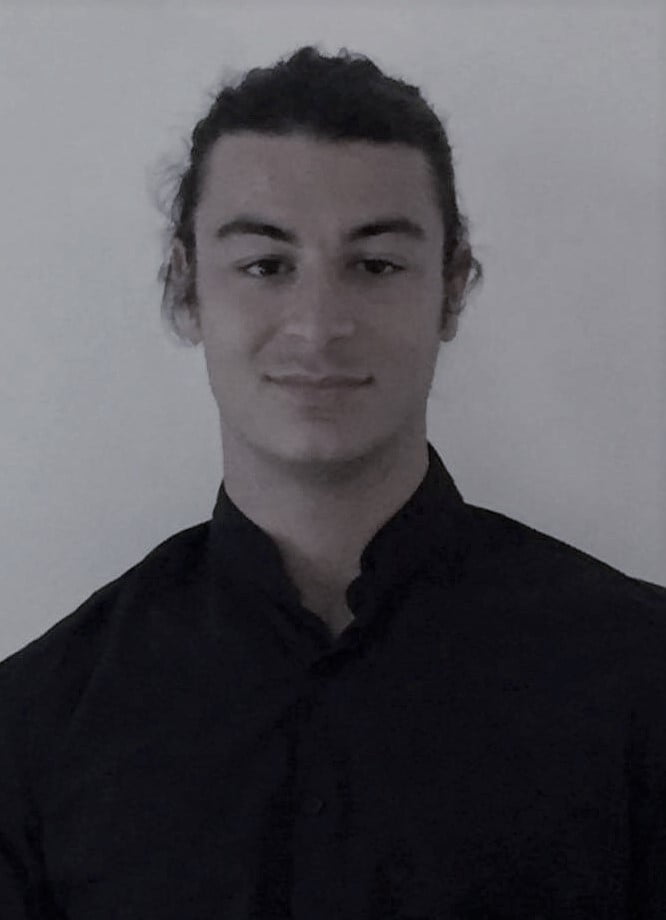 From his names, we can guess his Spanish and Italian origins. Lorenzo is a multilingual passionate about sports: journalism by vocation and events by adoration are his two legs. Its ambition is to cover the biggest sporting events (Olympic Games and Worlds). He is interested in the situation of padel in France, and offers prospects for optimal development.