It is now official, the first WPT Open in history in France will take place this summer in Toulouse, and it will finally present itself under the name of Human Padel Open.
Human recovers the naming of the tournament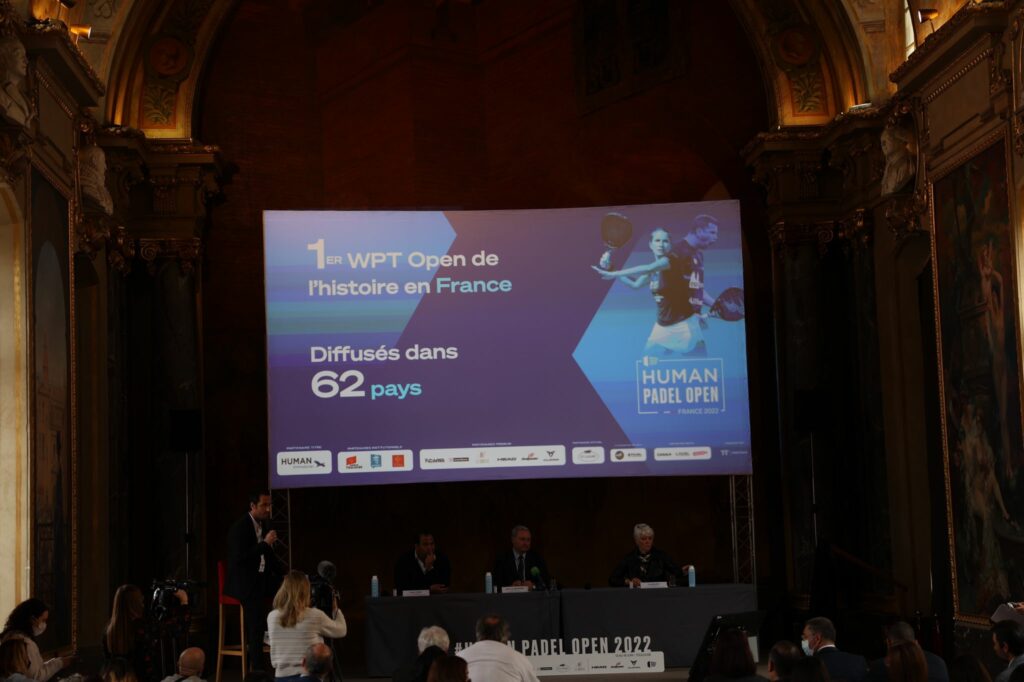 It's been a long wait, but it's over now. Originally presented under the surname French Padel Open, the "official" name of the tournament has been revealed: Human Padel Open. Announced with great fanfare during a ceremony that took place this Thursday, March 10, 2022 in Toulouse, the event was overseen in particular by Robin Haziza (director of this tournament), Jean-Luc Moudeng (Mayor of Toulouse) or Line Malric ( Vice-president of the Departmental Council of Haute Garonne).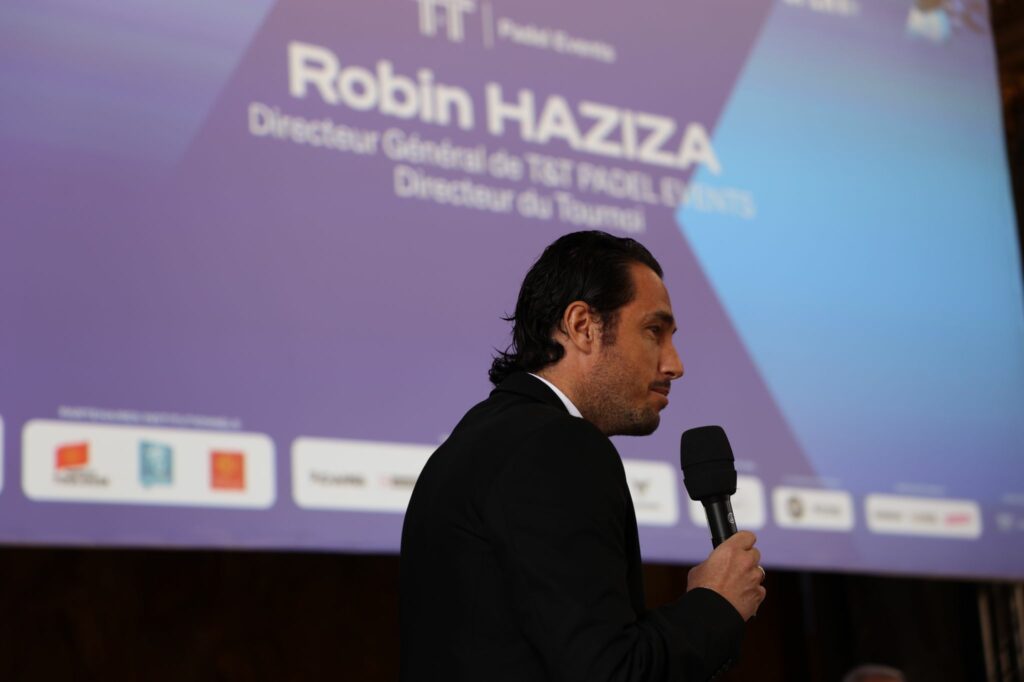 But why human? Quite simply because the real estate company has decided to carry out a naming operation for this tournament. With more than 500 agencies within it, and more than 2450 employees, Human Real Estate is the largest integrated network of real estate agencies in France.
4Padel Toulouse as host club
Coming back to the tournament, it will take place at Sports Palace André Brouat in Toulouse and will aim to bring together more than 10 fans (within the Palais and the future village padel created for the occasion).
Et as announced in one of our previous articlesThe 4Padel Toulouse was therefore designated as the host club. The qualifications and the first round of the women's draw will take place there.
Not to be overlooked, the business aspect will also be there, since more than 40 partner companies will be welcomed at the Bibent Club; a golden opportunity to forge new, even closer ties with potential companies interested in investing more in a padel that keeps growing.

Passionate about football, I discovered the padel in 2019. Since then, it's been crazy love with this sport to the point of abandoning my favorite sport.