While we are less than 10 days from the start of the Greenweez Paris Premier Padel Major, we realize that the FFT has launched an unprecedented communication campaign, with posters in the Paris metro.
Although it may seem anecdotal at first glance, finding posters of the competition in the metro sounds like a mini-victory for the padel. Indeed, this is a real milestone in terms of visibility, whether for the tournament itself, but also for the notoriety of the padel in general.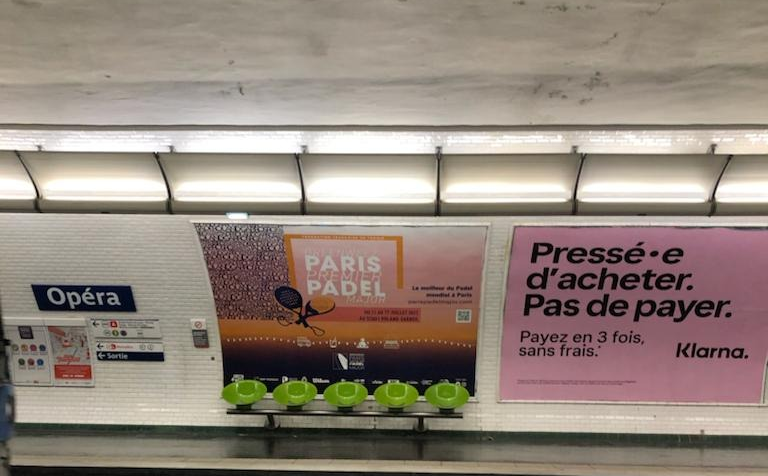 We say to ourselves that this "Roland-Garros Padel" and the efforts of the FFT are welcome to democratize this sport which still seems to be in its infancy in France!

Passionate about football, I discovered the padel in 2019. Since then, it's been crazy love with this sport to the point of abandoning my favorite sport.