The 4e stage of the My Padel Tour at the Club de l'Hers near Toulouse starts tomorrow morning. A particularly open tournament and so interesting.
Interest is elsewhere
In boys, the winner of the stage will be, except huge surprise or injury, the pair Maigret / Salines. This is a first association between the Parisian player and the Spanish who comes out of a great victory in P1000 at the International Center of Cap d'Agde.
This association between one, not to say the best player in activity on the French circuit and one of the French top players will be far too strong in this tournament to be titillated in this event. On the left as on the right, these players are above.
And as we saw last week, Jose Luis Lara Salines is in great shape.
The interest is elsewhere in the men: Which pair will manage to afford a first final in a P1000 2018 in the other part of the table?
In the semi-final, we anticipate a possible local showdown Sales / Biegel Vs Trancart / Roumy. But the surprise can come from everywhere in the high part of the painting.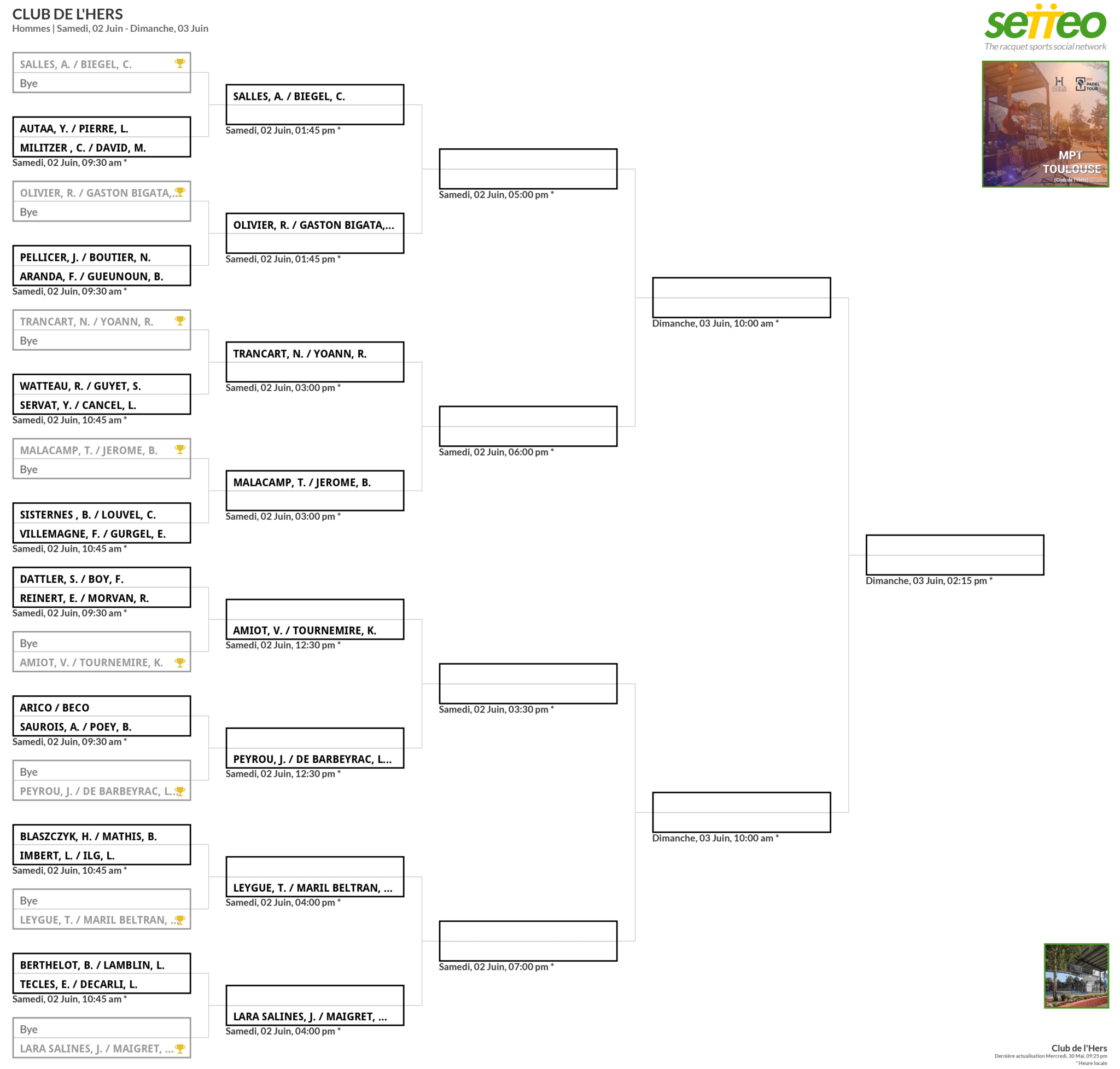 More uncertainty in the ladies
Ladies side, we could see in the semi-finals, a good showdown Kik / Meites vs. Alquier / Pibis and Lefebre / Lambregts vs. Vandaele / Martin.
If the favorite is the pair Vandaele / Martin, the victory will be much more complicated to obtain.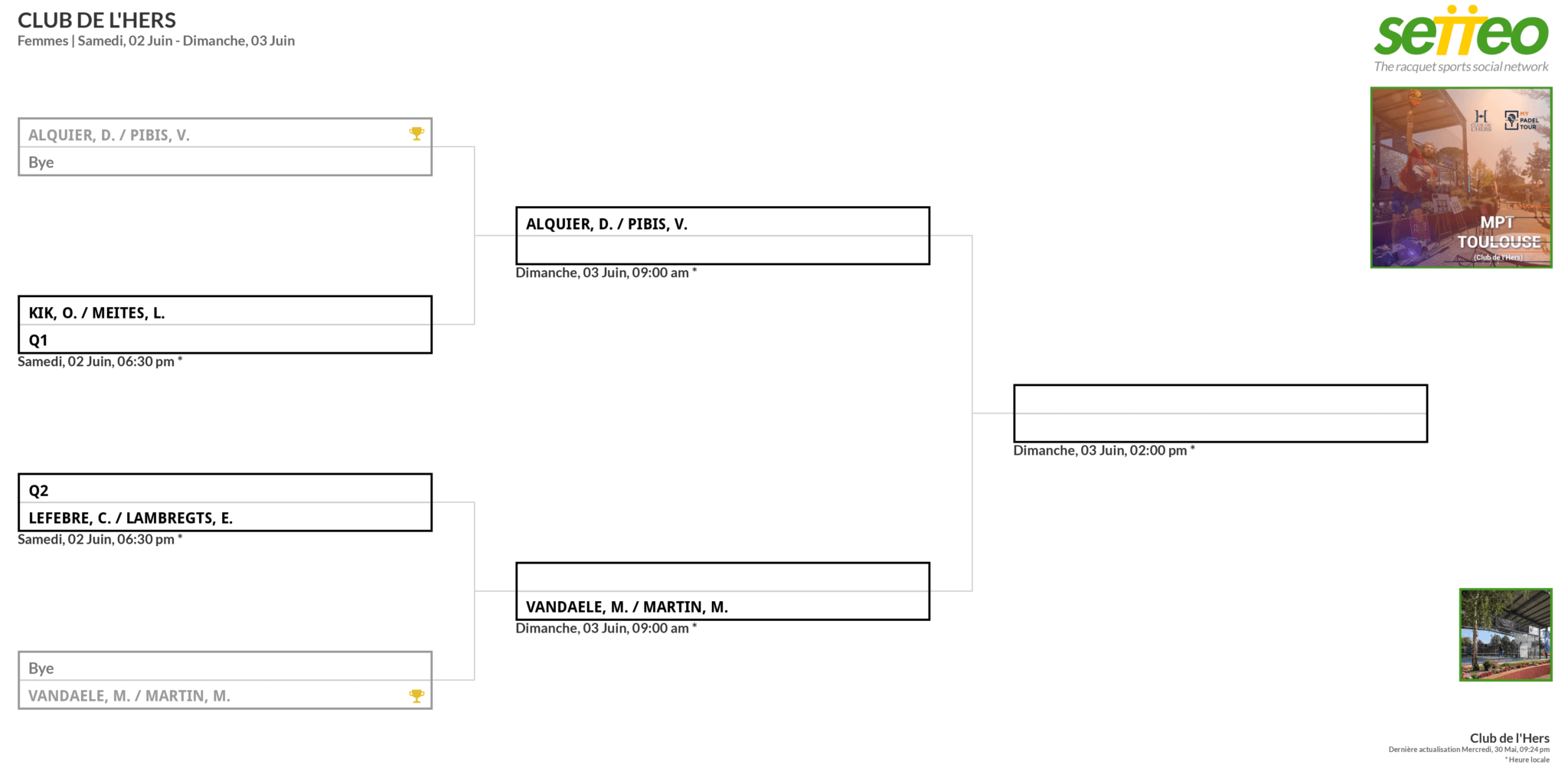 Franck Binisti discovers the padel at the Pyramid Club in 2009 in the Paris region. Since then padel is part of his life. You often see him touring France by going to cover the big French paddle events.