The Open All In Padel Sports at Bouc-bel-Air near Aix-en-Provence started at the end of the day. The group matches ended in the evening. No surprise for the moment, even if there is still a compression lap tomorrow morning to access the main draw.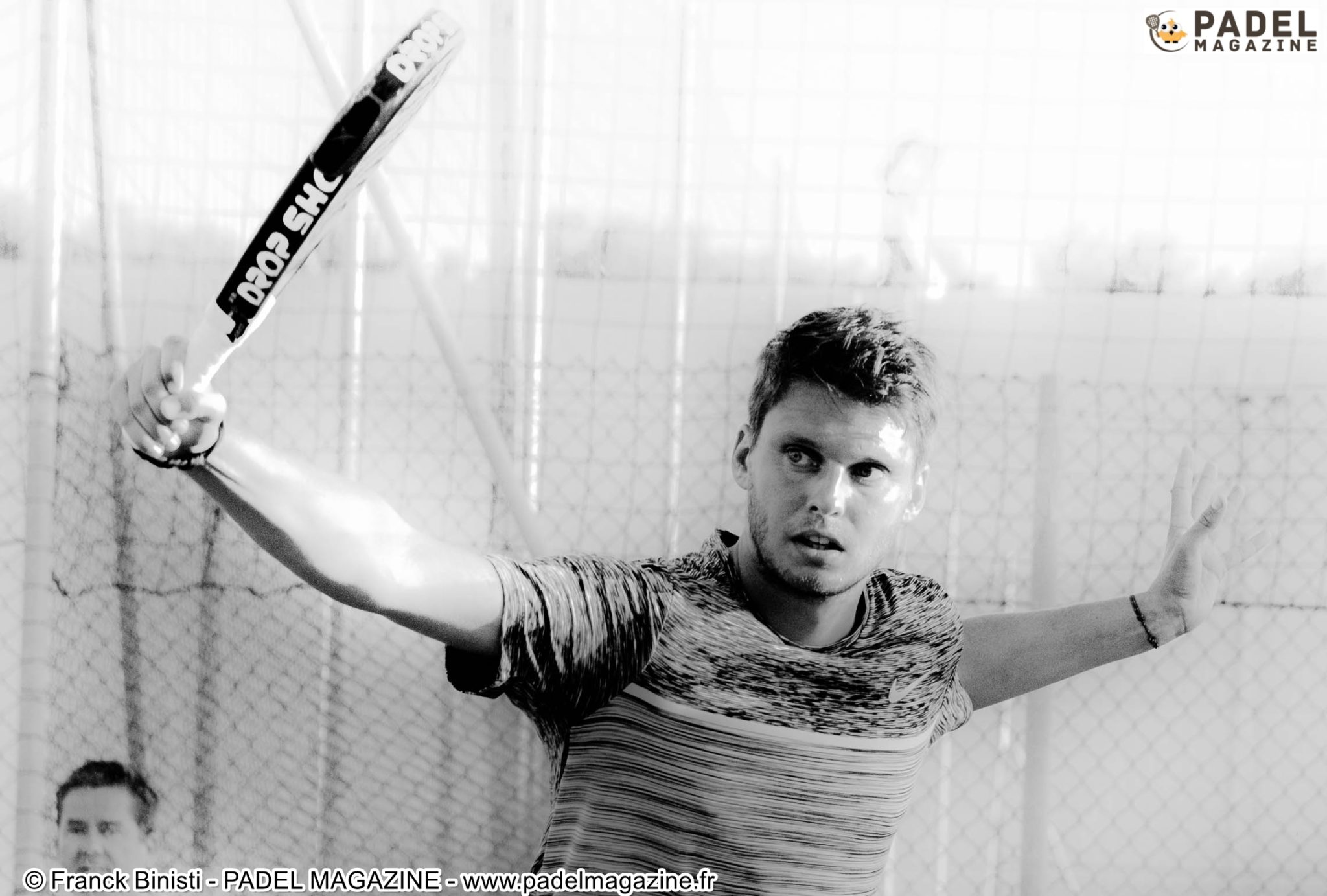 One of the peculiarities of this tournament is the clinic of the Spaniards José Luis Lara Salines and Rafa Mendez. More than twenty padel players participated in this padel training.
The two coaches will play together the padel tournament. These are the big favorites of the tournament. Even if we hope that the pair Ferrandez / Ritz will be able to achieve the "blow" of the weekend. Everything is possible with our French. But the task looks daunting.
Everything is organized also according to the match of France vs Argentina football at 16h. To find out more:
Tournament tables:

Franck Binisti discovers the padel at the Pyramid Club in 2009 in the Paris region. Since then padel is part of his life. You often see him touring France by going to cover the big French paddle events.