Through the Sarah Vande Berg Tennis & Wellness Center sports complex, the padel is on the upswing in Florida. Focus on its evolution.
A diverse clientele
The " Sarah Vande Berg Tennis & Wellness Center », Or SVB, with 4 lots of padel opened in 2020 assumes its role of "pioneer" in the development of Padel in the USA. The club works tirelessly to bring new players to discover the sport. Among the faithful of the club, we can already notice that there are different profiles:
Firstly players already familiar with the padel, often members of the Spanish-speaking community, who are delighted to finally have land in the region, in order to satisfy their passion, and are ready to travel from all over the greater Tampa Bay area.
Secondly, newcomers to the sport are beginning to occupy the grounds, attracted by the discovery sessions organized by the club, as well as by the events combining sport and relaxation. They are more interested in the "festive" and family side surrounding the practice of padel.
And this has brought a new clientele that has recently invaded the courts: they are students from the University of South Florida (USF) in Tampa. The students get together and come regularly to play SVB. Likewise, it is permissible to dream one day of organizing meetings between these enthusiasts, and the possibility perhaps, in the long term, of seeing the padel integrate the list of university sports.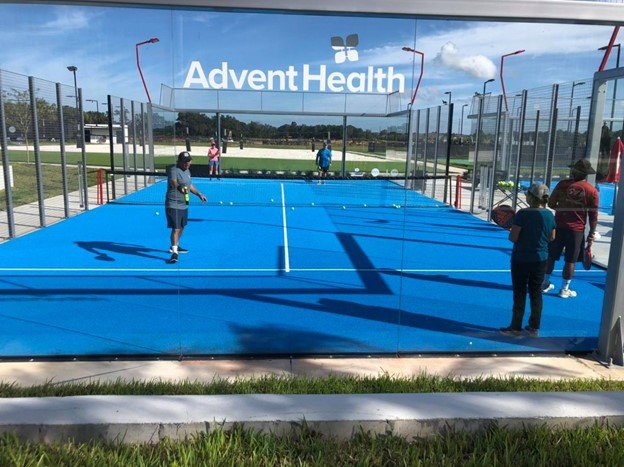 Beyond the focus on the development of the club itself and its customers, the Sarah Vande Berg Tennis & Wellness Center intends to emancipate itself and become much more than a "Simple center of padel basic". The objective is to become more and more international, in particular by organizing tournaments that can attract international players: hence the organization of a FIP Rise scheduled for February 2022. It will certainly be an unprecedented detonator for the club. It is an international showcase for the club but also for the padel floridian and american who will emerge a winner of this event.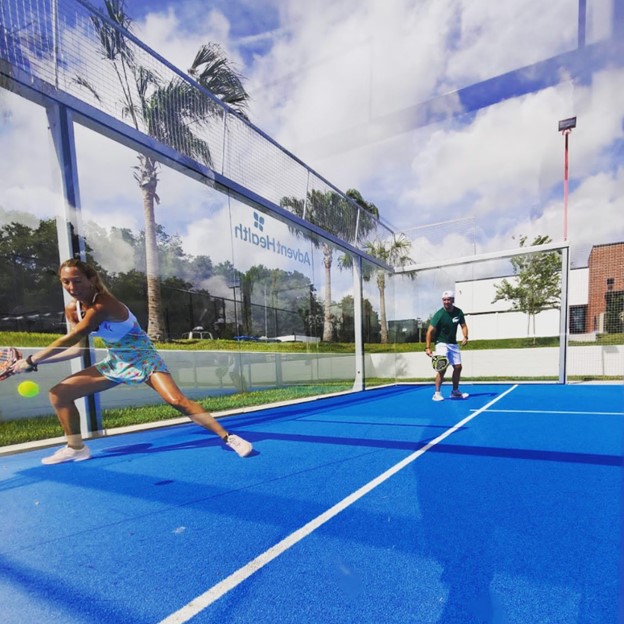 Passionate about football, I discovered the padel in 2019. Since then, it's been crazy love with this sport to the point of abandoning my favorite sport.