Club House is the new social network that is a hit. On the program, masterclass and debates in many areas to bring together enthusiasts and professionals. Sport particularly popular among Spanish speakers, the padel has obviously landed on the downloadable platform on IOS.
Sharing space
Club House offers the opportunity to create private conference rooms with followers who can participate in debates, provided they are invited by a moderator or administrator. This co-optation system enriches the audio content and attracts more audiences.
Carles Prat thus created the Club House "Hablamos de pádel" (Parlons padel) and it already has about fifteen members, including a certain Fernando Belasteguín. The success cannot be denied even though the concept is brand new. "My idea is that the club brings together fans and players, including brands, businessmen, clubs or federations, with the aim of sharing interesting knowledge about the padel and the business that surrounds it ", he explains to CMD Sport.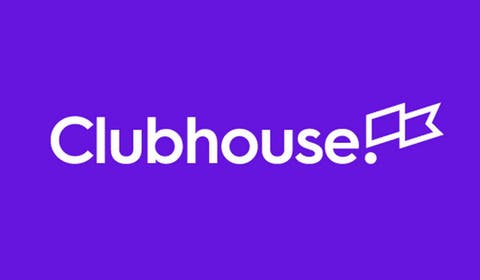 Two sessions per week
At present, the idea is to "generate a strong community base"With the objective of becoming a world reference. Followers from Portugal, Italy and Japan logged into the conference rooms. The boom of padel, indoor and outdoor fields, the internationalization of practice are the main topics that have been discussed.
The two recurring conference rooms hosted by Carles Prat (in Spanish) are held on Mondays and Thursdays from 22 p.m. The increase in audiences in the coming weeks could well lead to an increase in the rate as well as the opening of new theaters. The growth of padel is now also noted on social networks and this trend becomes all the more interesting as it affects the marketing sector, proof that the discipline has started the 2020 decade more structured than ever.
I am a sports journalist living in Barcelona and obviously a fan of padel.
RMC Sports, L'Equipe Magazine, Sport24, Infosport +, BeIN sports and now the icing on the cake: Padel Magazine ! ;)