On the occasion of launch of the Padel Business League by MPPI, the Twenty by Ten team reviews the practice of padel in business, a concept that is starting to make people talk about it in France.
LE PADEL, THE IDEAL SPORT TO FEDERATE YOUR TEAMS
The ultra accessible side et playful of padel makes it an ideal sport to maintain a regular practice and to make animations with collaborators. No prerequisites in terms of level or physical condition: take the racket in hand and have fun right away. As Erwan Toussaint explains to us, South-East Managing Director of a subsidiary of the group SAMSE, title partner of the Padel Business League via its brand MPPI, who established the padel very strongly within his company:
"It all started in Cap d'Agde in 2019, we were looking for a fun and accessible activity for our employees and we were offered the padel. No one knew but among the thirty or so employees, everyone got into the game and we ended up playing all afternoon!
Shortly after, we were confined and all the activities we used to offer our employees were canceled. Fortunately the grounds of padel outdoors have reopened fairly quickly, and we have introduced an internal challenge that has kept a strong link between the teams of our various agencies in the southwest.
Today we have 60 employees out of 300 who play regularly, that's a good proportion!
Engage with the Padel Business League as a title partner therefore seemed obvious to us. This will allow us to lead the network of agencies MPPI established throughout the territory, and more broadly the group's network SAMSE"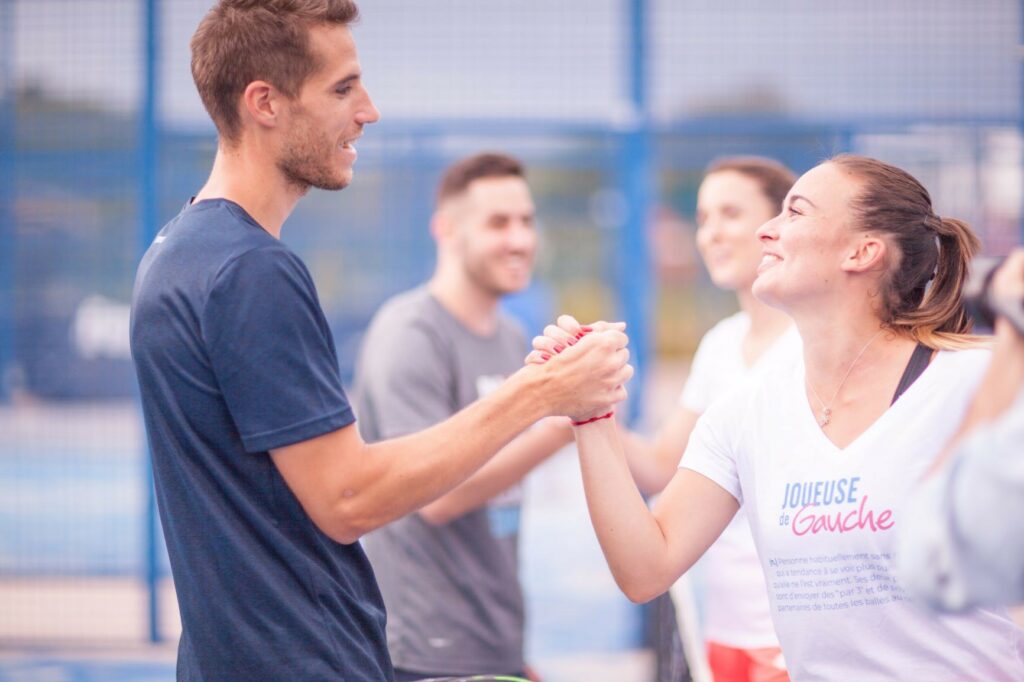 Indeed, the padel conveys positive values ​​that are directly transposable to the business world:
Team spirit : nothing like a part of padel to bring two people together! At padel it's a bit like "Winning together or losing alone". It is impossible to ignore what your partner is doing, you have to constantly play and find solutions together to be as effective as possible.
Coeducation : there is probably no other sport that blends genres, cultures and generations so easily. At the hierarchical level, the informal side of padel also allows executives to be mixed with employees in an extra professional context.
Friendliness and sharing: the land of padel is small, it allows to have a unique proximity between the players. Suddenly, it screams, it laughs, and it rooms ... a lot! A relaxed and friendly atmosphere that can be found on the pitch but also outside, for the famous post-match beer.
Le padel in business, the team of Work and Padel has even made it its core business since 2017 by installing padel directly within companies in order to improve the well-being of employees.
BUT ALSO TO ESTABLISH A PRIVILEGED BUSINESS RELATIONSHIP
Le padel is therefore an asset for your employees but it is also the perfect activity to offer in a commercial approach with customers or suppliers. Erwan explains to us:
"Our salespeople began to realize that the padel made it possible to forge a special relationship with a customer or a supplier. It has become a real argument for making appointments, rather than inviting to a restaurant as usual, they offer a fun, sporty and accessible activity like the padel which allows them to differentiate themselves from competitors.
So we see customers in another context: in the field, things are happening, things are laughing, things are good… In addition, salespeople are competitive, they are motivated by the challenge, so there is always a revenge behind! "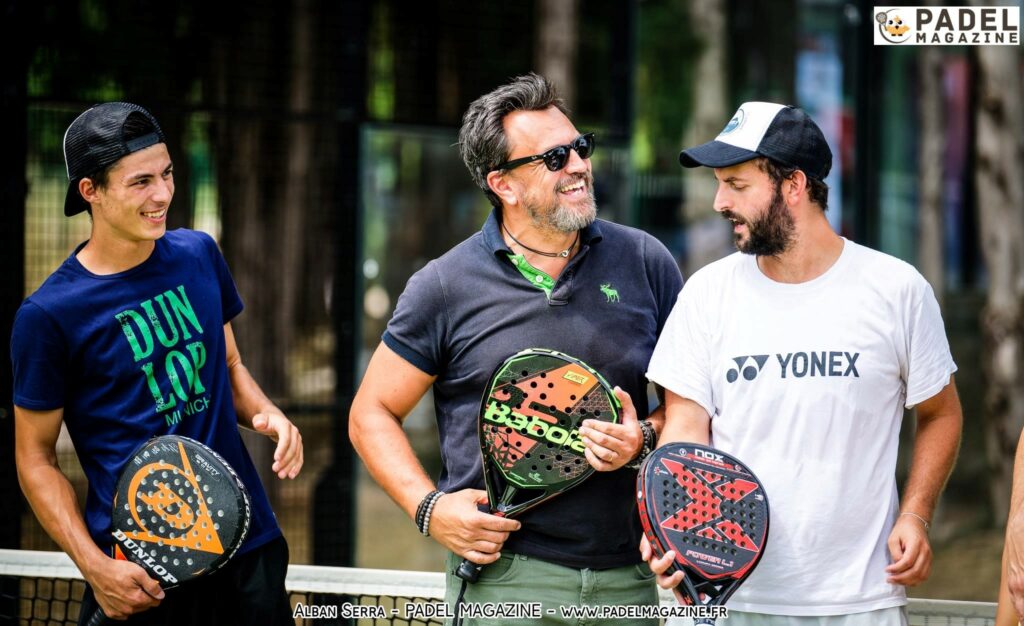 A healthy and motivating challenge which is now to be carried by all companies with the Padel Business League, and even freelancers wishing to participate with colleagues. In fact, following many requests, the competition rules have changed and today are the 2 possible scenarios for making a team:
Register employees working within the same company
Register people working in different companies if and only if they exercise the same profession (example: a team of physiotherapists, masons, real estate agents, etc.)
BENEFITS OF CORPORATE SPORT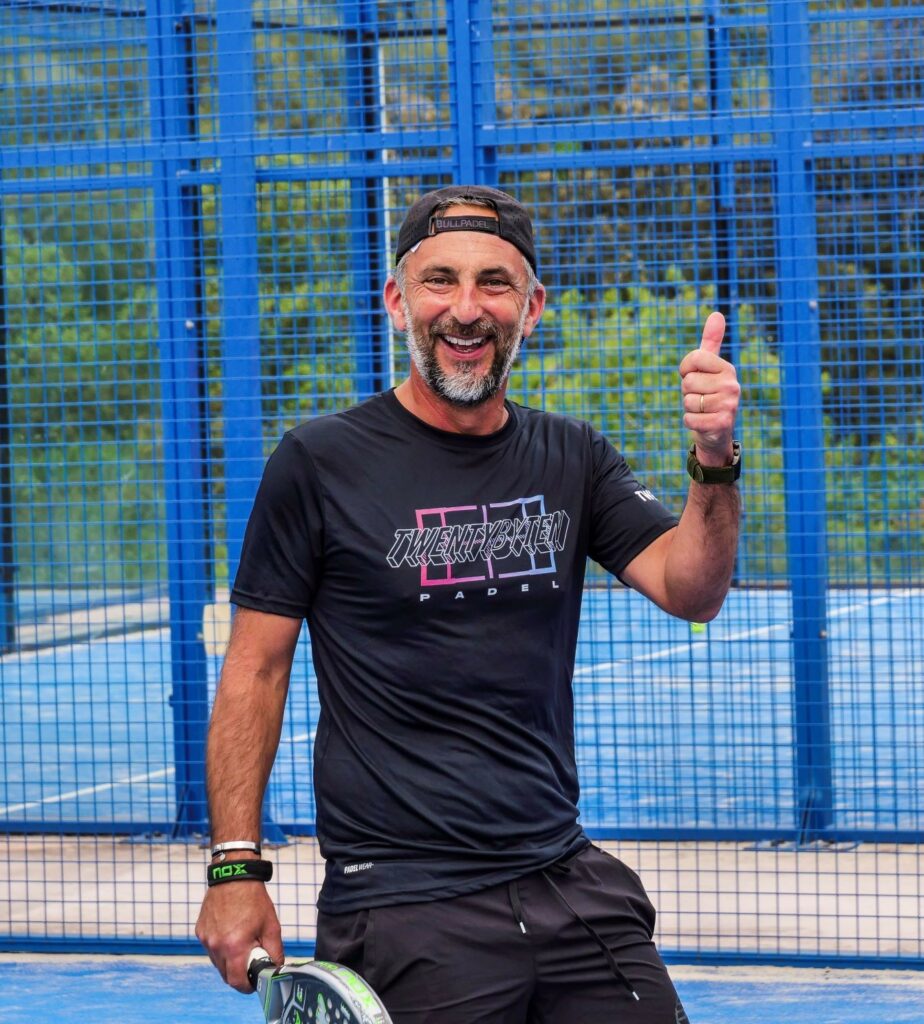 Managers and HR managers, if you still hesitate to launch your employees on the adventure padel here are some numbers that might convince you.
according to a Eurobarometer study, only 17% of the French would practice a sporting activity within the professional framework. A figure which places France clearly behind compared to our English-speaking and Nordic neighbors, a difference which is largely explained culturally.
According to another study carried out by Decathlon Pro in 2017, it is the companies that do not make enough effort since only 7% of companies encourage their employees to play sports and "84% of the employees questioned would like their company to take charge of the organization of physical and sports activities. "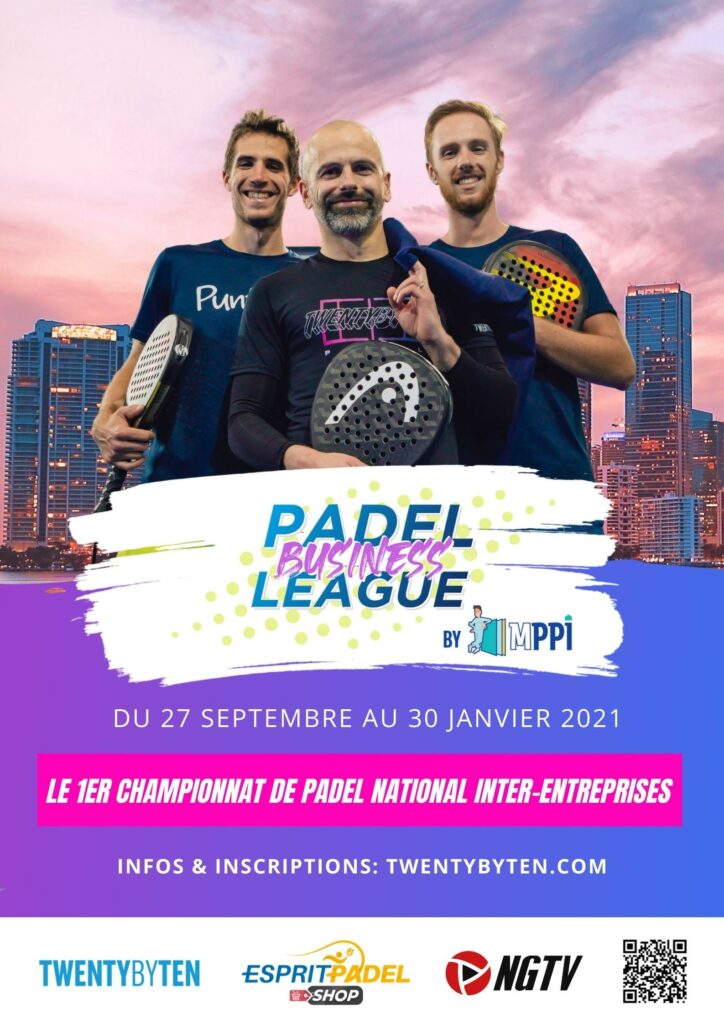 But the situation is changing, because companies want to become attractive to promote the recruitment of young people and retain their employees. For the first time, a French study, carried out by Medef and CNOSF, concerns the benefits of practicing sports in a company on productivity and employee well-being.
It emerges from this study that an employee practicing a regular sporting activity will increase its productivity by 6 to 9%, and be 27% less sick.
Many recent studies have demonstrated the importance of Quality of Life at Work, which has become a real societal and economic issue. The vision of corporate sport is changing: an increase in the number of sports sections within works councils, multiplication of inter-company sporting challenges, etc. padel has all the arguments to find a place in the sun!
Info & Registrations Padel Business League: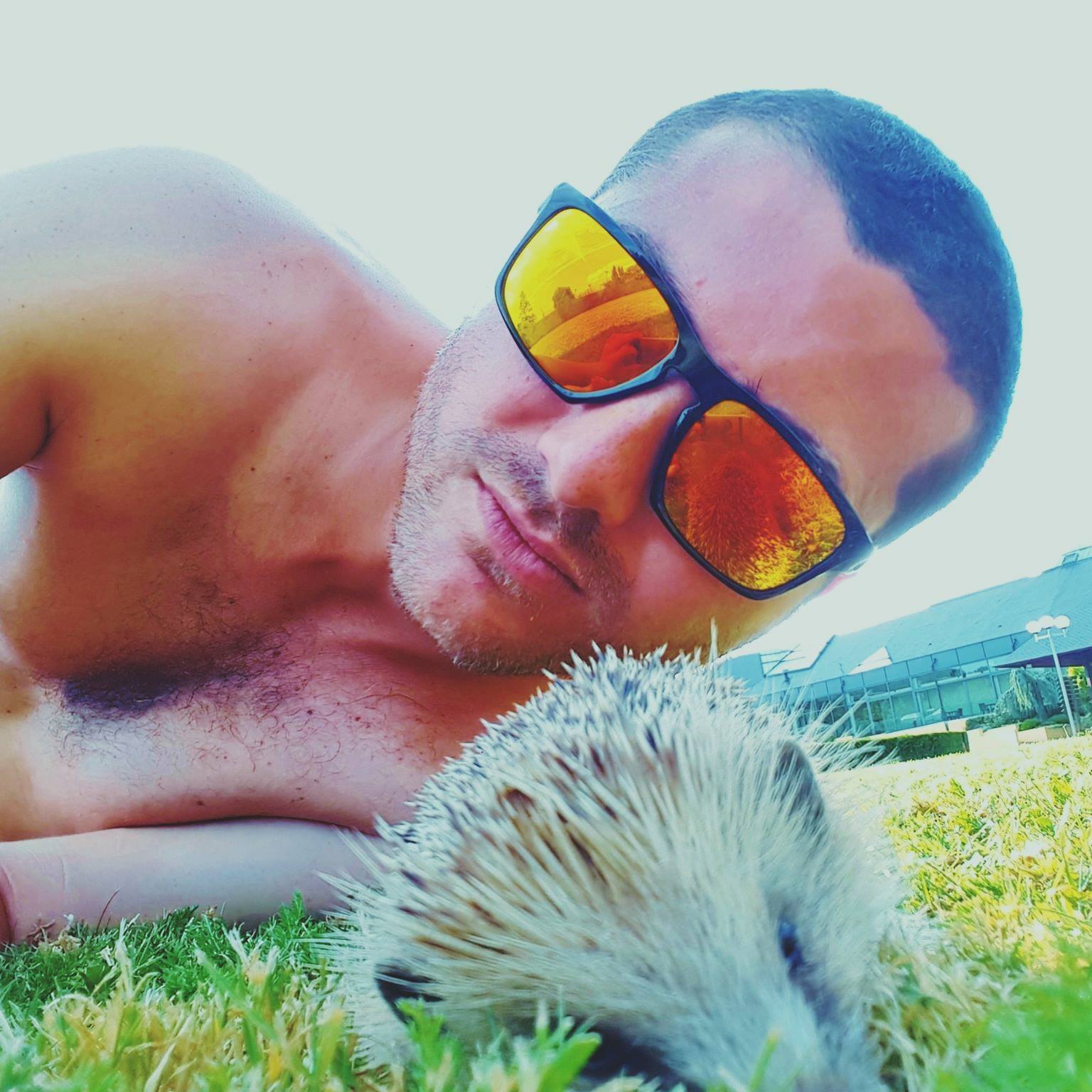 Franck Binisti discovers the padel at the Club des Pyramides in 2009 in the Paris region. Since padel is part of his life. You often see him touring France going to cover the major events of padel French.