Le number of followers padel increases everywhere in France. Brittany is no exception to the rule, since the sport has experienced an acceleration in its development in recent months. State of play.
A solid foundation
The number of tracks is the first indicator that determines the development of the padel on a territory. If it is always difficult to know how many players practice the discipline, the number of tracks is well known.
Currently, the Bretons can play on 32 different tracks. There are a total of 9 public clubs representing 14 tracks; 3 affiliated private clubs representing 10 tracks; 2 FFT-approved private clubs representing 6.
Two tracks of padel outdoor have been installed in Pontivy on the Ligue de Bretagne complex. In a region in the northern part of France, the padel indoor is privileged in order to be able to play a maximum of days in the year.
More and more projects
The approximate number of players was estimated at 400 by the FFT. Among them, eight women are ranked FFT, with Émilie Martin in 116th place in the ranking, and 116 men with Dylan Guichard in 38th place.
It is possible to play padel in all the Breton departments, with at least two tracks in each of them. Rennes is the benchmark with thirteen pitches.
Many projects are also to come with confirmed projects in Brest, Vannes Menimur, Quimperle and Quimper.
Other projects are being considered in Beaussais/Mer, Concarneau, Benodet, Hede, Vannes, Elven and Chateaubourg.
With all these projects, and a dedicated team, the padel risks becoming a global phenomenon in Brittany over the next few years.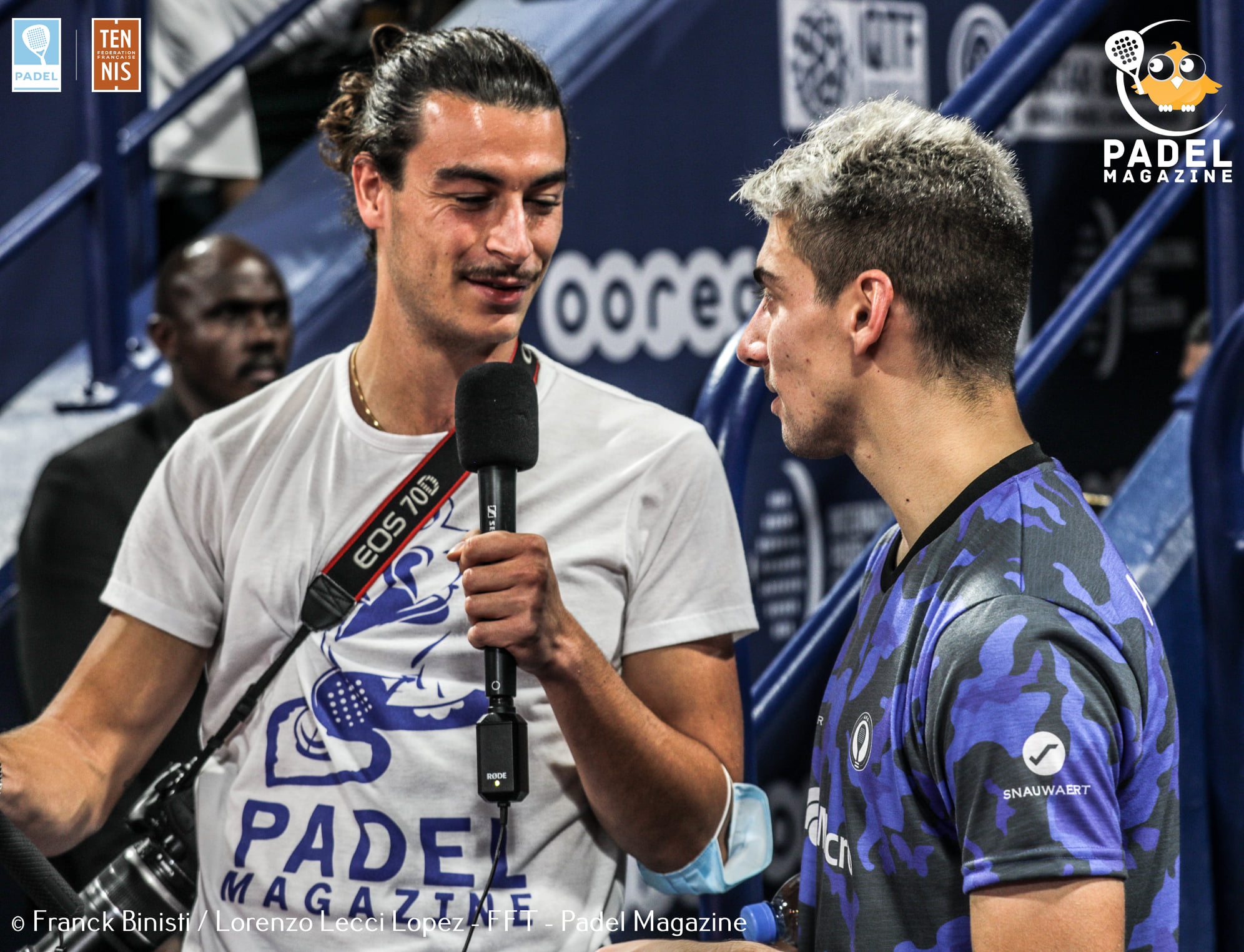 From his names, we can guess his Spanish and Italian origins. Lorenzo is a multilingual passionate about sports: journalism by vocation and events by worship are his two legs. He is the international gentleman of Padel Magazine. You will often see it on the various international competitions, but also on the major French events. @eyeofpadel on Instagram to see his best photos of padel !