Mario Hernando, general manager of World Padel Tour did an interview for the newspaper "Expansion", he talks about exciting topics, like the profitability of the WPT.
One engine less in 2020
During an atypical season marked by the pandemic, the World Padel Tour had to reduce the number of tournaments planned for this year: 25 at the base, 11 at the end. Unlike other sports, the WPT has been able to adapt to the situation and allow the championship to unfold. In order to allow events to run smoothly, it was imperative to go in camera, while ticketing revenue is one of the most important drivers of the economy of World Padel Tour.
"We had to reimburse people who had taken tickets to the closed-door tournaments, so the ticket sales for the year turned out to be 80% lower than expected. . As far as VIP packs are concerned, we are almost on a 100% drop… ", recognizes Hernando. A blow for the accounts of the circuit.
The strategy of World Padel Tour
The circuit benefits from numerous sponsors, including one that stands out, the group Estrella Damm, main shareholder and "boss" of the WPT.
Partners to which we must add companies recognized nationally, and even internationally : El Corte Inglés, Adeslas, Lacoste Watches; and many brands from the universe of padel, Bullpadel, Head, Nox etc. Recently, a new partnership with the Cupra automobile brand, and the famous Formentor, official car of the circuit, and car of several stars of the padel global. The brand is clearly betting on padel, whose values ​​are very similar to his.
"We are able to generate business for our sponsors, whether they are premium, officials, or technical partners. We give them a notoriety that allows them to systematically increase their sales, which is why the companies that work with us have a return on investment greater than six times their stake! " assures Hernando.
The strategy of World Padel Tour to develop internationally is not based solely on sponsors. Organizers who decide to organize such an event outside of Spain benefit from reduced rates, in addition to exhibitions that promote the event. Now focusing on the internationalization of padel will inevitably, in view of recent history, have positive repercussions in the future.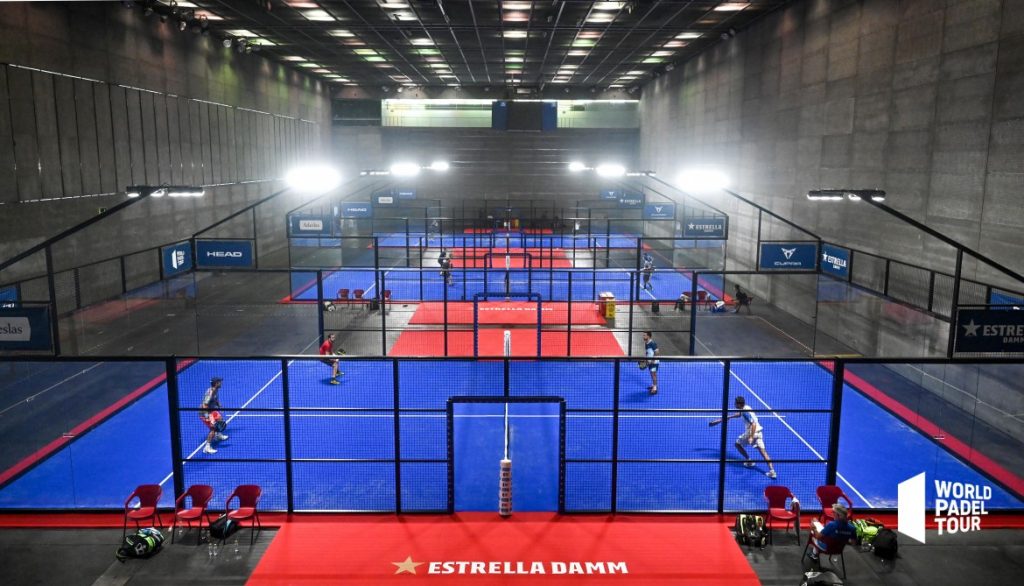 A new source to generate growth
You ask yourself what is the main cause of income of the World Padel Tour ?
As Mario Hernando told Expansión magazine: " This year, the only way to increase our business volume is through TV rights. We're talking about 40% growth this year, which means people want to see the games! "
Currently in Spain, the television rights belong to the television channel GOL and the WPT has signed agreements with SKY Sports Italia, but also with Nordic, proof that the show of World Padel Tour attracts an increasingly international audience.

Ianiv is Andalusian. He is passionate about padel for over 10 years but also in marketing. Compare, study, link sport to marketing, such is its niche.