QUALISPORT reviews the development of the padel in France, which, according to Emelyne Rivière, the Director of Babolat Padel, enjoys a "certainly unique growth in all sports".
After experiencing a development in the Spanish-speaking countries during the 1980s, the padel is now experiencing significant development in many countries (Sweden, Belgium, Portugal, Italy, France, etc.). It totals more than 16 million (Practical Guide of the FFT) of players in the world. Spain (where the padel supplanted tennis) remains the leading country with 4 million players and more than 10 tracks installed.
The Covid has not slowed down a development described as "dazzling". A snowshoe manufacturer assures us that he "doubles its turnover every year ", never seen.
The International Federation of padel brings together 44 federations. the padel quickly became professional and there are 3 very high level circuits World Padel Tour (run by a subsidiary of Estrella Damm), theAPT Padel Tour (created by Fabrice Pastor, former professional player of padel and Monegasque entrepreneur) and recently Premier Padel, the official circuit of the International Federation of Padel (FIP). Each circuit manages its own scoring system to perform its rankings.
In France, the number of players is estimated at 150 and there are a thousand tracks of padel. In recent years, about 200 have been built per year. A figure that should accelerate with the federation's project to double the number of installations by 2024. For Eric POINSIGNON of CONCA SPORT " the development of padel is currently mainly carried by the private sector, whether it is individuals who want to have a personal court or companies which are created around the padel. However, many clubs and institutions are seeking information and the situation should be balanced between public and private. ».
---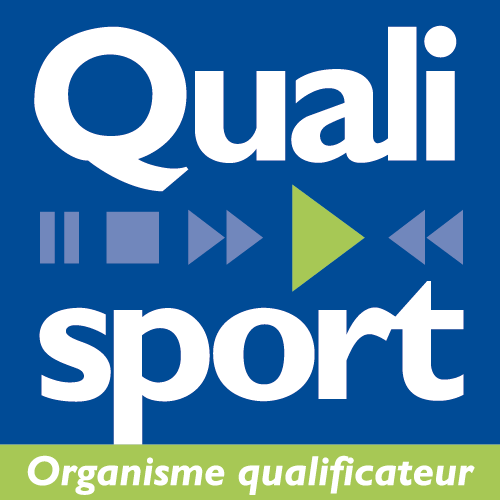 For more QUALISPORT info:

Team Padel Magazine tries to offer you since 2013 the best of padel, but also surveys, analyzes to try to understand the world of padel. From the game to the politics of our sport, Padel Magazine is at your service.